Business Contract Lawyers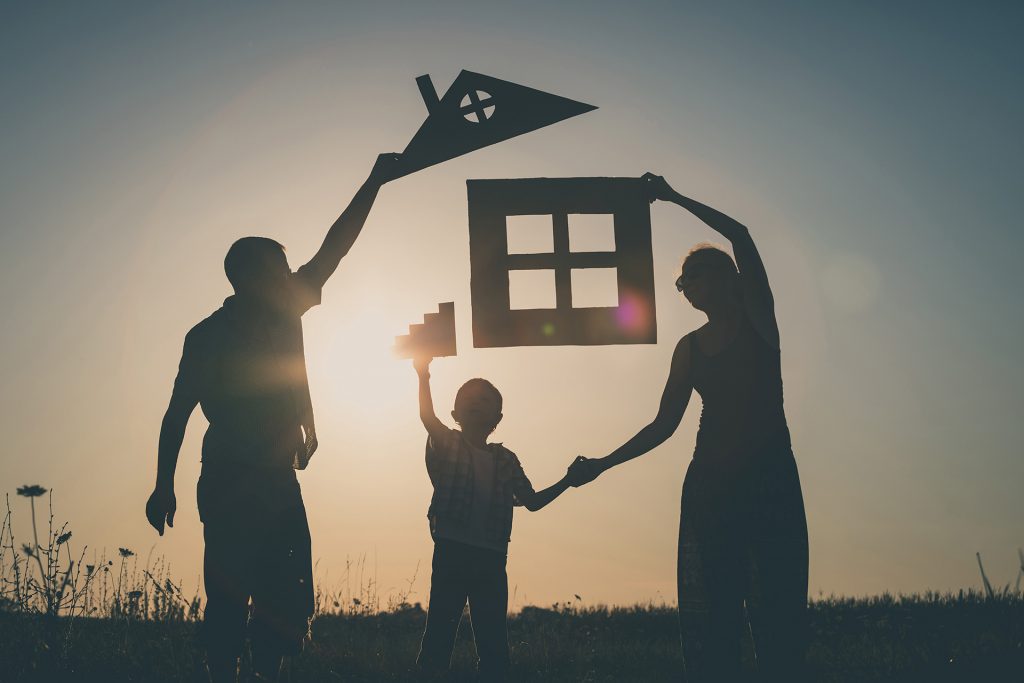 Business Contract Lawyers
Contract law forms a key foundation of our Australia's legal system. Contracts provide the fundamentals for most commercial and non-commercial interactions. Irrespective of the contract being written, oral or a combination of both, chances are that you are right now a party to at least one contractual agreement, whether you realise it or not.
Despite contracts being such an inevitable and common part of our lives, unfortunately, many people fail to consider or appreciate its legal implications.
Whether it is a contract or a deed, each has its unique purpose and scope, as it is largely dependent on the parties' intention.
Our experienced team of commercial lawyers has the experience to deal with each of them, despite its complexity. Regardless of your need, we are skilled in the area and work closely with our clients to diffuse seemingly impossible situations with the aim of achieving timely and cost-effective resolutions, allowing our clients to get on with running their businesses rather than worrying about possible disputes and litigation as a consequence of breaches or other possible legal ramifications.
Business Contract Services
At Ivy Law Group, irrespective of the nature, complexity and purpose, we can help with providing advice on, drafting, negotiating and reviewing the following and other forms of contracts and deeds:
Partnership agreements between partners conducting a business together. We understand that a partnership agreement forms the relationship and expectations of your business moving forward, and as such, having a well-structured agreement reduces risks to the parties whilst maintaining your commercial interests.


Joint venture agreements, including joint ventures and strategic alliances, with the objective of providing you and your business venture partner(s) the protection needed when working together on a joint project with a common goal.
Consultancy agreements so as to protect the parties in ensuring terms of the agreement and employment remain contingent of your interests, including provision for a nominated executive where necessary. Whether you are a prospective consultant or are considering engaging the services of a consultant or wish to have a consultancy agreement reviewed, our team of commercial lawyers can provide you with the proper assistance.
Employment agreements, whether you are an employer and employee.
Manufacturing and supply agreements and distribution agreements, whether you are a manufacturer, supplier, distributor or purchaser, there are numerous things to consider that may require the terms of the agreement to be negotiated with the other contracting parties. These range from the duration of the agreement and the pricing structure to whether the arrangement is on an exclusive or non-exclusive basis.
Confidentiality Agreements or Non-Disclosure Agreements (NDA), including Mutual Confidentiality and Non-Circumvention Deeds, which often become part of many commercial deals before good faith negotiations commence between the parties with the intention of ensuring, in most cases, that each party's highly commercial and sensitive confidential information is protected and not disclosed.
Information technology agreements, advertising, sponsorship and marketing rights and ensuring compliance, as we understand the importance of technology in today's constantly evolving modern world, where businesses have a common objective of keeping up with the ever-changing technology in order to stay viable in the competitive market and their industry.
Terms and conditions of your business and terms and conditions of use or your website, privacy policies, ensuring they are equitable and fair.


Licensing agreements, whereby the licensor, being the owner of a property (real property, intellectual property or other types of property), grants a licence to the licensee to use the property for a certain period, on an exclusive or non-exclusive basis, for a certain licence fee. We are also equipped to assist you with product and software licensing agreements, understanding the importance of licensing and protecting you and your business, whilst preventing abuse of the software, considering your liability, disclaimers of use and terms of termination.


Loan, mortgage and other security documents, including guarantor documents, which we understand are crucial documents and consider it significant to ensure that our clients understand their importance with clarity, purpose and direction of such legal documents, including the dire legal ramifications for breaches and non-compliance.


Shareholder agreements and your Company Constitution, which if you are a director and/or member (shareholder) of a company, these documents are often considered the bible whereby the company operates and manages the relationship between its members. Having properly drafted shareholders agreement and company constitution also ensure compliance with the many requirements of the Corporations Act 2001 and regulatory bodies such as the Australian Securities and Investments Commission (ASIC).


Services agreements, regardless of its nature, to ensure compliance with common clauses and protect your interests.
See ACCC Contracts & Agreement to learn more on this topic.
Our experienced Sydney business and commercial lawyers are here to help you with preparation through to execution of a wide range of contracts from the small and seemingly straightforward through to larger more complex transactions.
After taking your instructions we can work with you to ensure that the best terms possible are negotiated on your behalf and that as far as possible both you and your business are protected from future disputes and litigation.
For a confidential discussion, call us on 02 9262 4003 or submit an online enquiry here.