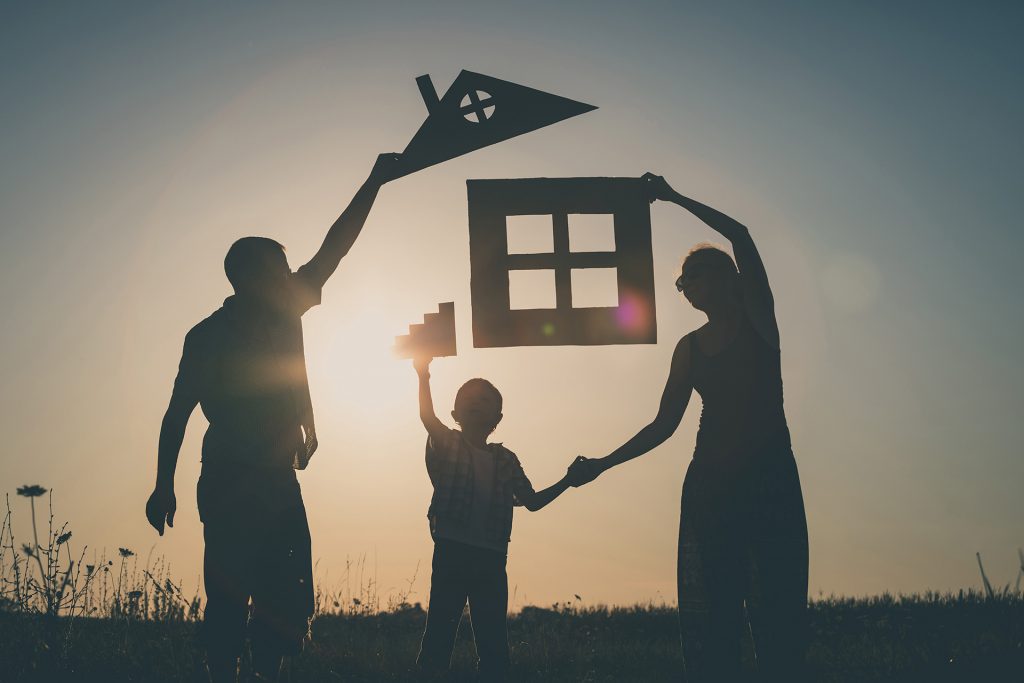 Property Law and Conveyancing
Understanding Covenants and Easements
Understanding covenants and easements and how they affect a property is an important part of any property transaction. It is imperative that any covenants and easements that may exist over the land are identified and investigated, as it could have an impact on your proposed use and development of the land.


A covenant is an agreement registered on title that imposes obligations on its owner in relation to the land.  
There are two types of covenants, which affect properties in different ways:
Restrictive covenants, which mean the owner of the land is refrained from doing something; and


Positive covenants, which mean the owner of the land must conduct a certain activity.
The impact of a covenant on a property
Covenants are common in situations where land is subdivided as part of a housing development. Developers may want to establish construction standards in the covenant, such as the minimum size of a dwelling or limiting the type of materials used for the construction of the dwelling, with the objective of maintaining the aesthetics and quality of housing.
A covenant may also be created in favour of a prescribed authority, such as a local council. These prescribed authorities impose covenants on their own land and on the land of third parties and can also impose terms or conditions for the performance of such obligations.
If you plan to build a house on vacant land or substantially renovate an existing house, it is important to review any covenants which may exist over the land to ensure your development plans comply with the obligations imposed under the covenants.
Our experienced property and conveyancing lawyers can review your Contract of Sale and provide tailored advice as to the impact of any covenants or easements on your property transaction. You can get in touch with us here.
An easement is an interest registered on title that gives a landowner who does not own the property, or a statutory authority (such as local council), a right to use the land for a specific purpose.
Examples of easements include:
Right of way (also known as a right of carriageway) – this allows a neighbour or statutory authority the right to travel or pass through a defined portion of the land. An example of a right of way easement is a shared driveway used by a landlocked owner in order to access their property.


Easement for services – this allows a statutory authority to repair and maintain services located on the property. These services may run over the property (e.g. overhead electricity transmission lines) or underneath the property (e.g. sewerage pipes).


Cross-easements – this allows neighbouring properties with reciprocal rights to use each other's property for the same purpose. The most common example of a cross-easement is a shared party wall between neighbouring terrace houses.
The impact of an easement on a property
Easements can restrict your use of the land. If your property has an easement which allows access for your neighbour or a statutory authority, they are not considered to be trespassing provided they are using the easement in the prescribed manner and you cannot interfere with their rights or restrict access to the easement.
An easement will also affect any proposed development on the property. You are generally not allowed to build any structures on or over an easement unless you have authority from the party which benefits from the easement. Owners who build any structures on or over an easement without obtaining approval may be required to remove the structure.
If you are selling a property, you must disclose all easements which affect the land in the Contract for Sale. Prospective purchasers should also identify any easements on a property they wish to purchase so they are aware of the impact and effect this will have on their use of the land.
How can Ivy Law Group help you?
At Ivy Law Group, our experienced Sydney property and conveyancing lawyers can assist owners of property and prospective purchasers of property with the following:
Drafting and preparing covenant or easement documents to register on title;
Reviewing and advising on your rights and obligations if there is a covenant and/or easement on your property;
Identifying and explaining your rights and obligations if there is a covenant and/or easement on a property you wish to purchase;
Advising on options available in dealing with an easement or covenant.
If you would like to speak to one of our property and conveyancing lawyers, give us a call on 02 9262 4003 for a confidential discussion or submit an online enquiry to get started.