Corporate Governance Lawyers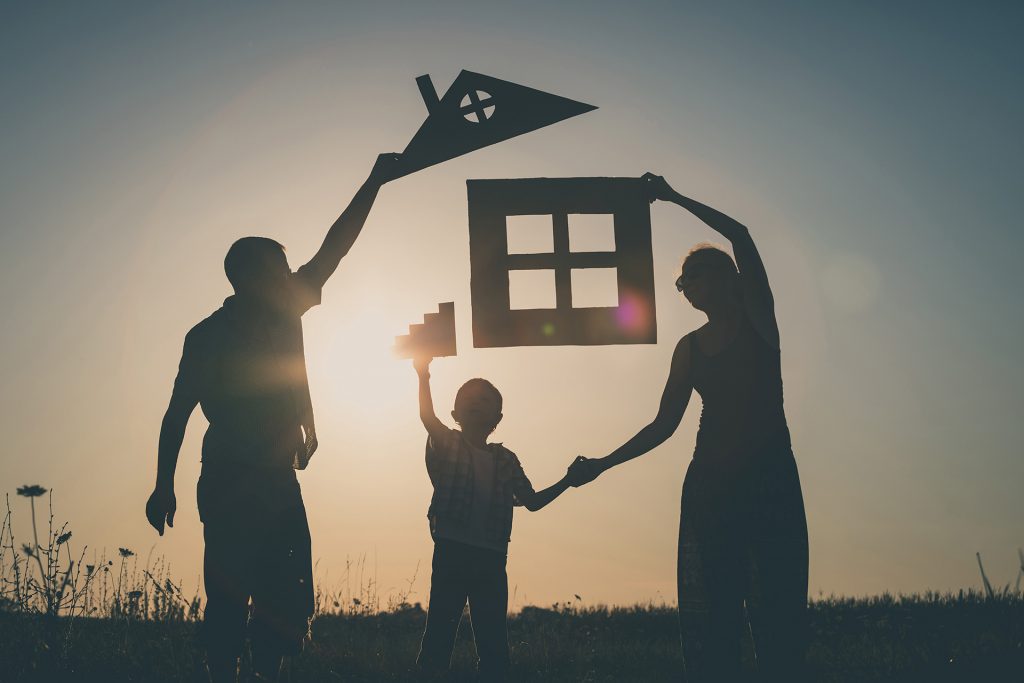 Compliance and Corporate Governance
Corporate Governance is the framework that guides the operations and performance of a company.  An effective corporate governance is integral in meeting a company's objectives and performance targets. 
Companies, whether private or publicly-listed, have duties and obligations to their shareholders, employees, suppliers, Australian Securities and Investments Commission (ASIC), and other stakeholders.  Company Directors are responsible for ensuring that the company complies with its obligations, adhering to best practice corporate governance, and in doing so, act in the best interest of the company.  The primary statutory regime for corporate governance is the Corporations Act 2001 (Cth) and the regulations under it. 
Ensuring your company is complying with its obligations under the Corporations Act and regulators such as ASIC can be a difficult and exhaustive task. Our experienced commercial lawyers at Ivy Law Group can help you navigate the complexities of managing and operating a company and advise you in relation to your company's rights and responsibilities as well as the duties of those involved in the company, such as company directors and secretaries.
Corporate Governance Legal Services
At Ivy Law Group, our Sydney commercial lawyers can assist you with the following:
Annual general meetings and other company meetings, which can be convened for various reasons, whether it be for directors' approval of a company related matter, or for addressing key company agendas. The director(s) of the company have certain duties and matters of compliance in convening these meetings, including ensuring proper resolutions of meetings and other matters of compliance in accordance with the Shareholders Agreement, Company Constitution or replaceable rules, Corporations Act and/or ASIC.


Board structure and composition, which plays an important role in the functioning of a company. A carefully considered board structure, including board diversity and leadership structures, will enable the company to fulfil shareholder's expectations and other obligations.


Corporate governance framework, including understanding who is responsible for corporate governance, which is generally managed by shareholders, directors, and company secretary. Each have their own roles and responsibilities within this framework. Having a strong corporate governance framework is imperative to ensuring your company's compliance.


Directors' duties under the Corporations Act, which include:

Duty to avoid insolvent trading;
Financial Information;
Disclosing directors' interest (if any);
Lodging and registration proper and accurate information with ASIC; and
Continuous disclosure.
Failure to comply with these duties can have serious implications, including penalties imposed on the directors. 
Shareholders obligations with ASIC and other regulatory bodies. As shareholders of a company, you have a number of rights and responsibilities, including liabilities (usually limited liability), and we can help advise you as to your class of securities (shares), their specific obligations and the rights and responsibilities imposed with them.
Useful links:
How can Ivy Law Group help you?
If you would like assistance in ensuring your company's compliance with corporate governance, our experienced Sydney commercial lawyers are here to help. Give us a call on 02 9262 4003 to discuss your needs or submit an online enquiry to get started.