Intellectual Property Lawyers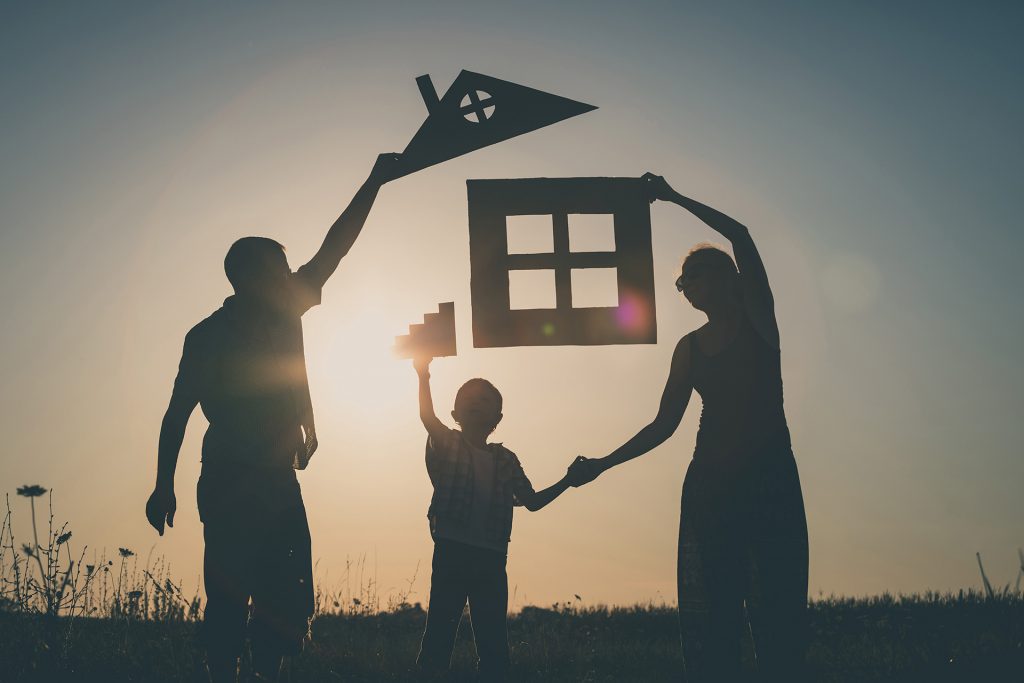 Protecting your Intellectual Property
Intellectual property (IP) is an intangible property created by your intellect or mind (proprietary knowledge) which is usually the property of its creator. The most common types of intellectual property include:
trademarks
patents
copyright
designs
trade secrets
know-hows
domain names
brand names
confidential and scientific information
Due to technological advancements, intellectual property is becoming more and more common, which also increases the likelihood of infringements. Intellectual property is often considered to be the most valuable asset for a business. This makes the management and protection of your intellectual property crucial to retaining and growing your business' value as well as to obtaining a competitive advantage over others and protecting your valuable assets from global competitors.
Our commercial lawyers understand the importance and significance of protecting your business's intellectual property and can provide strategic commercial advice to ensure the best protection for your intellectual property.
At Ivy Law Group, we can advise on, and develop strategies to protect and maximise commercial brands, ideas, and new and existing technologies. We work closely with our clients to provide them with the best commercial, legal and pragmatic advice for them to achieve their objectives.
Intellectual Property Legal Services
Our Sydney commercial lawyers can help you with the following:
Trademarks, including registration in Australia and internationally (including in countries that are members of the Madrid Protocol), compliance, protection generally and from potential infringements, with a modern approach to keeping your business at the forefront of the sector.


Copyright, moral rights and design, including protecting ideas, concepts, styles, and techniques by preventing others from copying or communicating the material (whether for industrial, scientific, literary or artistic purposes) without express permission. We can advise on all aspects of copyright and related rights, by providing pragmatic and practical solutions to any legal or moral issues that may arise.


Patents. We appreciate your invention is unique and can assist with providing advice on different types of patents appropriate for your business as well as registration and protection.


Intellectual property assignment, which can arise for various reasons and involves transferring intellectual property, irrespective of its type or form. Our Sydney commercial lawyers are experienced in handling these matters discreetly and diligently, including drafting the necessary documents and ensuring your legal rights and interests are protected.


Distribution arrangements, brand management Franchising and Licensing (and product and software licensing) arrangements, including acquisitions and undertaking due diligence, as we have expertise in developing a complex brand strategy and providing strategic advice for the protection of your intellectual property.


Advertising and sponsorship and Terms and Conditions and Privacy Policies, which is regulated by numerous laws, rules and regulations, including advertising products and services. See our Guide to Competition and Consumer Law for more information.


Drafting specialised contracts and agreements relating to intellectual property, and privacy policies to provide our clients with protection from competitors and compliance with laws and regulations.


E-commerce. We help businesses keep up with developing technology, ensuring you have a strong and secure digital presence.
Useful links:
How can Ivy Law Group help you?
If you would like further advice on how to protect your business's intellectual property or guidance on an intellectual property dispute or infringement, our Sydney commercial lawyers are here to assist. Give us a call on 02 9262 4003 for a confidential discussion or submit an online enquiry to get started.