Sydney Divorce Lawyers with expertise across all areas of family law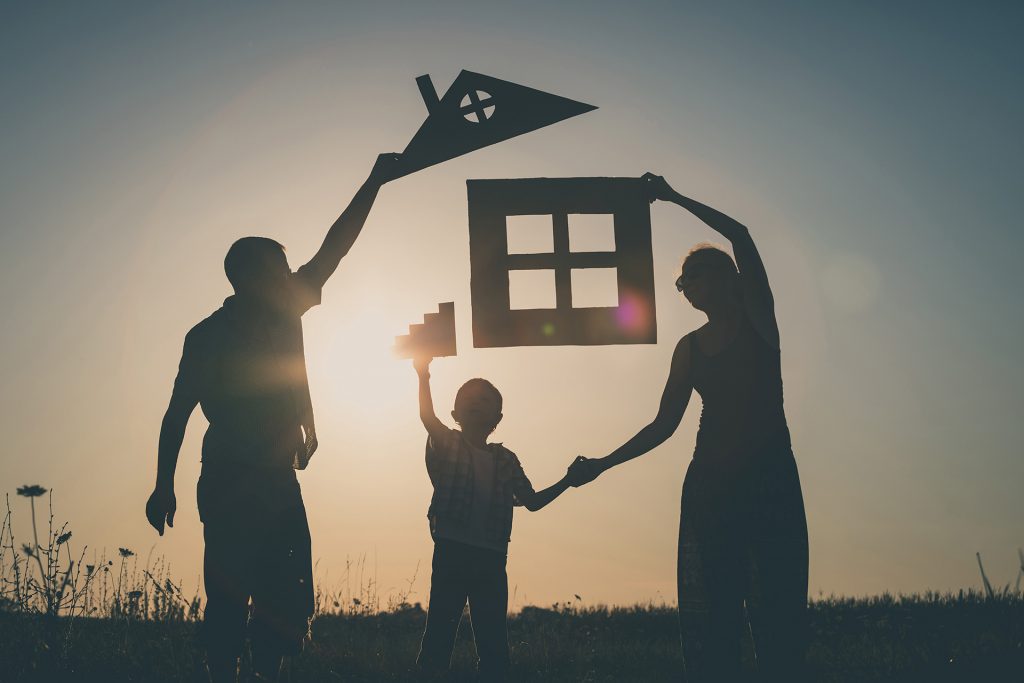 We offer prompt, confidential and cost-effective family law advice, options and solutions.
Family law issues are often emotional and stressful for you, your family and those closest to you.  
Our Sydney family lawyers have experience and skills that have been developed over many decades. Reassuringly, our expertise comes with compassion and understanding. We'll help you sort out the legalities so you can focus on putting your life back together in a safe, practical and emotional way.
Our firm has a reputation for navigating the family law system with skill and care, consistently getting the right outcomes for each unique situation.
With experience across all areas of family law, our lawyers capably resolve matters in the most appropriate and effective way – whether that's by negotiation, mediation, arbitration, collaboration or litigation.
Family Law Advice and Services
Our advice and services are delivered with professionalism, integrity and care – whether your family law matter is highly complex or you come to us with a pre-agreed arrangement and you require us to formalise those arrangements. 
We listen carefully and gain a thorough understanding of your family situation and priorities, so we can offer clear advice, options, strategies and recommendations.
Australia's Family Law System
Australia's modern family law system aims to help people resolve their family relationship issues, including breakdowns in those relationships.
The Federal Circuit and Family Court of Australia has registries throughout Australia with specialist family law judges and staff at each Registry. While the Court is there to help resolve the most difficult or complex legal family disputes, the system encourages people to agree on family law matters outside of Court where possible and by engaging with various dispute resolution processes. 
The Federal Circuit and Family Court of Australia oficially began operating as one Court on the 1st of September, 2021. For an overview of how the newly merged court will operate, check out our article here. 
The Family Law Act 1975
The Family Law Act 1975 is the governing law for family law matters in Australia.
This Act, that was first introduced in 1975, continues to address the needs of families experiencing crisis or the breakdown of their family unit, whilst protecting the rights of children.
 The Act:
Sets out the rights, duties and obligations of parties to relationships, including in their capacity as parents.
Heavily considers the best interests of the children and the various considerations that ought to be given to ensure the welfare of children, particularly when determining parenting issues.
Outlines the process and various considerations necessary when determining the division of property following the breakdown of a relationship.
Provides an avenue for enforcing those rights and obligations and deals with the dissolution of marriage and de-facto relationships.
It is noted that while the Family Law Act is a Commonwealth Act, things operate a little differently in Western Australia.
In Western Australia, there are two separate pieces of governing legislation. Married couples wanting to divorce and to divide property and make suitable arrangements for children are governed by the Family Law Act 1975, whereas de-facto relationships are governed by the Family Court Act 1997.
Earlier Family Laws
Before 1975, each state and territory had its own legislation and systems when dealing with family law matters.
Back then, it was also more difficult to apply for a divorce. Marriage was considered to be a contract and when a spouse made an application for divorce, they were required to show proof that the relationship breakdown was due to the "fault" of the other party.
Acceptable causes of fault included adultery, habitual drunkenness or insanity, and evidence would need to be supplied in Court proceedings. It was common for divorce applications to be opposed, and the applicant would hire a private investigator or lawyers to gather evidence to support their case.
This fault system resulted in Orders being made for compensation, damages against the party who was "at fault" or a more favourable property settlement for the spouse that was not "at fault".
Today, while you or your former spouse may have plenty of grievances with each other, the system is not based around fault.
Instead, to get a divorce you now simply need to prove that your marriage has broken down irretrievably and meet a specific set of legislative requirements, none of which requires evidence about the reasons behind the breakdown of the relationship or whose fault it was.
Similarly the reason behind the breakdown of the relationship, whether a marriage or de-facto relationship, will not impact on your property settlement or parenting matters, unless there is a particular risk caused to the child by one party's conduct or they have wasted away significant funds from the asset pool.
This change, brought about by the Family Law Act 1975, helps to reduce stress and hostility while encouraging alternative dispute resolution methods.
Need to speak to a family lawyer?
We're here to assist.
Check out our NEW Podcast
We cover the tough family law issues in the time it takes you to drink your coffee.