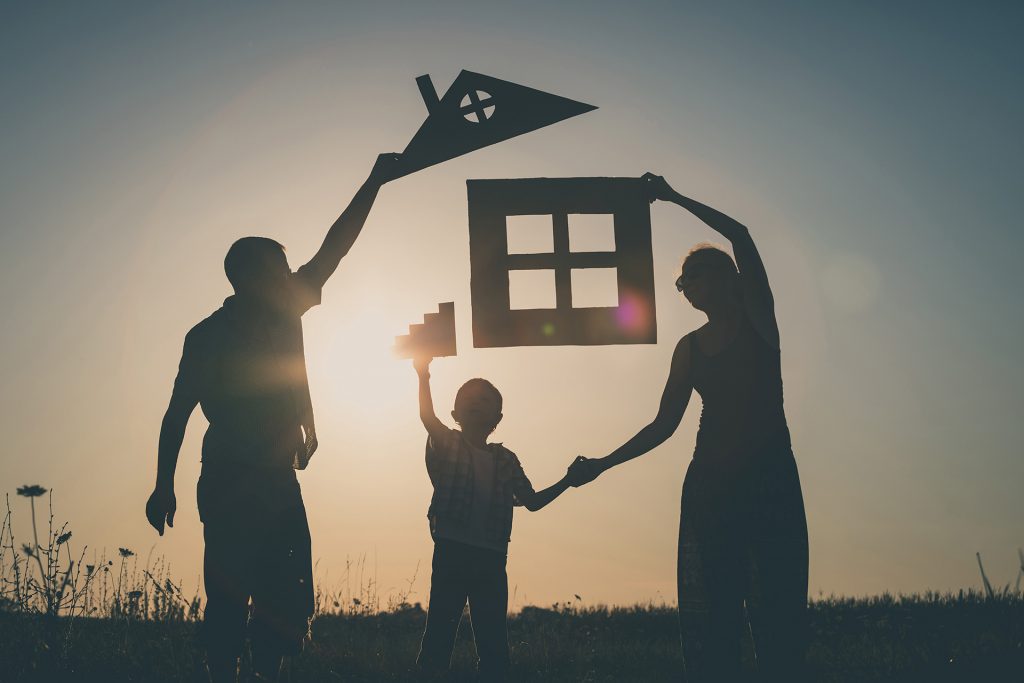 Franchising can be an exciting and new chapter in your professional career. It can also be extremely daunting and complicated to understand.
Whether you are purchasing a franchise or setting up your own franchise brand, it is important to obtain independent legal advice to ensure you understand your rights and obligations throughout the process. Our team of trusted commercial lawyers are here to assist you with all your franchising needs.
What is Franchising?
Franchising is a commonly used business model adopted by many successful companies.  McDonalds, 7-Eleven, Century 21 and Marriot International are just a few examples of successful franchises operating around the world. This an attractive business model as it has various benefits for both franchisees and franchisors. 
Amongst an array of vital documents, including the Franchising Code of Conduct, typically, the primary document that governs the relationship between a franchisor and a franchisee is known as a Franchise Agreement. The Franchise Agreement is contractually binding.
At Ivy Law Group, we can help you with all your franchising needs, including:
Franchise agreements, disclosure documents and ancillary documentation as well as advising on these documents and the Franchising Code of Conduct. As franchising agreements are regulated by the Franchising Code of Conduct and to the extent that the Code applies to the franchise agreements, it is essential to ensure that the franchise agreement is compliant with the Code. If a franchise agreement does not comply with the Code, it can be held void and carries the risk of the Australian Competition & Consumer Commission (ACCC) issuing financial penalties and infringement notices for non-compliance.


Advice relating to compliance with the Franchising Code of Conduct, which is a mandatory industry code that governs the conduct of franchisors and franchisees even before they enter into a franchise agreement and beyond termination of the franchise agreement.


Supply agreements are applicable both in the franchising context as well as in a general business context. Generally, supply agreements are legally binding documents often used for the purpose of giving legal effect to the supply or sale of certain goods from the supplier to the purchaser. In the context of franchising, a franchisor may require that the franchisee purchase certain goods from an approved supplier for the purpose of carrying out the franchised business, a supply agreement gives effect to such a transaction. This concept is commonly known as Third Line Forcing. Whilst the ACCC closely regulates anti-competitive provisions, franchisors may impose such requirements on franchisees where the need for a specific supplier is imperative to their franchise structure. In that regard, our experienced Sydney commercial lawyers are equipped to assist you with notifications to ACCC regarding Full Line and Third Line Forcing.


Advice relating to different business structures. Whether you are setting up a new franchise, or purchasing an existing one, there are a number of business structures to consider as to which may be most suited for your franchising arrangement. These structures can vary from a single company, being a separate legal entity capable of owning its own assets and liabilities, to a two-tiered company structure, comprising of a holding company and its subsidiaries (operating companies) or even a franchise trust structure, discretionary or unit trusts.


Protection of the intellectual property ('IP') of a franchise, which often involves the franchisor owning the IP and the franchisee paying a fee or royalty, usually through a licensing agreement, to use of the IP in the course of operating the franchised business. Protecting such IP is integral to maintaining the brand value and good will associated with franchised business.
In addition, our Sydney commercial lawyers can also assist with any general franchising related matters, including selling a business and assigning the franchise, leasing arrangements pertaining to the franchise, any loan documentations and signed certificates of independent advice for franchisees.
If you are looking to become a franchisee or franchisor, we recommend getting in touch with our commercial law team to discuss your options, along with your legal requirements and obligations. For a confidential no-obligation consultation, call us on 02 9262 4003 or submit an online enquiry to get started.