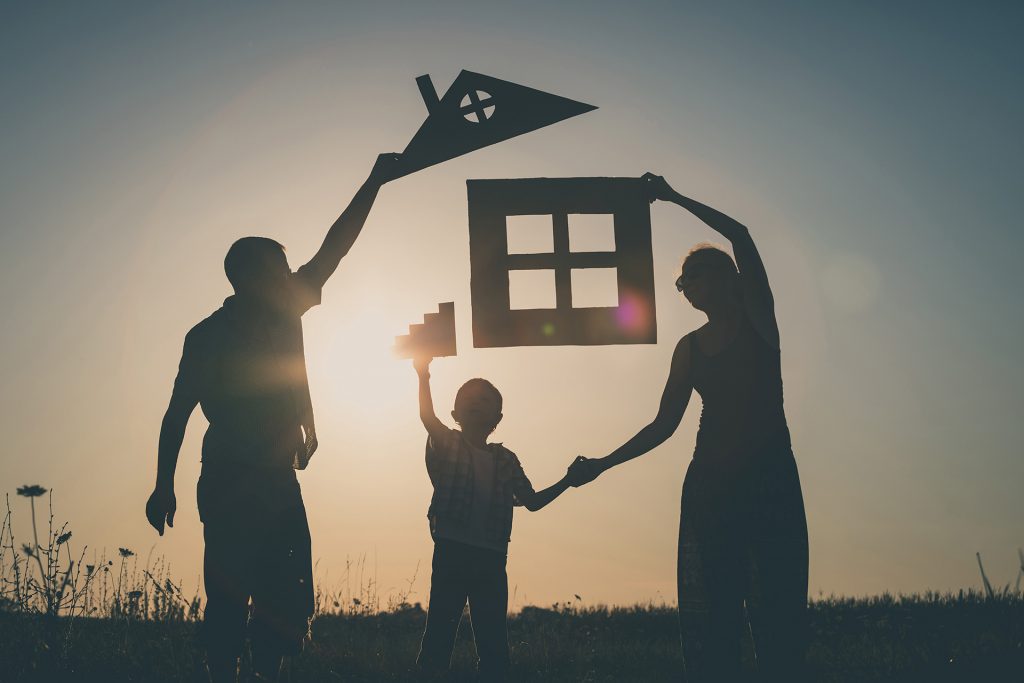 Online Wills & Estate Planning Documents
We understand that life can get busy. We also understand the importance of having estate planning documents to protect your assets and provide for your family in the unfortunate event of your passing. These can include having a Will, Power of Attorney, Enduring Guardianship and an Advanced Care Directive.
That's why we offer online wills and online estate planning services to give you complete peace of mind that your family will be protected in the event of your passing. You can complete your will or estate planning documents online in as little as 30 minutes from the comfort of your own home.
We offer online wills and estate services for both individuals and couples, at a competitive price point. Our online wills are written and reviewed by our trusted team of Wills & Estate Lawyers.  
How do I know if an Online Will is right for me?
If your will is quite straightforward, we recommend using our online will services. All you need to do is answer the questions provided in the form, pay securely and we will do the rest. Our Wills & Estate Lawyers will contact you within 24 hours to go over your responses, and will then finalise your Will and send it to you ready for signing and execution within 1-2 business days (noting this may vary depending on your individual circumstances).
If your will is complex and likely to be contested, we recommend giving our Wills & Estate Lawyers a call on 02 9262 4003 and we will provide tailored advice on your situation and potential costs involved.