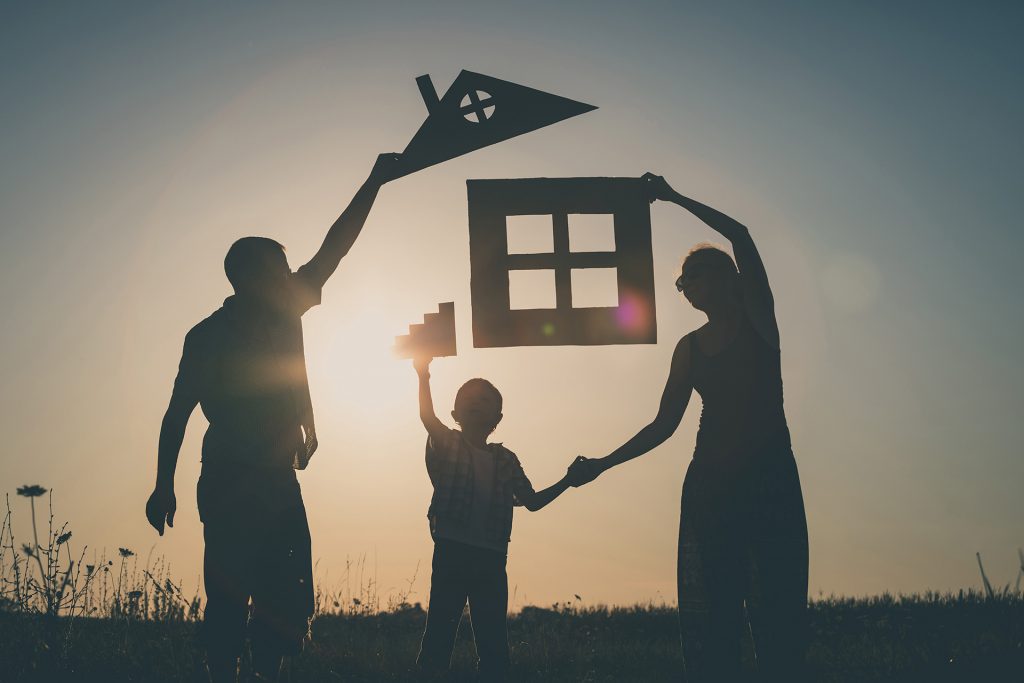 Employment law is an area of law that affects most of us whether it be in the capacity of an employee or an employer. Therefore, it is important to gain a deeper understanding of the nuances of employment law so you can better understand both your rights and responsibilities under the law.
Here at Ivy Law Group, we assist our clients with managing the relationship businesses have with their employees and providing strategies to resolve disputes when they arise.
Regardless of the industry, an integral part of conducting a business is to ensure compliance with the various and frequently changing legal and industrial requirements, including the obligation on businesses to implement effective workplace policies in order to minimise risk.
Our team of Commercial and Corporate Lawyers at Ivy Law Group are experienced and proactive in understanding issues relating to employment law and providing you with sensible legal advice and pragmatic solutions for your business and its employees.
We advise across advisory and transactional issues and across various industries such as professional service, retail, manufacturing, distribution and supply, pharmaceutical, finance or hospitality.  Our lawyers work with discretion and determination to ensure your rights and your reputation are protected.
At Ivy Law Group, we can advise on a range of employment law matters, including:
employment agreements or contracts, as we understand the delicacies and importance of employment agreements, whether it is the start of a new relationship or continuing and evolving relationship, including the process of negotiating the employment terms;


independent contractor's agreement and subcontracting agreements, which are unique forms of agreements and substantially different to employment agreements, as they are contingent on the requirements of the job or task at hand;


termination of employment and managing the exit of employees whether for genuine or dispute reasons such as on the grounds of redundancy and restructuring, including within the laws governed by the Fair Work Ombudsman (FWO);


advice in relation to the Fair Work Australia (FWA) or the relevant industry awards as well as entitlements and obligations in statute and award;


obligations relating to restraint of trade (non-compete) and confidentiality and privacy, irrespective of whether or not these provisions form part of the contract, have frequently been subject of Court decisions. Unfortunately, when these provisions are drafted into contracts, they are often not drafted properly and therefore become the subject of disputes;


employee grievances and workplace disputes are often inevitable and require following proper procedure to comply with the business' legal and ethical obligations, which requires each matter to be handled proactively, with diligence and confidence;


workplace harassment and bullying can affect anyone at the workplace, regardless of their position, seniority, or salary. Our team of experienced commercial lawyers can provide legal advice to best stop this transgression in light of the detriment to employment rights and professional reputation.
If you would like some advice in relation to employment law, whether as an employer or employee, get in touch with one of our Commercial and Corporate Lawyers for a confidential discussion on 02 9262 4003 or submit an online enquiry here.