"Red alerts" including family violence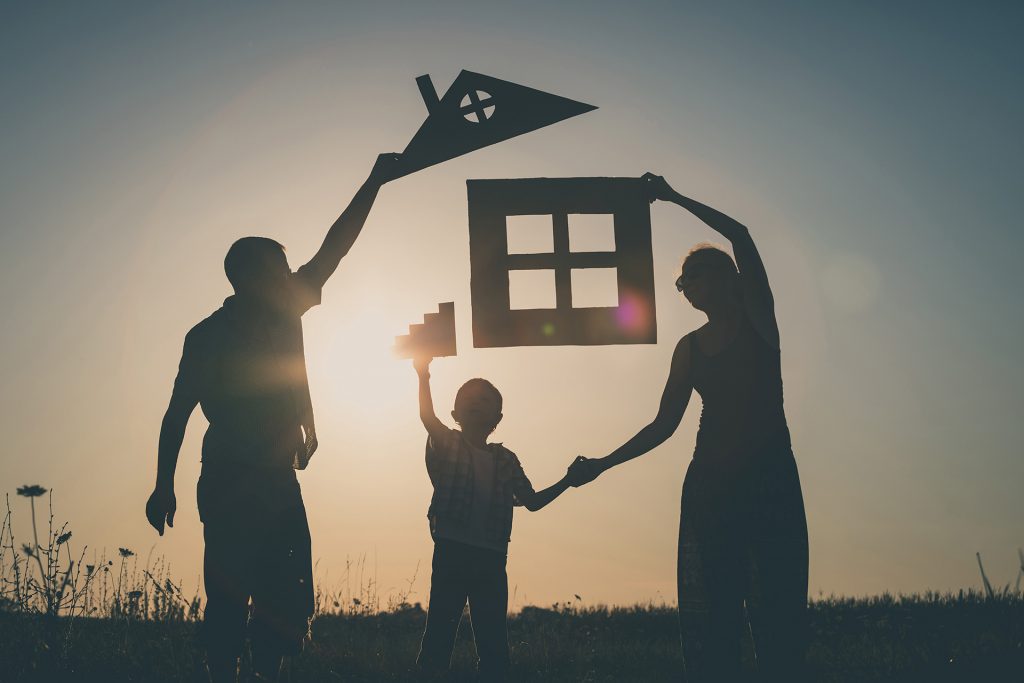 What are "red alerts" in family law matters?
If you find yourself, male or female, in an urgent or uncomfortable situation and you don't know what to do with your family law matter, we are here to help.
Checklist for a critical or urgent matter
Things that you will need to do if you find yourself, and or your children, in a "red alert" situation:
IF YOU OR YOUR CHILDREN ARE IN IMMEDIATE DANGER
Are you and your children safe to stay in your current home or residence? If so, do you need support from family members or friends? If not, where is the safest place that you can get to now
If you, your child or someone else is in IMMEDIATE DANGER or require immediate assistance CALL 000 straight away.
If you or your children are not in immediate danger and have time to make a plan
If you are not in an urgent situation, but you are the victim of family or domestic violence, it can be hard to make the decision to leave.
You have the right to live in a respectful and loving relationship and you do not need to live in fear.
If you are in a domestically violent relationship, we recommend you do the following to prepare for an emergency:
Find supportive family members or friends.
Find someone you can really trust, whether it's a family member or friend. You do not have to go through this alone. Agree on a code word, so that if you are in a domestically violent situation you can either send a message or make a call and say the word for help. Also, prepare an excuse so you can leave immediately if necessary.
Contact a support group
Support systems can help provide you with help and encouragement through shared experiences. You can contact one of the following:
NSW Domestic Violence Line on 1800 656 463 or 1800 671 442 TTY (hearing impaired) for women or same-sex partners.
MensLine Australia on 1300 789 978 available for male victims of family violence and abuse.
NSW Rape Crisis Centre on 1800 424 017 if you are in fear of being raped, or have been raped.
Make a safety plan
Make a plan so that you can stay safe and escape quickly in the case of an emergency. Your plan should include:
emergency numbers, such as your support person and support groups
emergency accommodation (where you feel safe and that the perpetrator will not know where you are): know where you are going to stay in an emergency, whether at a friend or family member's home or at a domestic violence shelter.
important documents and information, such as passports, birth certificates, bank account details, property titles to the house, Centrelink details and any other important documents or information that you or the children need.
Pack an "escape bag", which is a small bag, for you and your children that won't be noticeable to your partner.
Include clothes for two or three days, including clean underwear, shoes, one small toy and a few books for each child, medicine or medical equipment if needed, keys to the car or emergency accommodation, chargers for any technology you need, including mobiles and laptops, money and anything else that you or your children use regularly and cannot live without.
Leave anything unnecessary behind and pack necessity items, like toothbrushes and toothpaste, right before you leave so they are not noticeable. You can replace non-necessary items if needed in the future.
Change your passwords and turn off location settings
Once you have left, you'll need to change all of your passwords and turn off location settings on all devices, including but not limited to:
laptops
mobile phones
Apple ID password (as your text message can still be sent to the other side if they have a device linked to your Apple ID)
email addresses
bank accounts
any other device, account or app you have which may have been shared with the perpetrator.
Contact the police
When you decide to leave, you can contact the Police to:
be on standby to ensure you and your children are safe when leaving the house
help you if you need to return to the house to collect possessions at a later date (do NOT go alone)
inform you of your rights and provide you with information about how to obtain an Apprehended Domestic Violence Order (ADVO) against the perpetrator. An ADVO is a Court order that can protect you and your children from further abuse and keep the perpetrator from coming near you and the children. If the Order is breached the perpetrator can be criminally charged and potentially jailed.
have police investigate and or charge the perpetrator for any unlawful behaviour such as with assault, stalking or damage of property.
See a doctor or psychologist
During times like these, it is normal for you to feel depressed, overwhelmed or anxious. We recommend you make an appointment with your doctor to get a mental health care plan and see a counsellor or psychologist to help you through this difficult time.
You are strong and resilient
It is important for you to recognise your strengths and stay positive. Your strengths and your resilience have helped you to make the decision to leave your domestically violent relationship. You can do anything you put your mind to!
Contact a solicitor
It's important to know your legal rights in relation to domestic violence and family law matters (such as property settlement, spousal maintenance matters, parenting matters and child support).We are here today to help you. If you're ready to get professional family law advice, contact our family law firm, Ivy Law Group, on 02 9262 4003 to arrange a free, no-obligation initial consultation.
Check out our NEW Podcast
We cover the tough family law issues in the time it takes you to drink your coffee.