Selling a Residential Property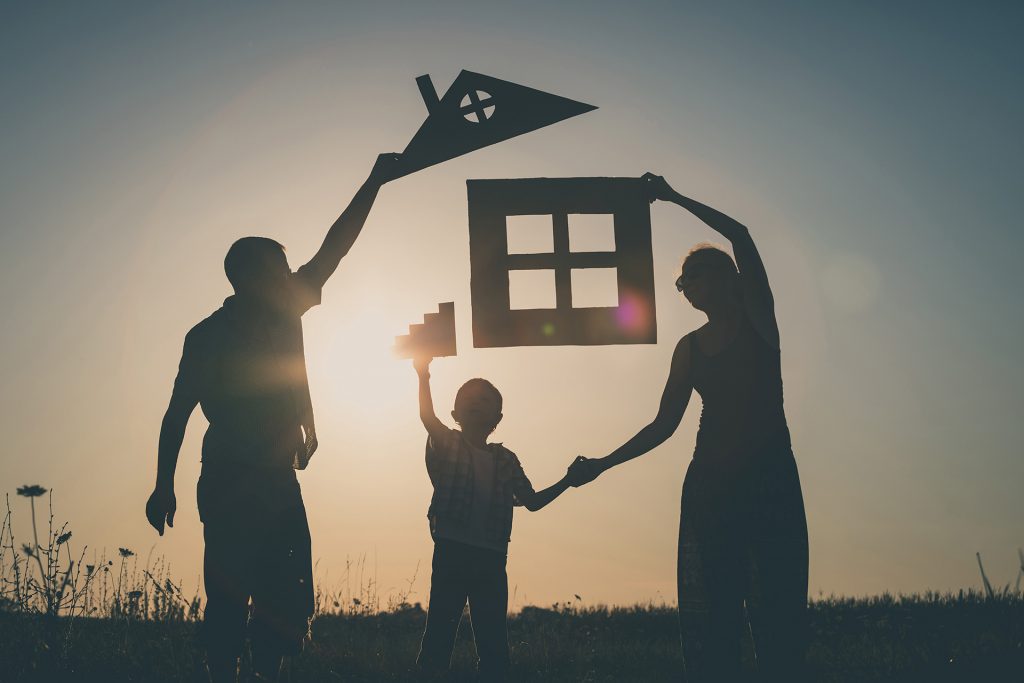 Property Law and Conveyancing
Selling a Residential Property
Decided to Sell? What Happens Next?
Most vendors are anxious to get their property 'on the market' once a decision to sell has been made. If you have listed with an agent, he or she will be keen to start an advertising campaign for your property. In New South Wales residential property cannot be advertised for sale unless there is a written contract available for prospective purchasers.
We can organise a contract quickly but it is important that it is properly prepared and complies with legal disclosure requirements. This will avoid delays in securing the sale once a purchaser is found and reduce the possibility of having an interested buyer later pull out.
Taking Your Circumstances Into Account
When we meet we will ask about the property, the inclusions and your intentions once the property is sold. If you are selling and buying at the same time, then we can usually coordinate a simultaneous settlement. You may require a longer or shorter completion date and these matters can be factored into the special conditions.
We will walk you through the process and discuss contingency plans in case unforeseen events happen that cause settlement to be delayed.
The purchaser's Lawyer will prepare settlement adjustment figures showing the final balance owing to you on completion after taking into account the deposit, rates and other adjustments. Close to settlement your bank confirms the payout figure for your loan. This amount is provided to the bank on the day of settlement in exchange for the title deed which is given to the purchaser's Lawyer. Many settlements are now completed electronically.
Unless other arrangements are in place, the property must be vacant for the purchaser's possession on the day of completion.
The purchaser's Lawyer or bank arranges for transfer of the property into the purchaser's name which instigates notification of the new owner to the Valuer General, local Council and water authority.
As vendors, it is important to have an understanding of the general conveyancing process and your obligations when selling residential property. We have assisted many vendors with the sale of their residential property and look forward to guiding you through this process.
Preparing the Contract – Disclosure and Warranties
The contract must contain certain disclosure documents including a copy of the title search, deposited plan, easements or other interests over the land, a planning certificate and drainage diagram. We can order these documents on-line with fast turn-around.
If you have had building work carried out during the past 7 years, the certificate of insurance should be included in the contract so the purchaser gets the benefit of the remaining insurance term. Additional requirements apply if the property has a swimming pool.
Owners must give warranties that their property does not have 'adverse affectations' or defects as listed in the relevant legislation. These include proposals for road widening or orders for fencing, work or demolition.
Approval for the construction and use of the buildings on the property is implied in every contract and a statutory warranty that there is nothing likely to result in a work or demolition order. If a purchaser finds that you are in breach of these warranties, then the contract can be rescinded (cancelled).
If you are in doubt, you may choose to obtain building reports or fix defects before selling. Alternatively, we can disclose any defects or non-compliant buildings in the contract and prepare a special condition limiting a purchaser's right to avoid the contract on account of these issues. Your choice will be influenced by many factors and we can assist you in deciding what do at our initial meeting.
What Happens When a Purchaser is Found?
Once a purchaser is found your agent will send a sales advice with the buyer details, purchase price and any negotiated conditions. We will complete the contract and confirm with you before sending a 'counterpart' to the purchaser's Lawyer or Conveyancer.
The purchaser will likely arrange inspections for pest and building reports, identification surveys, etc. and your cooperation will assist in moving towards an exchange of contracts.
We will arrange for you to sign the original contract and discuss any concerns before exchanging.
Exchanging contracts is the formal process of committing the purchaser and vendor to the agreement. Lawyers swap and date identical documents and the deposit must be paid by the purchaser, usually to the agent. Until contracts are exchanged no legal rights or obligations arise. Purchasers have a statutory 5-day cooling-off period however in most cases we will ask for this to be waived so contracts are immediately binding.
If you have a mortgage we will notify your lender of the sale and request that a discharge of mortgage be prepared and payout figure advised in anticipation of settlement.