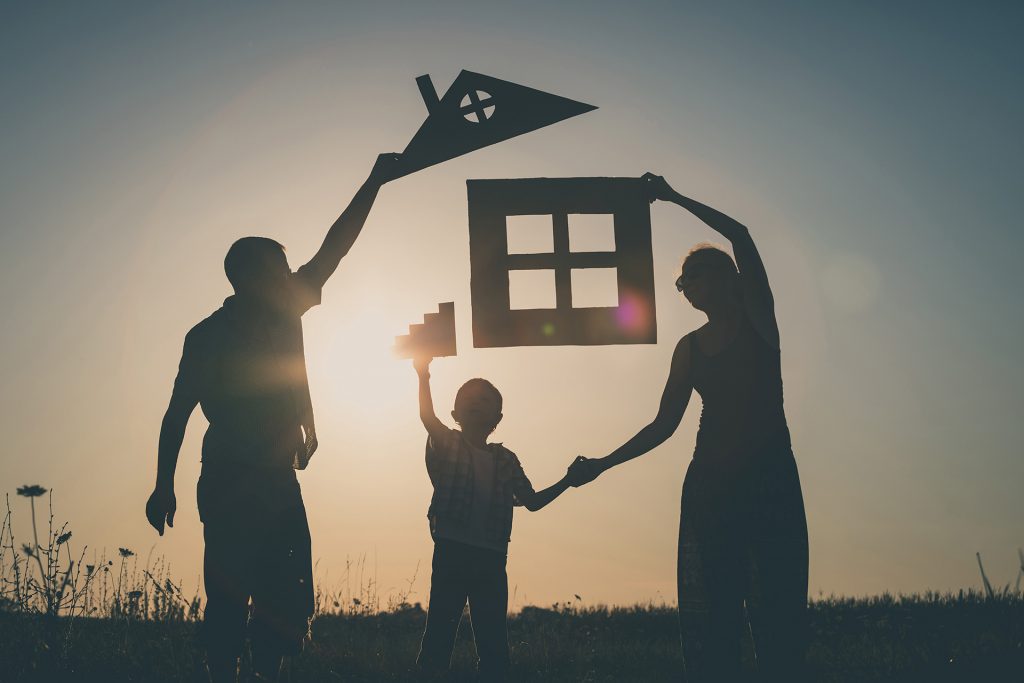 When a loved one passes away, it can be an incredibly stressful time for all involved. In addition to the emotional grief often felt during this time, there are important legal processes that need to be considered in order to ensure that the deceased's wishes are carried out correctly.
Even if the deceased had a Will, it may not be as straightforward as following their instructions. There may be instances where Probate is required. 
Probate is a legal process that, in some circumstances, is required to validate a deceased person's Will in order for their wishes to be carried out by an Executor named in the Will. 
As probate matters can often be quite complex, it's important to to seek the expertise of an experienced Probate Lawyer to help guide you through the process.
What is a Grant of Probate?
If the deceased has left a Will, the Executor or Executors named under that Will may need to make an application to the Supreme Court of the relevant jurisdiction (e.g. Supreme Court of New South Wales) for a Grant of Probate.
A Grant of Probate is a court order granted to the Executor(s), verifying the Will of the deceased and authorising the Executor(s) to manage the deceased's estate in accordance with the provisions of the Will.
When is Probate required?
There may be instances, depending on the value and type of the assets, where a Grant of Probate is not required in New South Wales.  For example, where assets such as real property are jointly owned as 'joint tenants' on the death of one of the co-owners.
However, a Grant of Probate is required in the circumstances where:
there is real estate owned in the deceased's sole name;
there is real estate owned as 'tenants in common' with another person (co-owner); or
there are assets owned by the deceased that cannot be transferred without probate. For example, where certain banks and financial institutions require a grant of probate to transfer or distribute the funds in the deceased's accounts where such funds are over a certain amount.
When should a Grant of Probate be applied?
The process of applying for probate differs in each Australian state and territory.
In NSW, an executor named in the Will must apply for a Grant of Probate at the Supreme Court of NSW within 6 months from the date of death, except where there is reasonable explanation for the delay.
What happens if there is no Will?
If there is no Will, a grant for letters of administration can be applied for by the administrator(s).  A letter of administration is a legal document issued by the Court with similar functions to a Grant of Probate in that it allows the administrator(s) to manage and distribute the deceased's estate.
How our Probate Lawyers can help
Our experienced Sydney Probate Lawyers can assist in all areas of the probate process, including gathering the necessary information required and tracking the assets and liabilities of the estate.  We can also assist with applying for a grant of probate, or a grant of letters of administration, as well as managing the administration of the estate after probate or letter of administration.
Contact Ivy Law Group's experienced and friendly Sydney Probate Lawyers today for an initial, no-obligation consultation on (02) 9262 4003 or submit an online enquiry.