Competition and Consumer Law
Experienced Commercial Lawyers helping you navigate competition and consumer law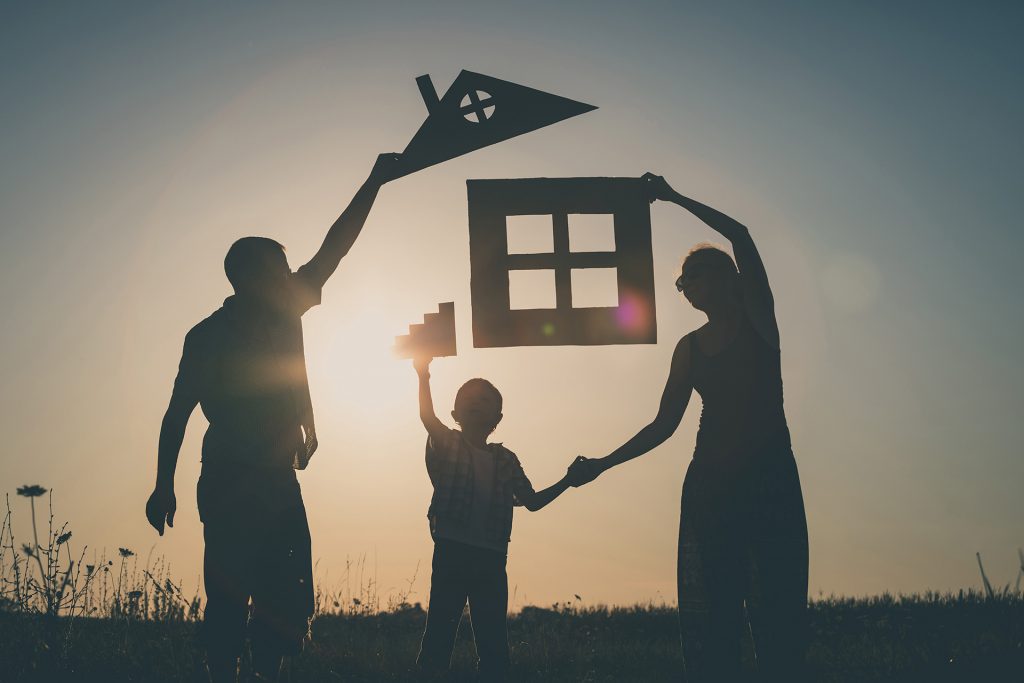 A Guide to Competition and Consumer Law
Australian Competition and Consumer Law encompasses a range of authorities and statues which work to protect the needs of consumers and regulate businesses selling goods and services to consumers.
There are a series of conducts that form part of Competition and Consumer law which aim to provide protection and remedies to persons from falling victim to conduct of businesses which is prohibited by law. These range from misleading and deceptive conduct, unfair contract terms and false or misleading representations.
At Ivy Law Group, our experienced Sydney commercial lawyers can help you navigate the Competition and Consumer Law system whether you are a business or a consumer.
What is the Australian Competition and Consumer Commission?
The Australian Competition and Consumer Commission (ACCC) is an independent Commonwealth statutory authority responsible for enforcing the Competition and Consumer Act 2010 (which has replaced the former Trade Practices Act), Australian Consumer Law (ACL), and other relevant legislation as well as promoting fair trading, promoting competition, and regulating anti-competitive conduct and misleading and deceptive conduct. 
While ACCC enforces the Competition and Consumer Act 2010, the ACL is administered and enforced jointly by both the ACCC and the relevant State and Territory consumer protection agencies with the involvement of Australian Securities & Investment Commission (ASIC).
In essence, if you have ever sold or purchased a good or service, those goods or services are likely to be covered by the provisions of the ACL.
If you are in the business of selling goods or services, you may consider getting advice from an experienced commercial and corporate lawyer in the context of ACCC as these competition and consumer laws may well be applicable to you.  Understanding your obligations is essential to ensure that you and your business avoid breaching these obligations which can be a significant cost to the business. Here at Ivy Law Group, we can help you navigate these laws and how they may apply to your business.
Definitions under the ACCC
What is a Consumer?
A consumer is defined as someone who purchases a good or service that does not exceed $40,000 and that good or service is ordinarily acquired for personal, domestic, or household use.
What is a Good and a Service?
A good under the ACL includes:
ships, aircrafts and other vehicles;
animals;
minerals, trees and crops;
gas and electricity;
computer software;
second-hand goods; and
any competent part of, or an accessory to goods.
A service under the ACL includes any rights, benefits, privileges or facilities that are (or are to be) provided in trade or commerce, including those rights, benefits, privileges or facilities relating to contract for performance of certain works or provision of certain services, contract of insurance, and similar.
What is 'anti-competitive' conduct?
Anti-competitive conduct or anti-competitive behaviour includes certain practices by businesses that limit or prevent competition, and which are against the law.  Section 45 of the Competition and Consumer Act expressly prohibits such anti-competitive conduct which is often in the form of contracts, arrangements, understandings or concerted practices that are put in place for the purpose of lessening competition in an industry or market. A common example of anti-competitive conduct is cartels, which the ACCC is regularly seen to be regulating.
Handling Competitive and Consumer Law Disputes
Competition and Consumer Law disputes arise when a good or service is marketed or advertised in such a way that it could reasonably be expected to mislead and deceive someone. Disputes generally arise out of conduct, which is said to be misleading, deceiving, and/or false. The remedies available for such conduct include injunctions, corrections of statements and compensation. 
The following sets out typical Competition and Consumer Law Disputes which arise in breach of the ACL and which our commercial and corporate lawyers can help you with:
Misleading and Deceptive Conduct

Misleading and deceptive conduct is prohibited under section 18 of the ACL as "a person must not, in trade or commerce, engage in conduct that is misleading or deceptive or is likely to mislead or deceive."

A person can be in breach of section 18 by an act or omission where it is not necessary to prove that a person was actually mislead or deceived, rather that they were likely to have been misled or deceived by the conduct in question. 

Misleading and Deceptive conduct may include: Silence, Half Truths, Predictions or Promises, Opinions, Comparative or False Advertising, Ratings, and Corrections.

False or Misleading Representations

False or misleading representations is prohibited under the ACL and is understood to mean the blatant lie with respect to a good or service. False or misleading representations can be about the quality and standards of a good, the quality, value and grade of services, the origin of the good, the need of a product or service, and similar.

While there are remedies available for those who have become victim of such representation, there are also defences available for those who have been accused of false or misleading representations.

Consumer Guarantees

This relates to goods and services purchased by consumers where under the ACL consumers are entitled to certain Consumer Guarantees. Consumer guarantees in relation to services involve guarantees in respect of due care and skill, fitness for particular purpose, and reasonable time for supply.

Consumer guarantees in relation to goods may involve guarantees in respect of title of good, undisturbed possession, undisclosed securities, acceptable quality, fitness for disclosed purpose, supply of goods by description, supply of goods by sample or demonstration model, repairs and spare parts, and express warrants made by manufacturer.

Unfair Contract Terms

One of the objectives of the ACL is to protect consumers from unfair terms in a contract that they may otherwise be bound by. 

The law relating to unfair contract terms applies to a term that is in a 'consumer contract' , which is standard contract for the supply of goods or services for the intention of personal, domestic, or household use. A consumer contract term is considered unfair if:

It causes a significant imbalance in rights and obligations under the contract;
It is not reasonably necessary to protect the legitimate interests of the party who would be advantaged by the term; and
It would cause significant detriment to the consumer or small business if it were relied on by the other party.
Useful links:
How Ivy Law Group Can Help
You should always obtain legal advice prior to entering into a contract.
If you feel you have entered into a contract and which its terms may be considered unfair, please contact our experienced Sydney Commercial Law team here at Ivy Law Group to discuss your available options. Give us a call on 02 9262 4003 or submit an online enquiry to get started.