Commercial Law
Finding the right solution for your business.
Every business is different and there is no one size-fits-all approach where commercial matters are concerned. Whether you're running, managing, buying or selling a business, having the right information and knowledge about the legalities involved can help you to minimise risk and achieve your business goals.
Latest Commercial Law Articles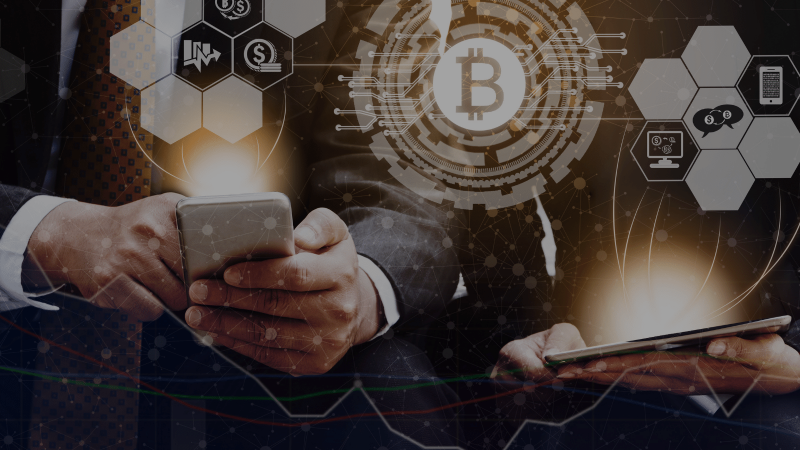 Cryptocurrency has been revolutionising the world since its inception in 2009. Bitcoin is currently the most well-known form of cryptocurrency...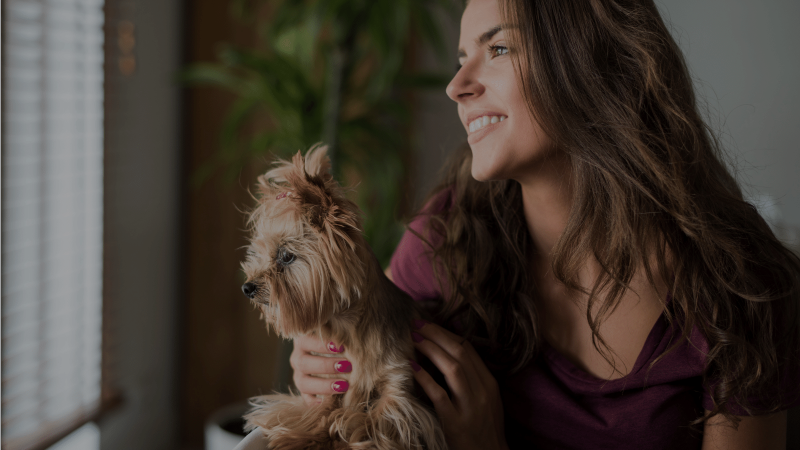 Australia has one of the highest rates of pet ownership in the world, with approximately 61% of households in Australia...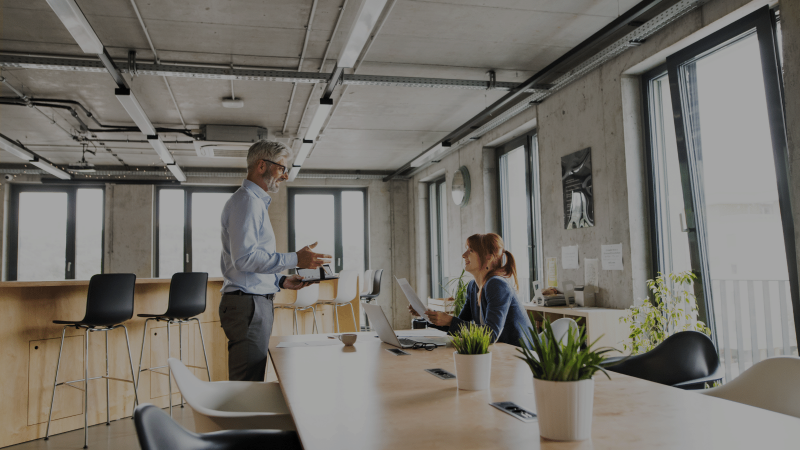 On 13 August 2021, the NSW Government passed the Retail and Other Commercial Leases (COVID-19) Amendment Regulation 2021 (the Regulation)...