Commercial Law
Finding the right solution for your business.
Every business is different and there is no one size-fits-all approach where commercial matters are concerned. Whether you're running, managing, buying or selling a business, having the right information and knowledge about the legalities involved can help you to minimise risk and achieve your business goals.
Latest Commercial Law Articles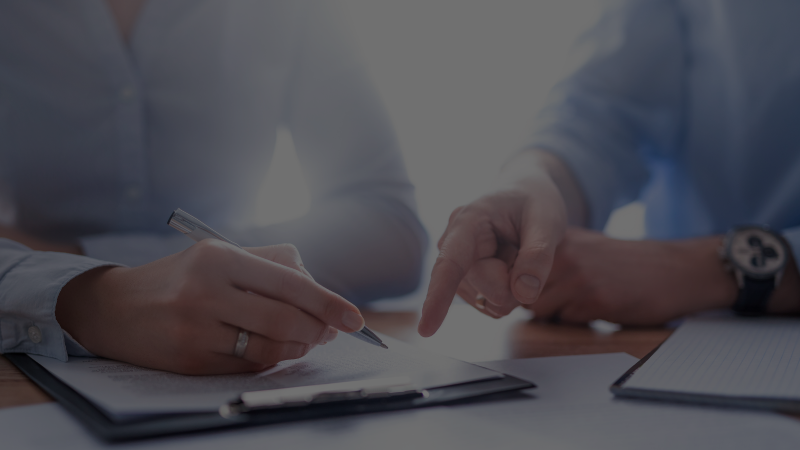 In March 2021, the Federal Government announced several amendments to the Franchising Code of Conduct (Franchising Code) following an enquiry...
On 13 January 2022, the NSW Government announced the introduction of the Retail and Other Commercial Leases (COVID-19) Regulation 2022...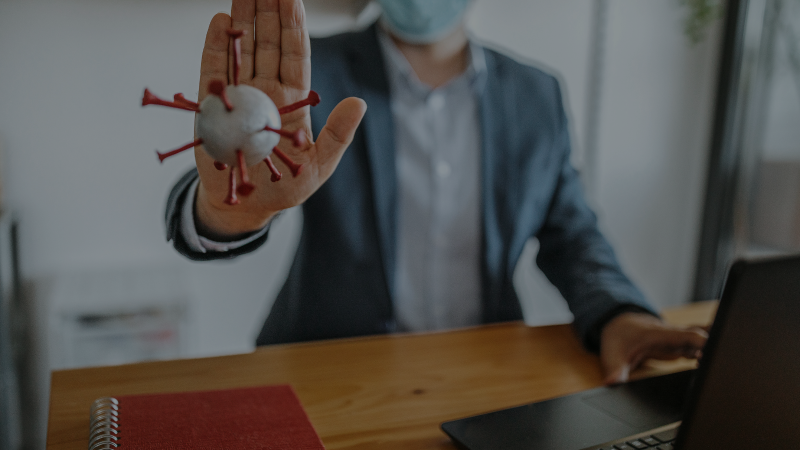 Nearly three years into the COVID-19 pandemic, we are still dealing with the challenges of this new world. Some believe...