Family Law
Relationships are not always easy, but it helps to have the right support.
If some big relationship questions have come up for you and your spouse or partner, you're probably feeling a mix of emotions. Uncertainty, sadness and loneliness are common during this time. Be reassured, though, that you're not alone and there is a way out of this situation that probably feels quite messy right now.
Latest Family Law Articles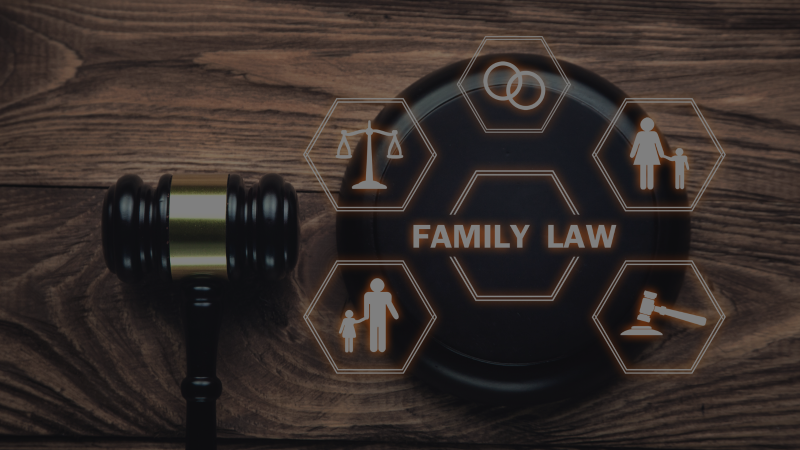 The Australian Parliament recently passed new legislation designed to make the family law system easier to navigate and to ensure...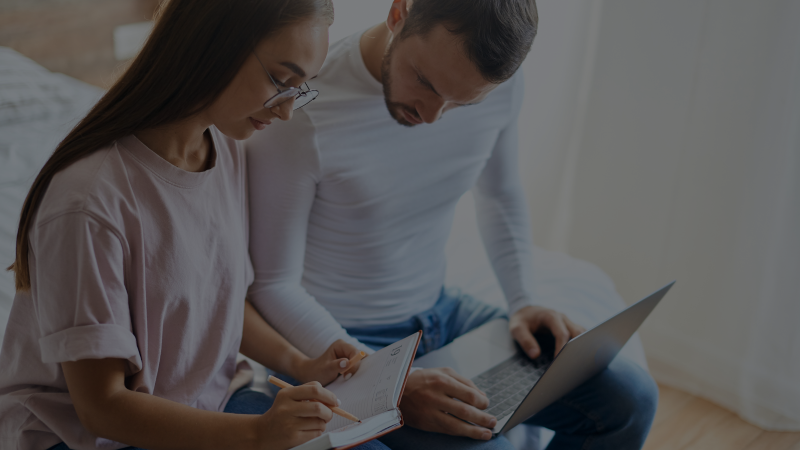 Navigating parenting arrangements during a separation can be difficult, particularly if you and your former partner or spouse are unable...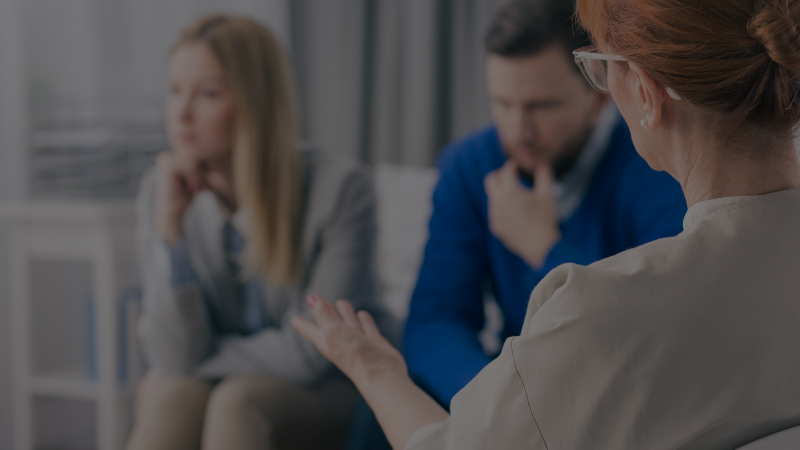 As of 2021, all parties to a family law dispute, are required to attend a form of Family Dispute Resolution...