Family Law
Relationships are not always easy, but it helps to have the right support.
If some big relationship questions have come up for you and your spouse or partner, you're probably feeling a mix of emotions. Uncertainty, sadness and loneliness are common during this time. Be reassured, though, that you're not alone and there is a way out of this situation that probably feels quite messy right now.
Latest Family Law Articles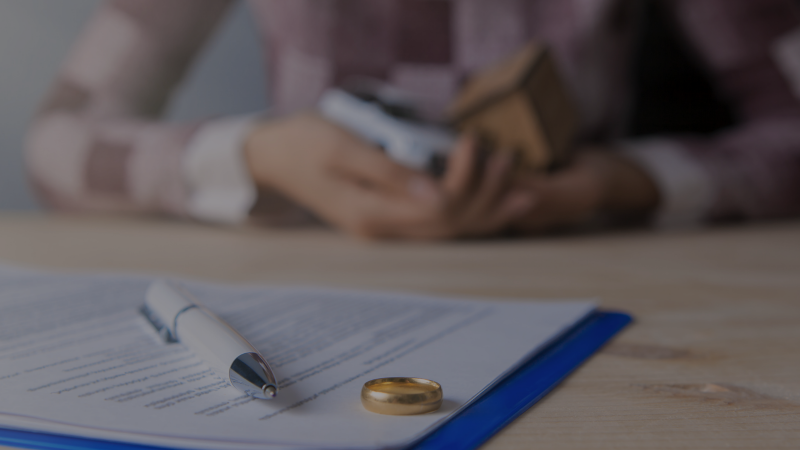 As previously discussed in our article 'Initial contributions in a relationship and their impact on a property settlement', contributions to...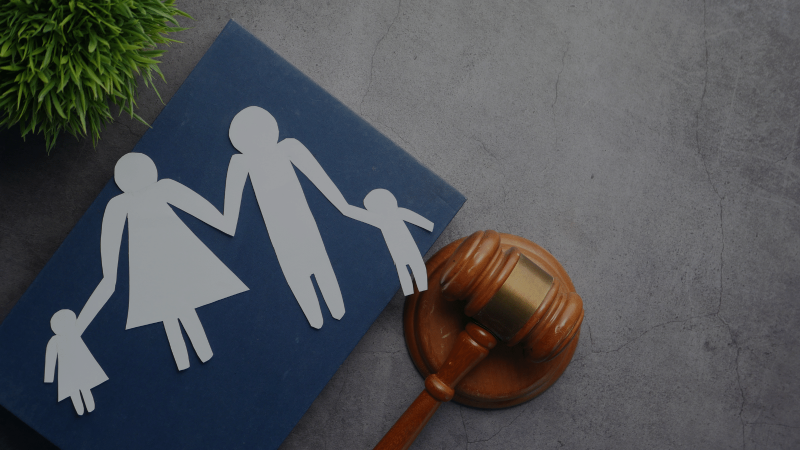 On September 1, 2021, the Federal Circuit Court and the Family Court officially merged, to become the newly amalgamated Federal...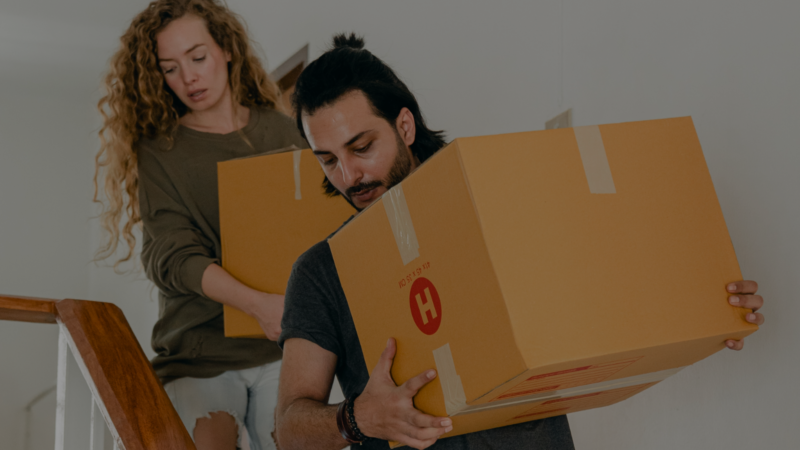 When deciding on a property settlement matter following a relationship breakdown, there are four factors that the Court takes into...