Latest arbitration Articles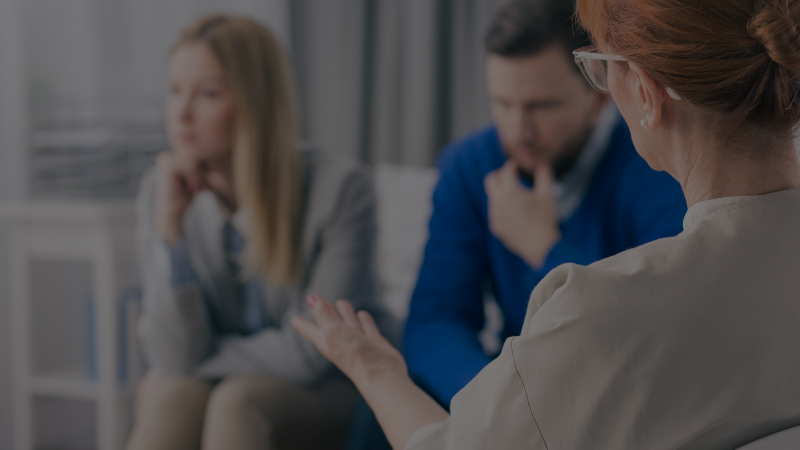 As of 2021, all parties to a family law dispute, are required to attend a form of Family Dispute Resolution...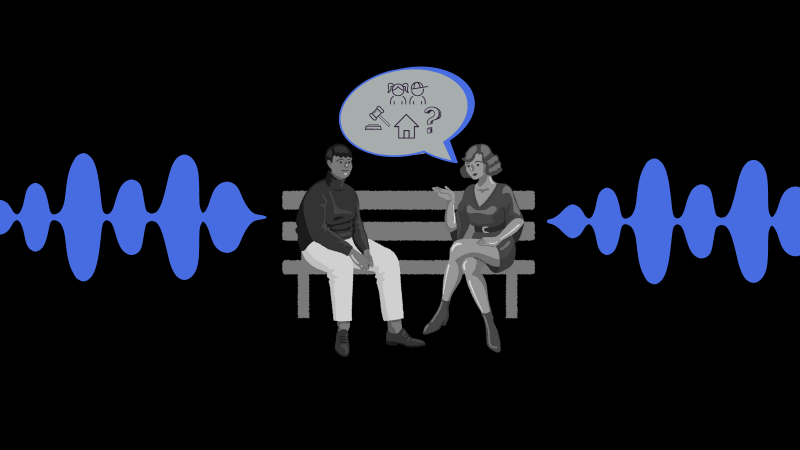 Welcome to Ivy Law Group's Podcast – The Family Five!  Many shudder at the thought of having their family law…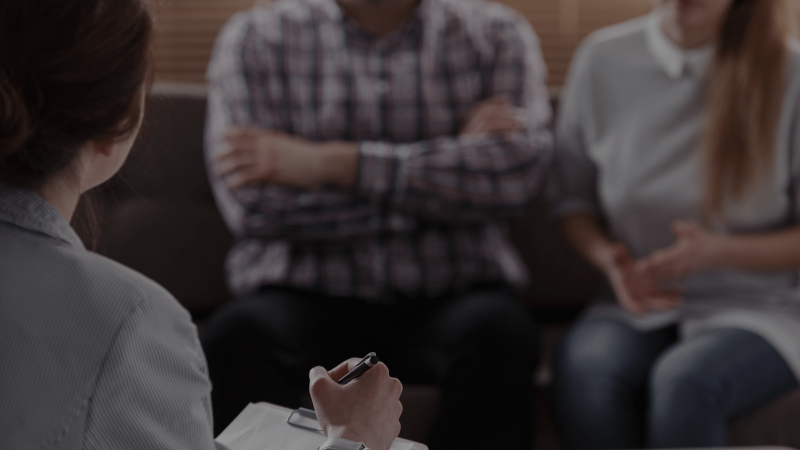 On September 1, 2021 the newly merged Federal Circuit and Family Court of Australia (FCFCOA) began operating, and with it,...