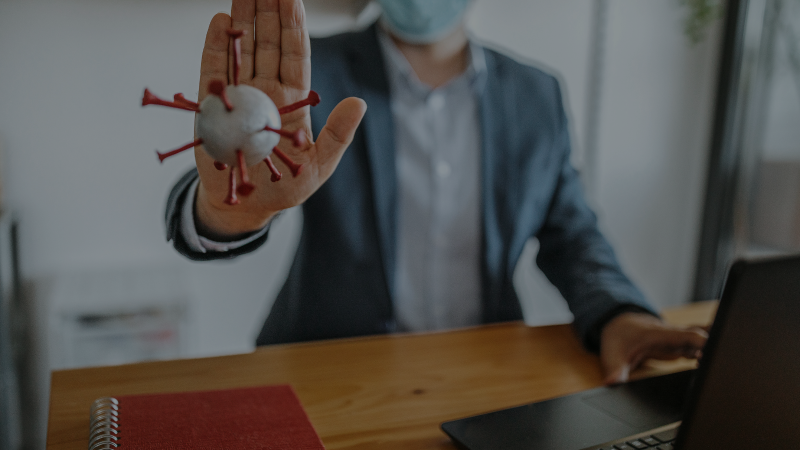 Nearly three years into the COVID-19 pandemic, we are still dealing with the challenges of this new world. Some believe...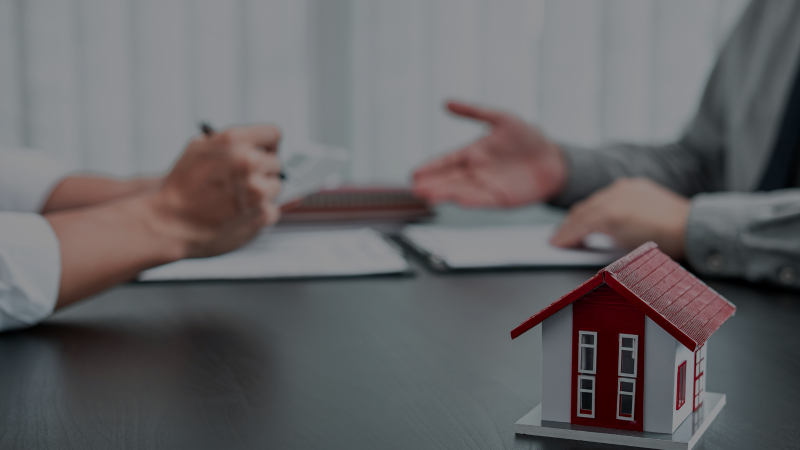 Negotiating the terms of a commercial lease, such as the duration, exclusive use and costs can be a daunting experience...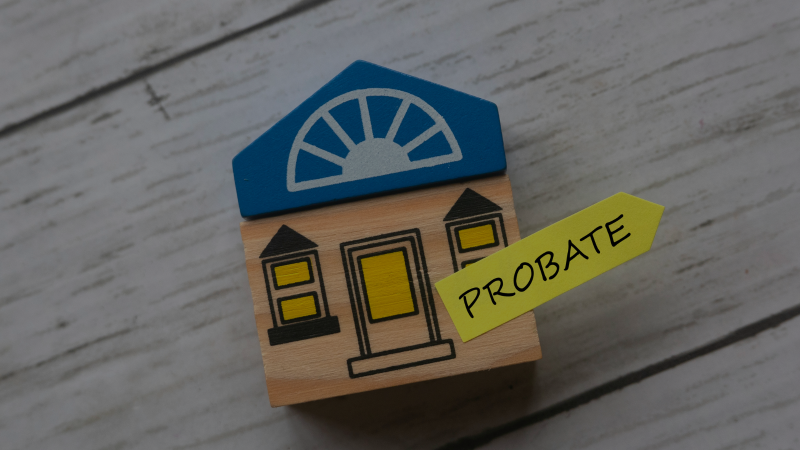 The passing of a loved one is an emotional and stressful time. Whilst dealing with the grief of their passing,...