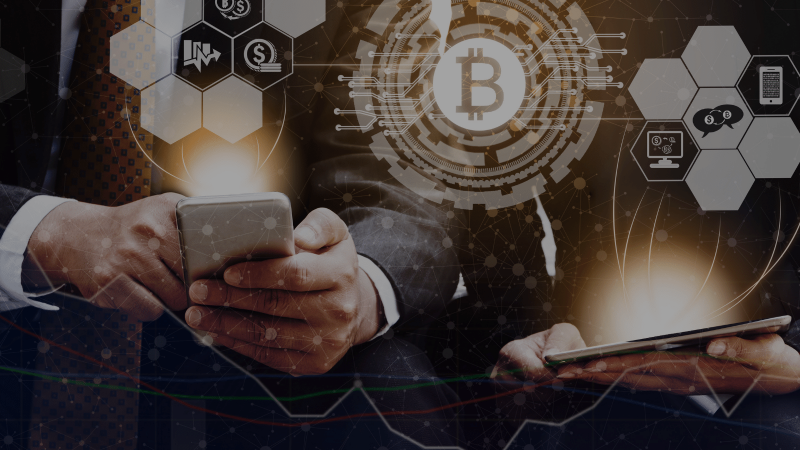 Cryptocurrency has been revolutionising the world since its inception in 2009. Bitcoin is currently the most well-known form of cryptocurrency...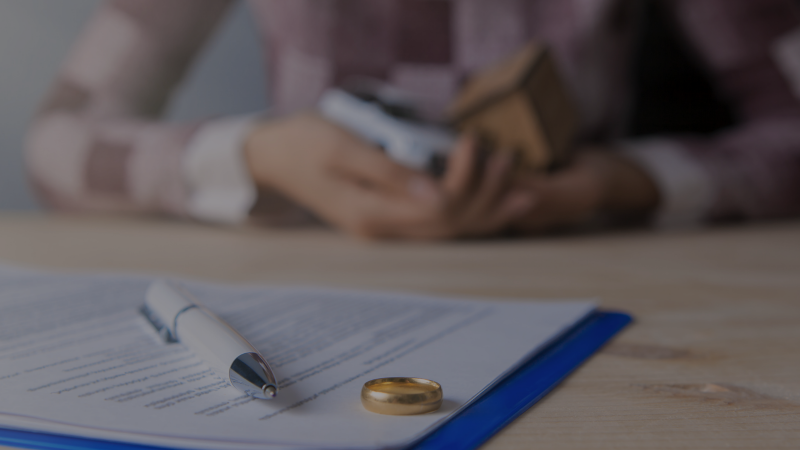 As previously discussed in our article 'Initial contributions in a relationship and their impact on a property settlement', contributions to...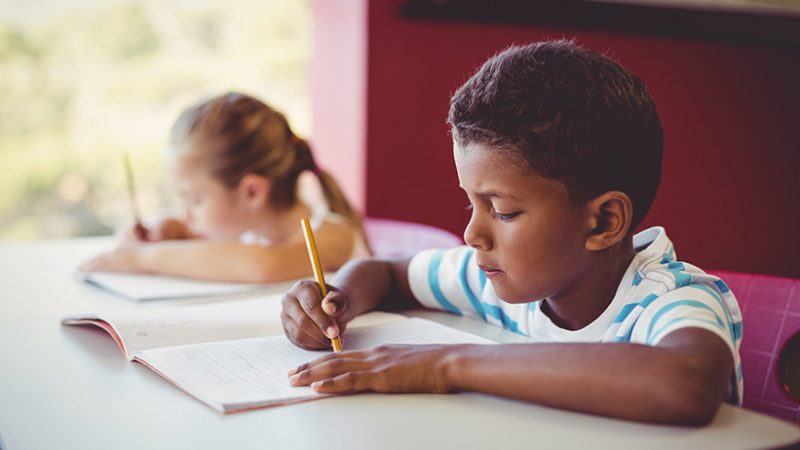 Relationship breakdowns can be hard on everyone involved – especially where children are concerned. When deciding on family law matters,...