Latest child support Articles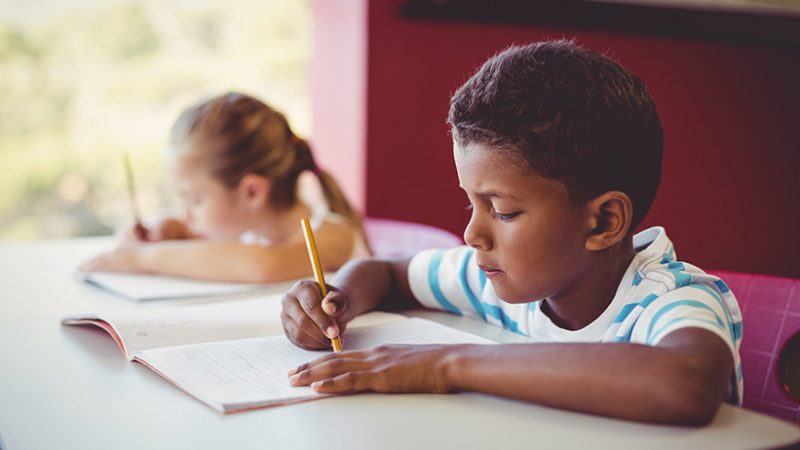 Relationship breakdowns can be hard on everyone involved – especially where children are concerned. When deciding on family law matters,...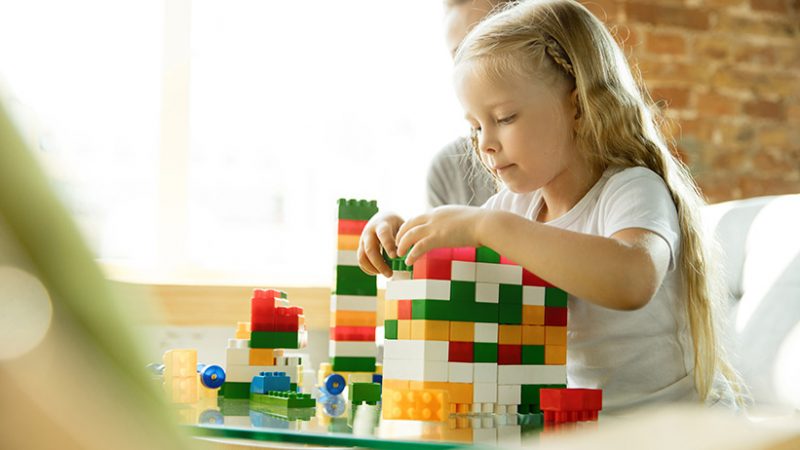 For parents, navigating a separation and divorce can be particularly tricky. As your world is turned upside down, you're trying...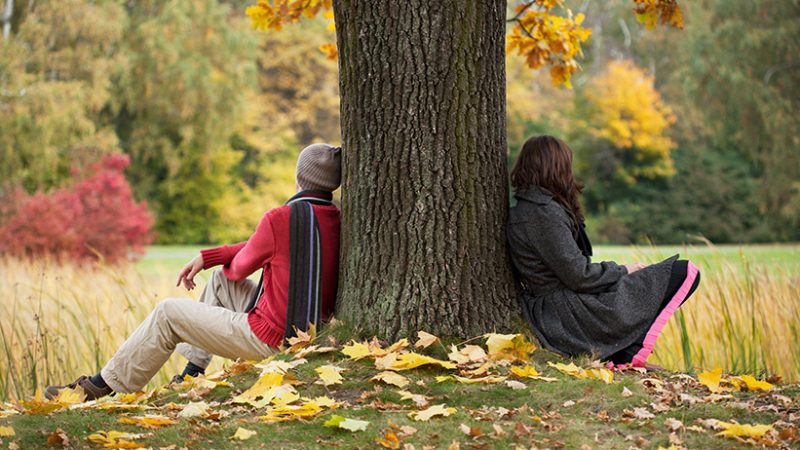 Around the globe, the COVID-19 pandemic is testing health resources, international relations and economies. On a personal level, it's also...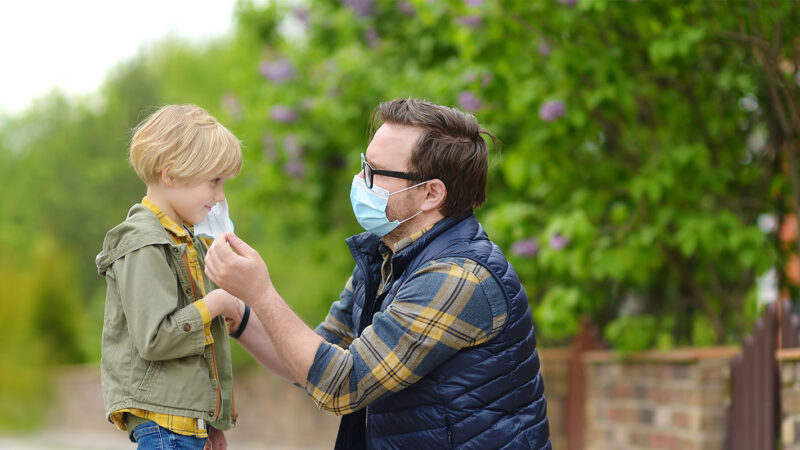 The coronavirus is generating special challenges for all of us, but in particular for parents of children who are separated...