Latest estate planning Articles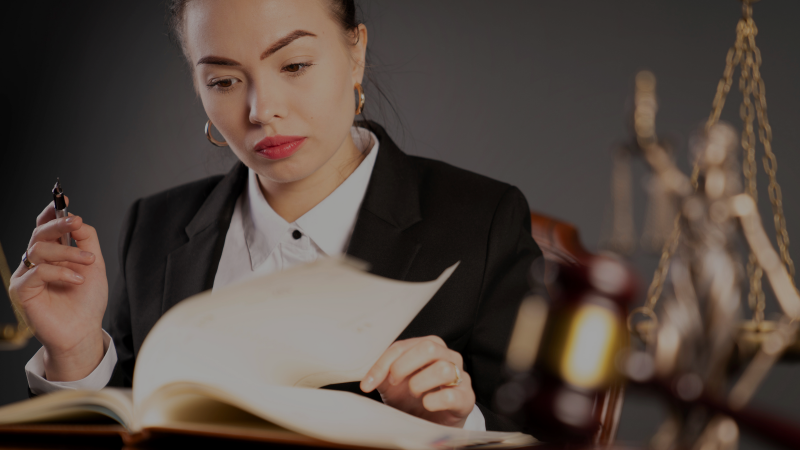 An Executor is a person (or persons) nominated by a Will maker (also known as a testator or a testatrix)...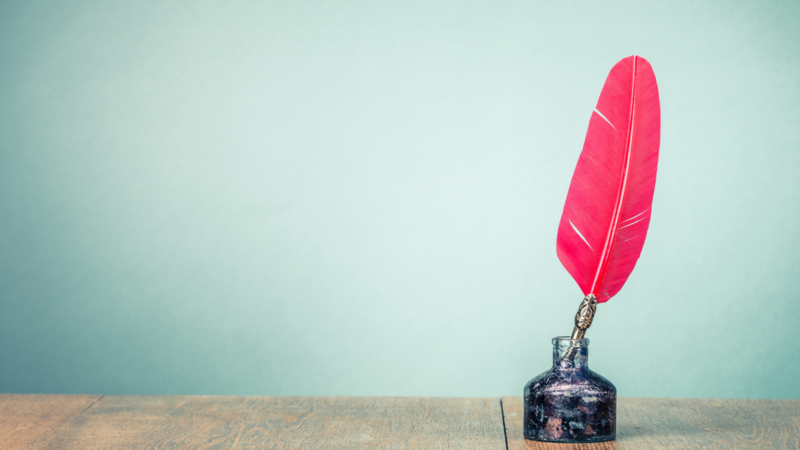 Most people are mindful of a desire that after their passing, their loved ones will get the benefit of the...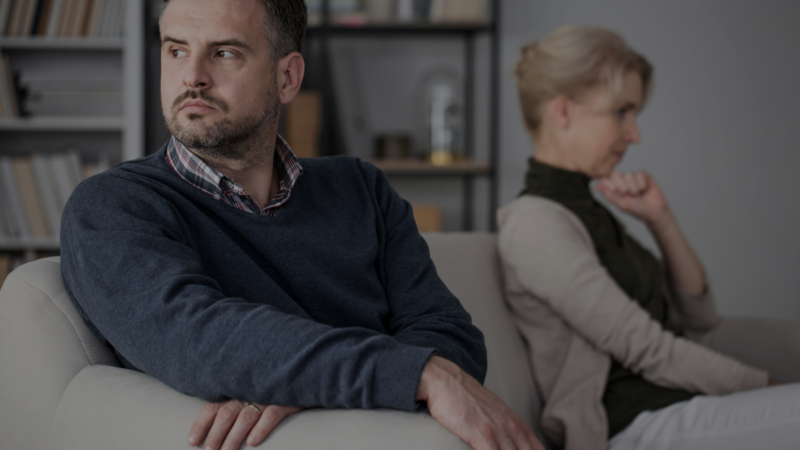 Separation from a partner or spouse can be incredibly stressful. There are so many things to think about from property...