Latest family court Articles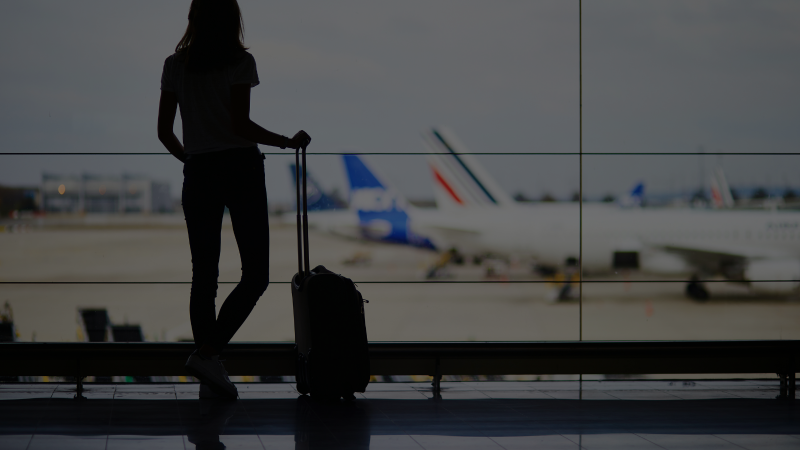 Separation is a hard time in anyone's life but what happens when one party to the relationship is outside of...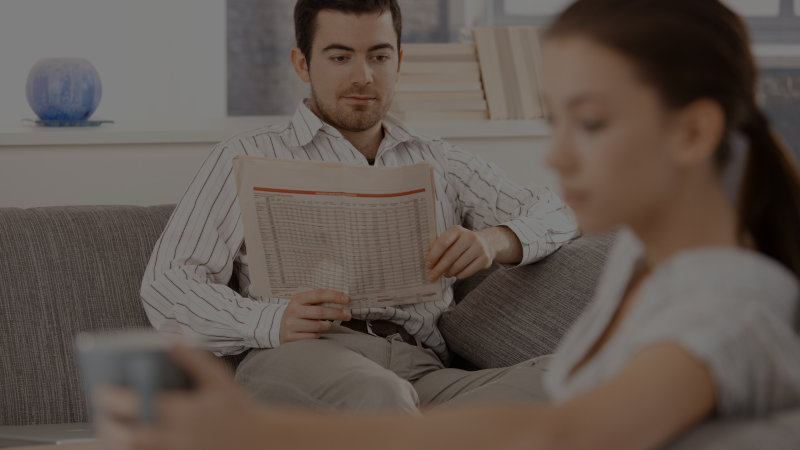 Separation under one roof can occur when the parties to a relationship separate but continue to live in the same...
In response to the increasing level of family violence to which families and children are being exposed, in early 2021,...