Latest family courts Articles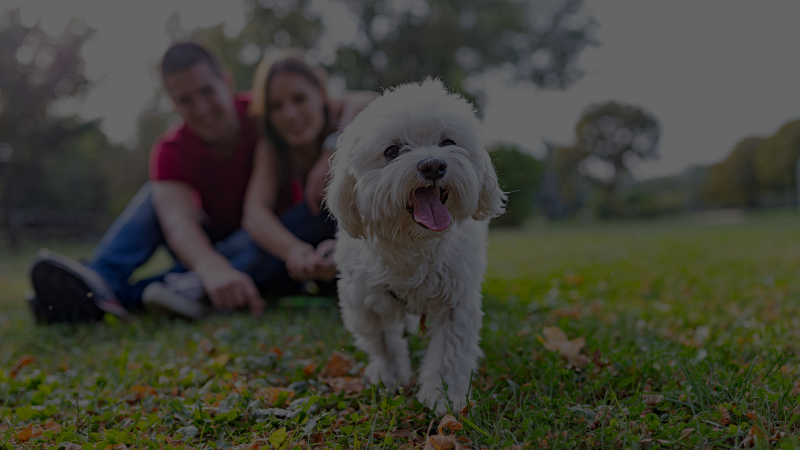 Over the last two years of the COVID-19 pandemic, there has been a substantial increase in pet ownership in Australia,...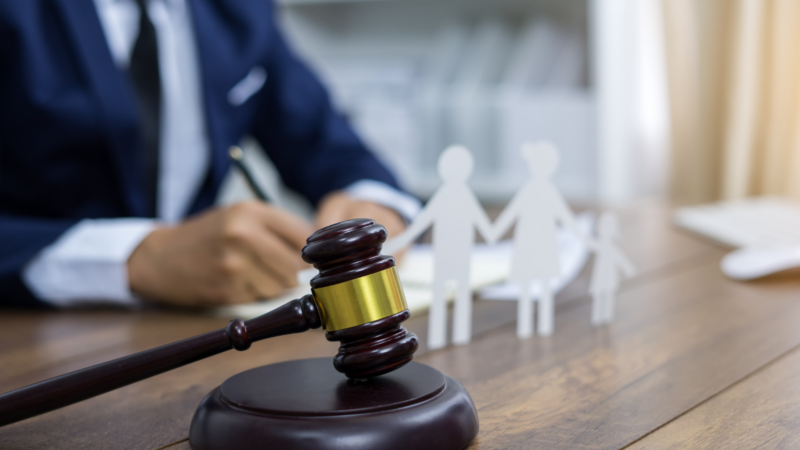 In response to the recent cases of family violence in our community, the Family Court of Australia and the Federal...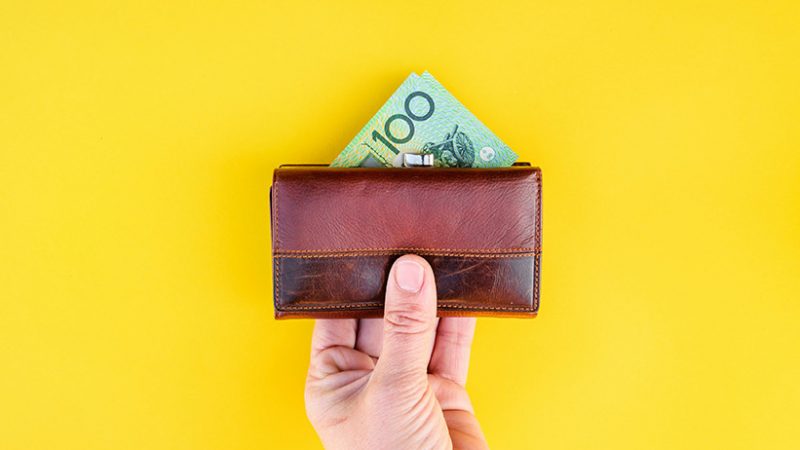 Abusive relationships can take many forms. One sure sign of abuse in a relationship is when one partner tries to...