Latest family violence Articles
In response to the increasing level of family violence to which families and children are being exposed, in early 2021,...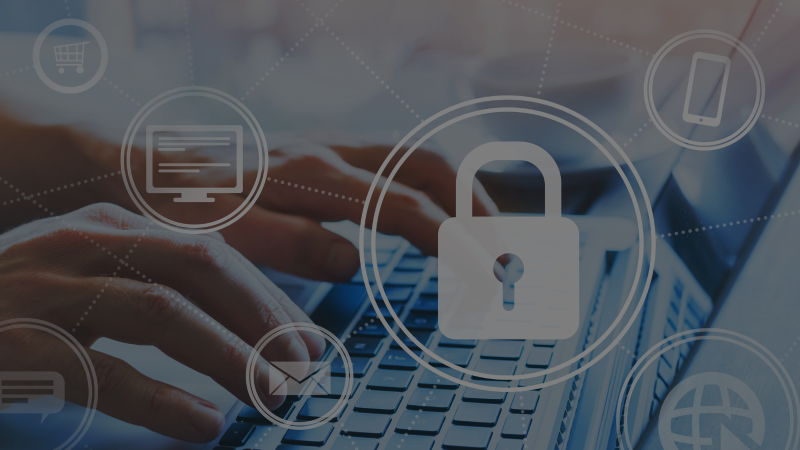 When you go through a separation and you choose to remain online, sharing or storing information and exchanging communication can...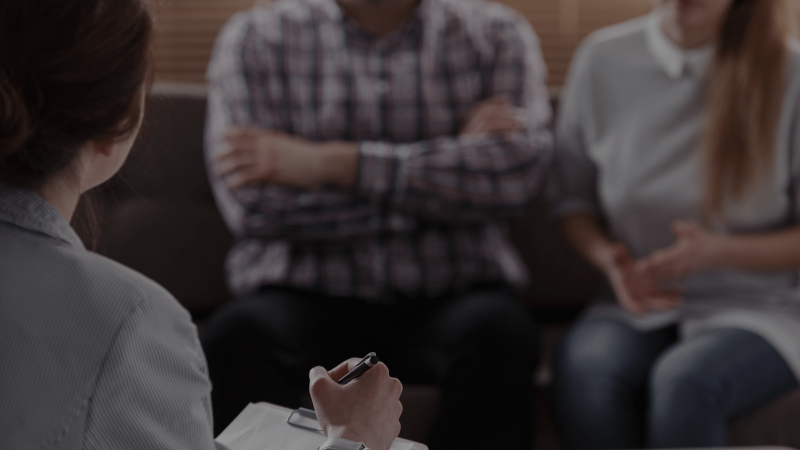 On September 1, 2021 the newly merged Federal Circuit and Family Court of Australia (FCFCOA) began operating, and with it,...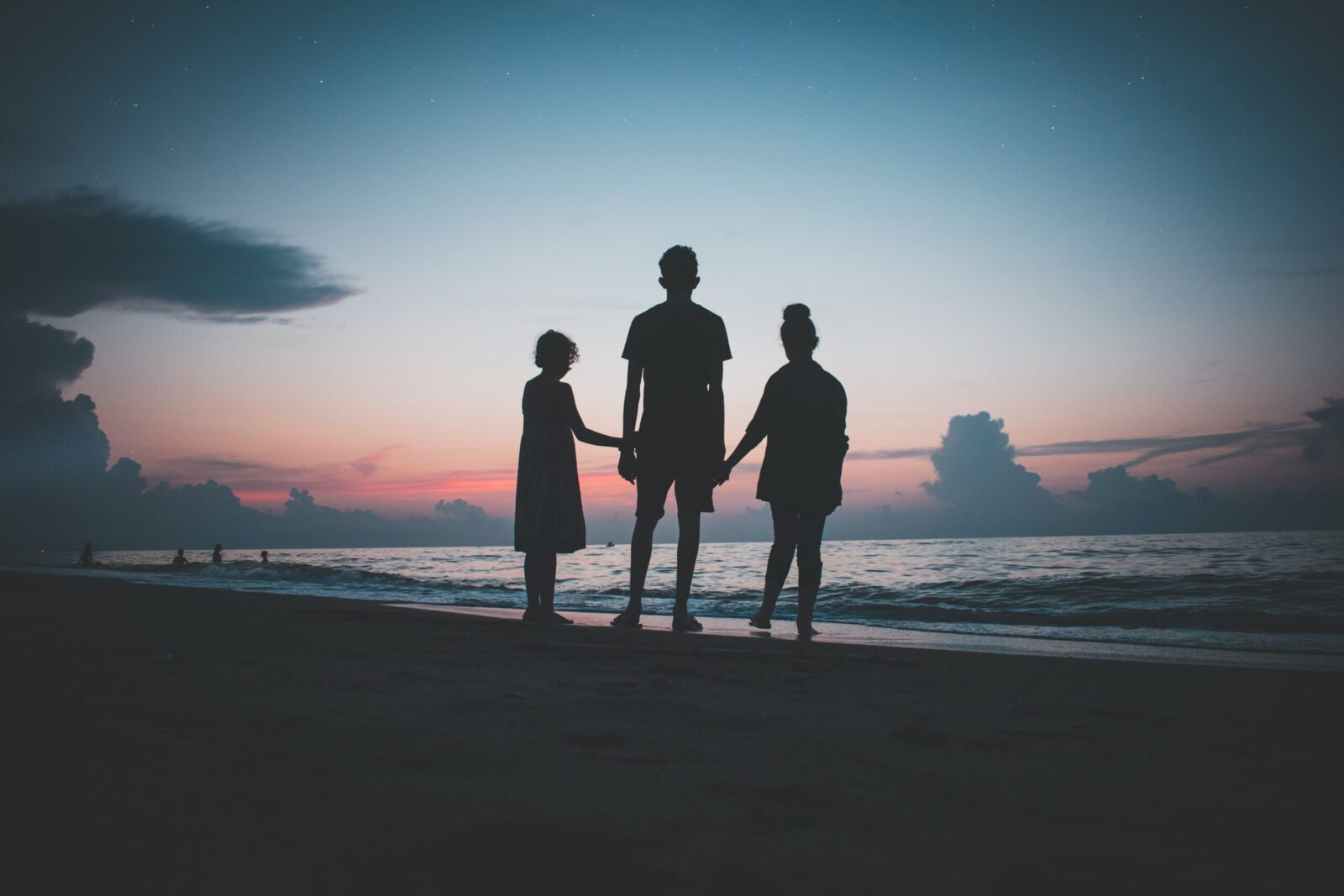 The Family Court of Australia and the Federal Circuit Court of Australia have recently introduced a new initiative called the...