Latest financial disclosure Articles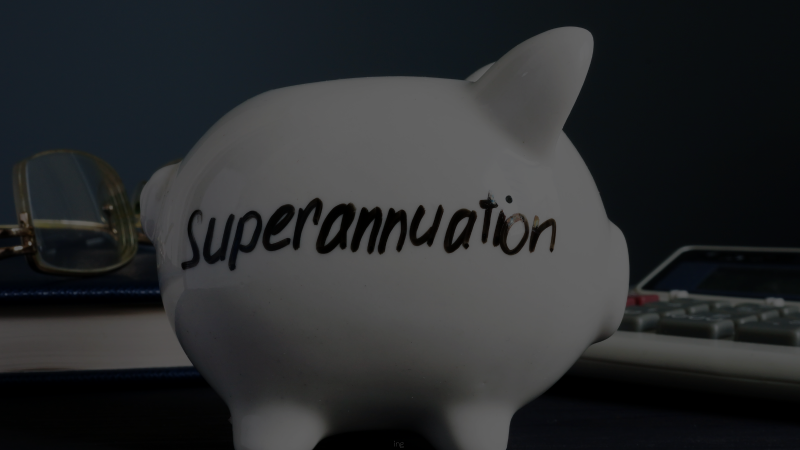 Gaining access to information regarding a former spouse or partner's superannuation assets in family law proceedings has, in the past,...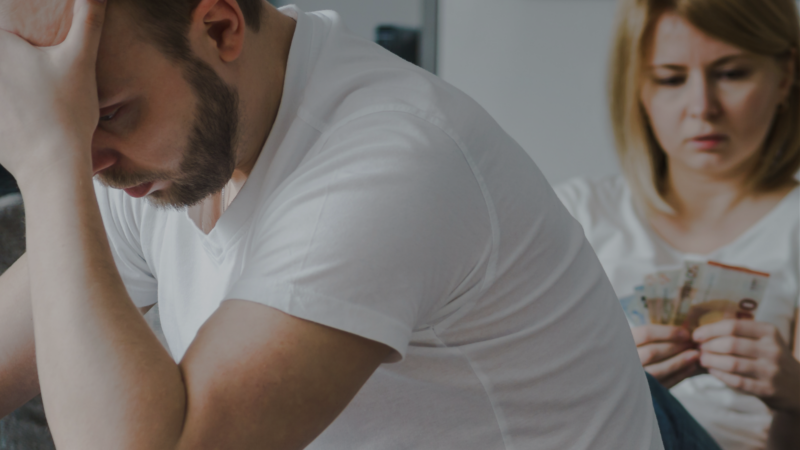 The impacts of financial abuse in a relationship can be incredibly devastating. Like other types of abuse or family violence,...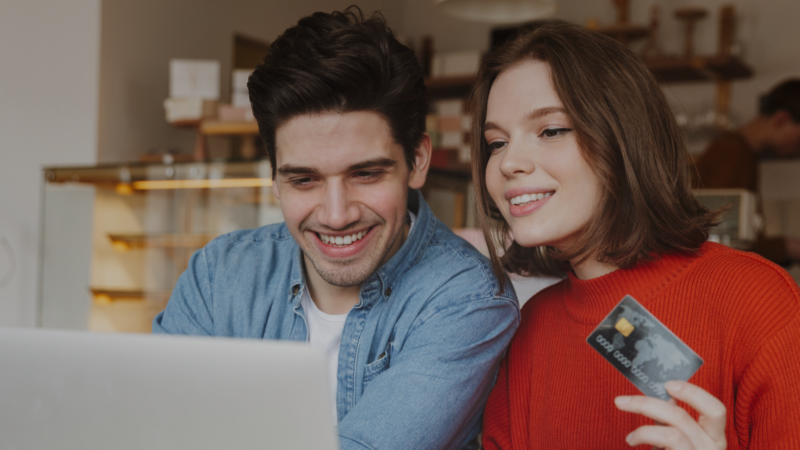 Money can often be a big source of contention and stress in a relationship. Issues can arise for many reasons:...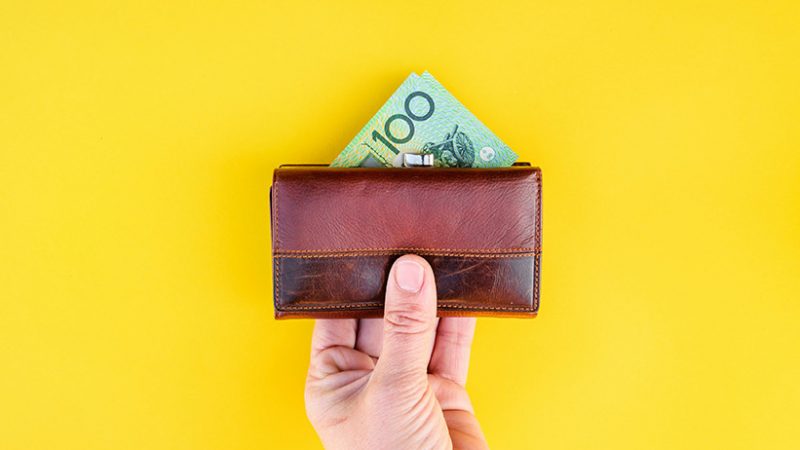 Abusive relationships can take many forms. One sure sign of abuse in a relationship is when one partner tries to...