Latest Ivy law Group Articles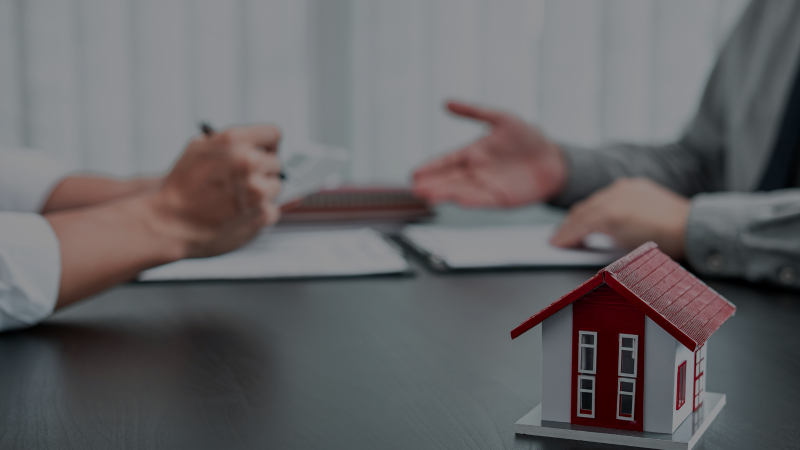 Negotiating the terms of a commercial lease, such as the duration, exclusive use and costs can be a daunting experience...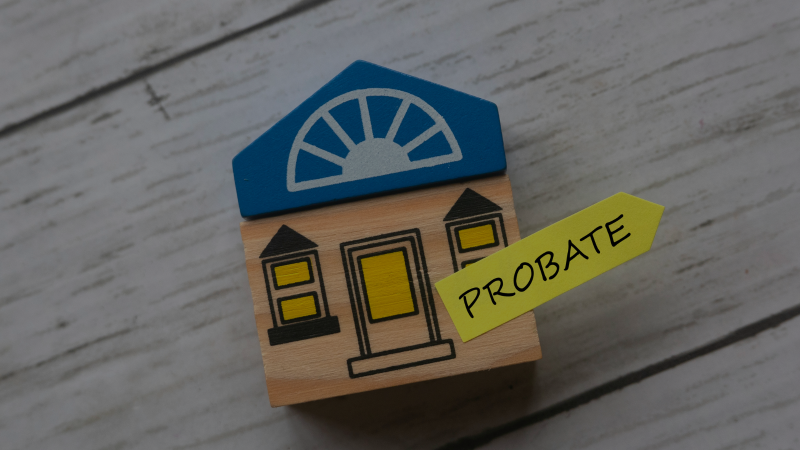 The passing of a loved one is an emotional and stressful time. Whilst dealing with the grief of their passing,...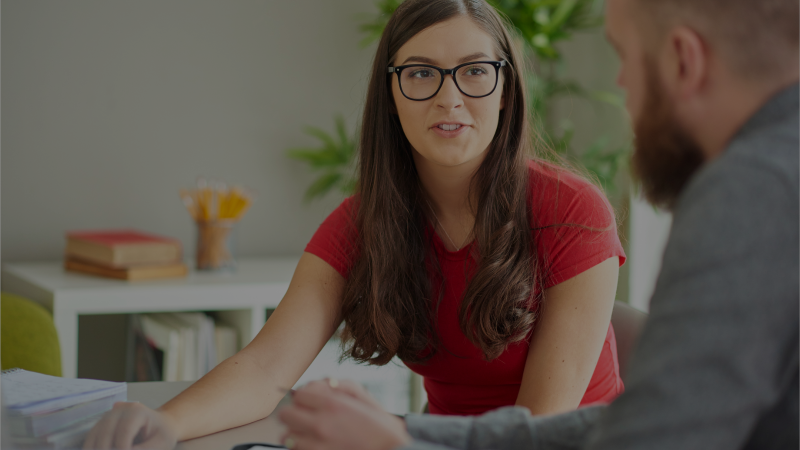 In our articles 'Initial contributions in a relationship and their impact on a property settlement' and 'Assessing contributions made during...