Latest Ivy law Group Articles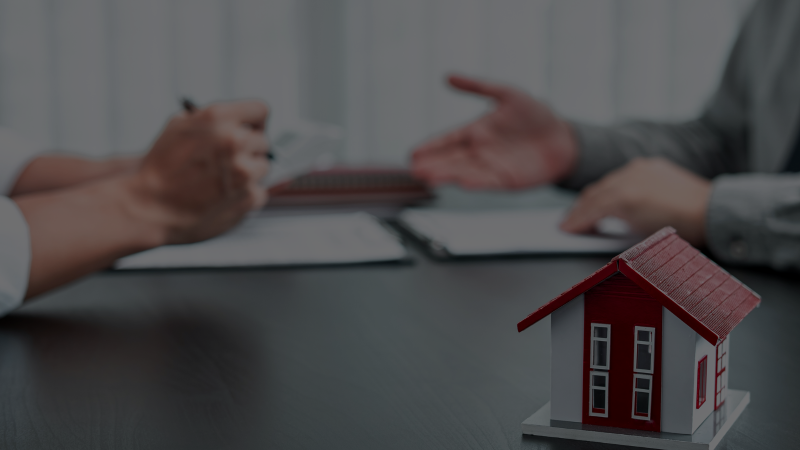 In part two of our series on informal agreements made in family law cases, we look at how the Court...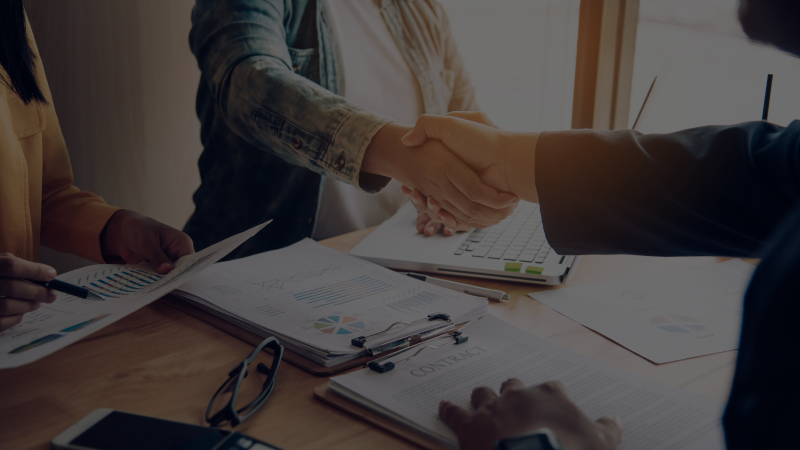 In parenting and property family law matters, the aim is always for both parties to reach an amicable and just...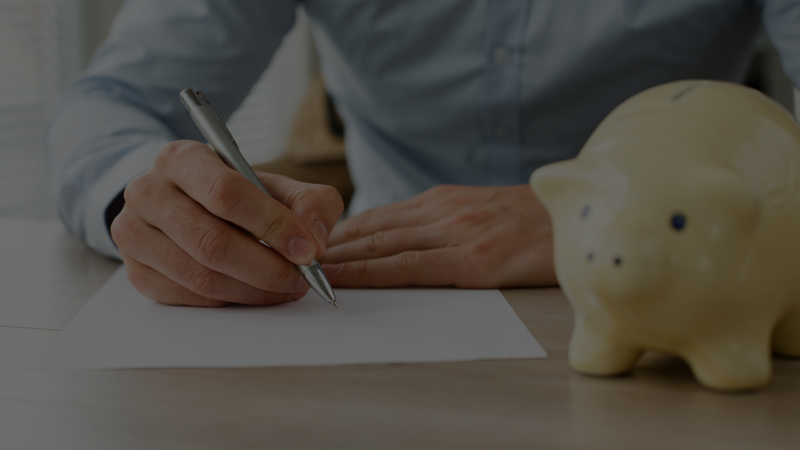 While it is not pleasant to consider your eventual passing, it is an inevitable fact of life that must be...