Latest legal insights Articles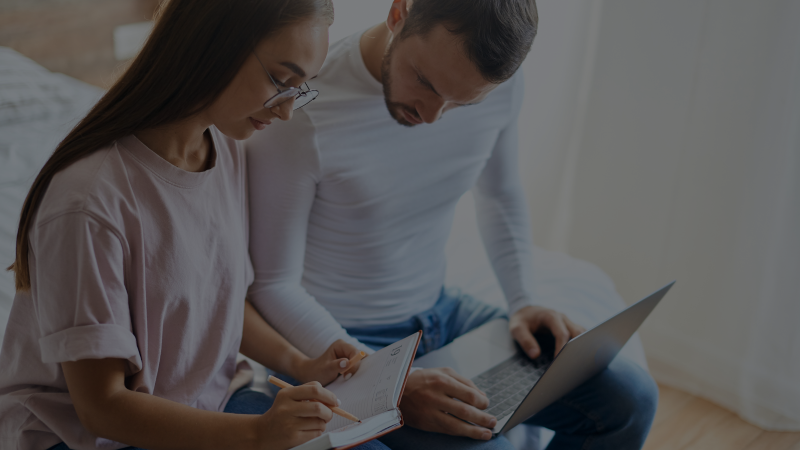 Navigating parenting arrangements during a separation can be difficult, particularly if you and your former partner or spouse are unable...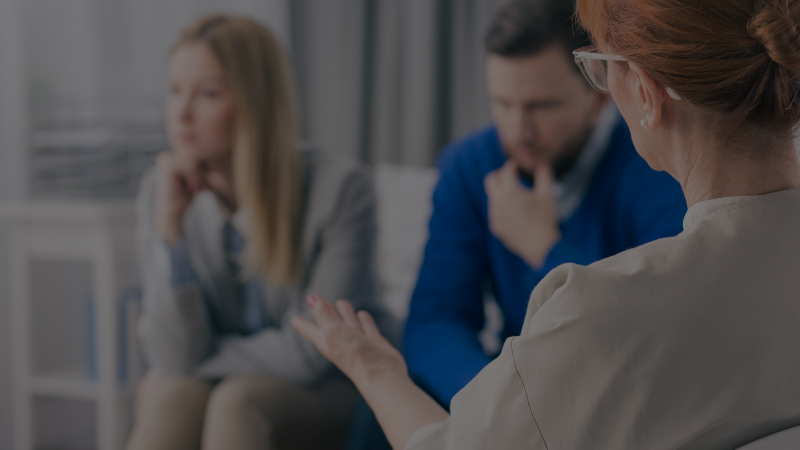 As of 2021, all parties to a family law dispute, are required to attend a form of Family Dispute Resolution...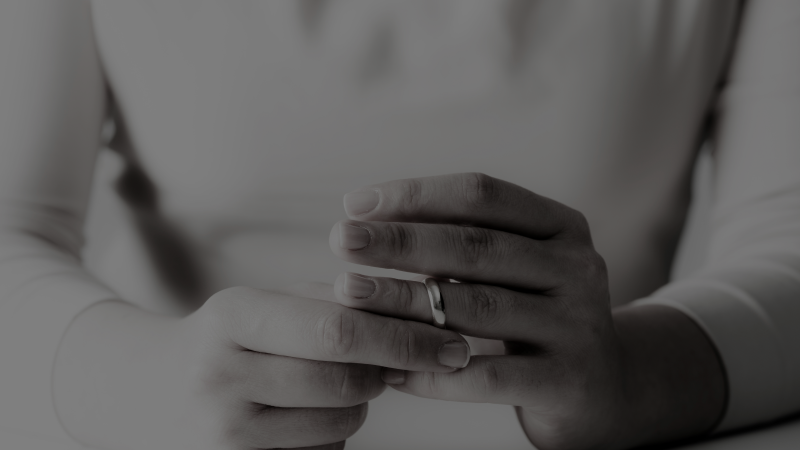 Following a separation, it can be difficult to know what to do first. It is a common misconception that once...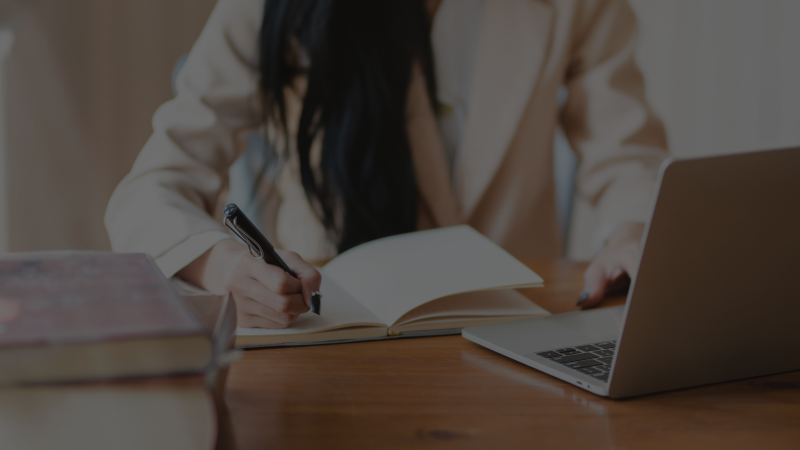 If you've started to think about making a Will, you may have come across the terms "simple will" and "complex...