Latest mediation Articles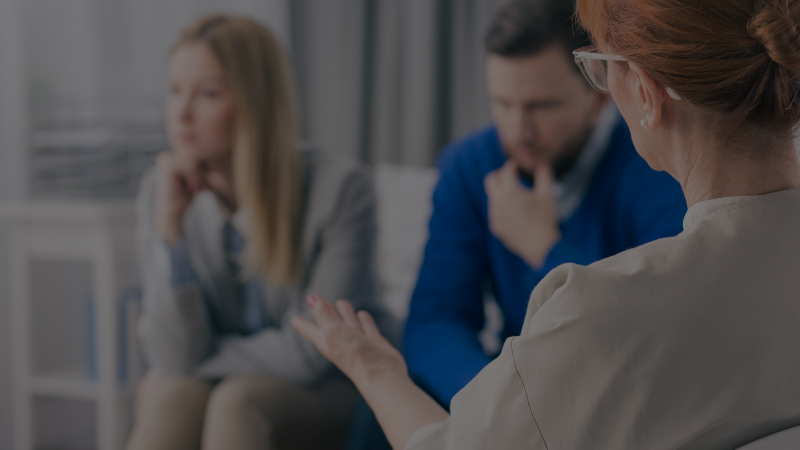 As of 2021, all parties to a family law dispute, are required to attend a form of Family Dispute Resolution...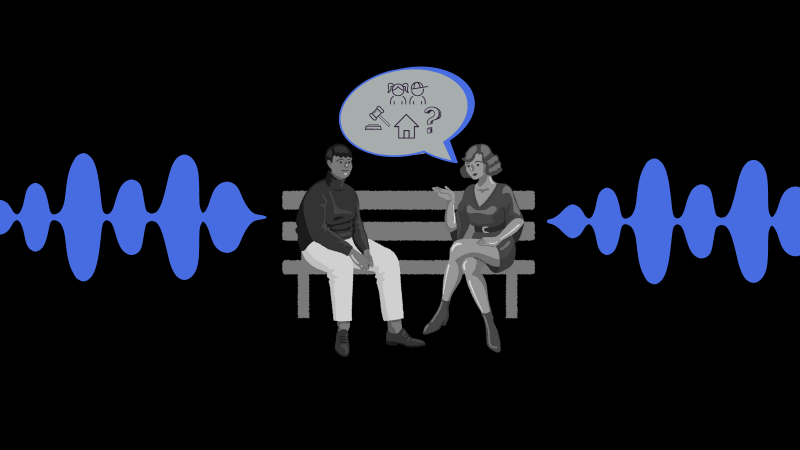 Welcome to Ivy Law Group's Podcast – The Family Five!  Many shudder at the thought of having their family law…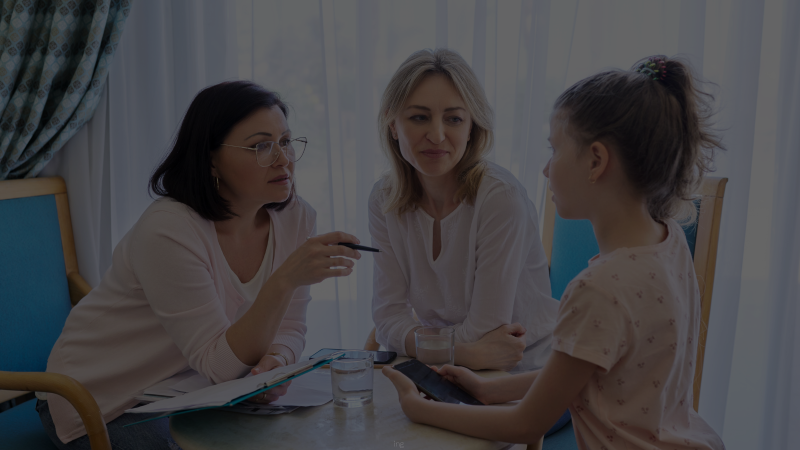 Whilst the concept of co-parenting is not new, there has been a move towards parents engaging a Parenting Coordinator to...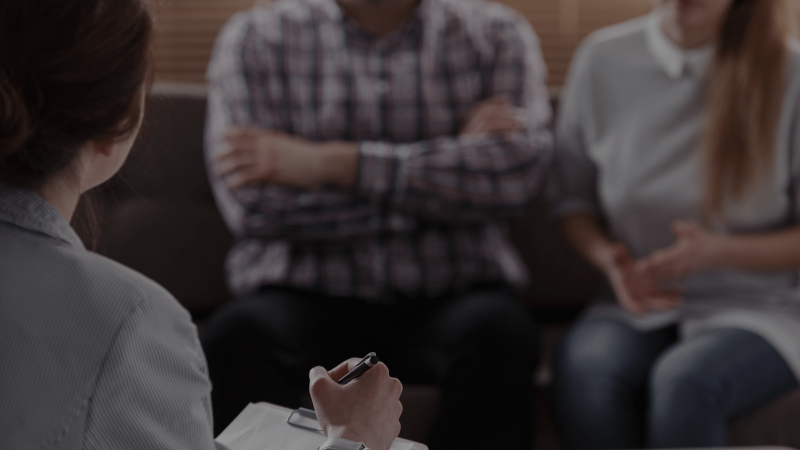 On September 1, 2021 the newly merged Federal Circuit and Family Court of Australia (FCFCOA) began operating, and with it,...