Latest online estate planning Articles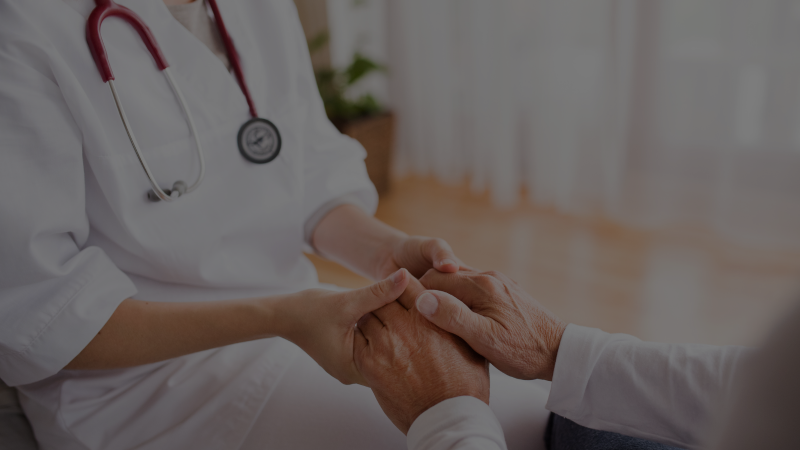 The thought of writing a Will and managing your estate planning can often be a daunting one, as no one...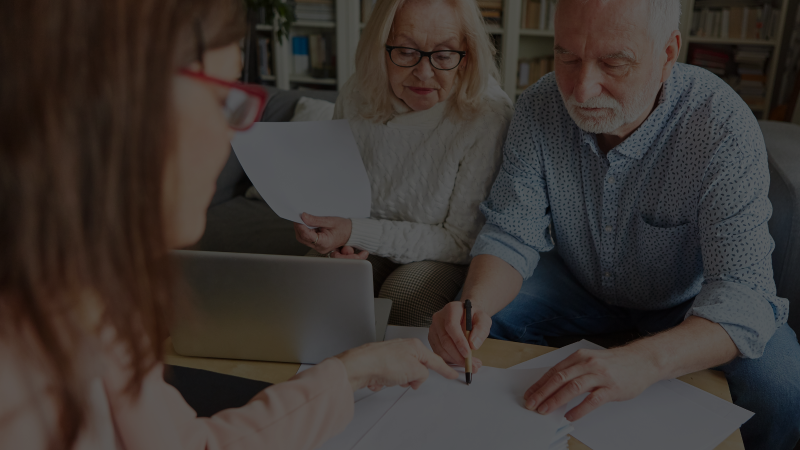 Plan for the worst and hope for the best. A simple adage that can apply to many things in life,...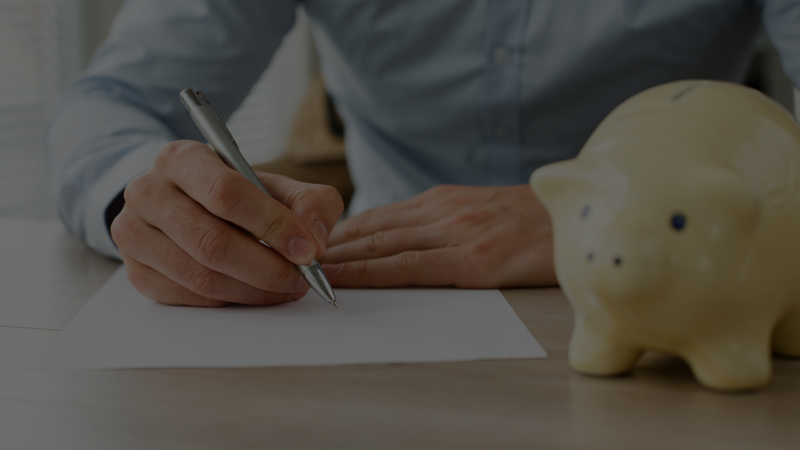 While it is not pleasant to consider your eventual passing, it is an inevitable fact of life that must be...