Latest parenting agreement Articles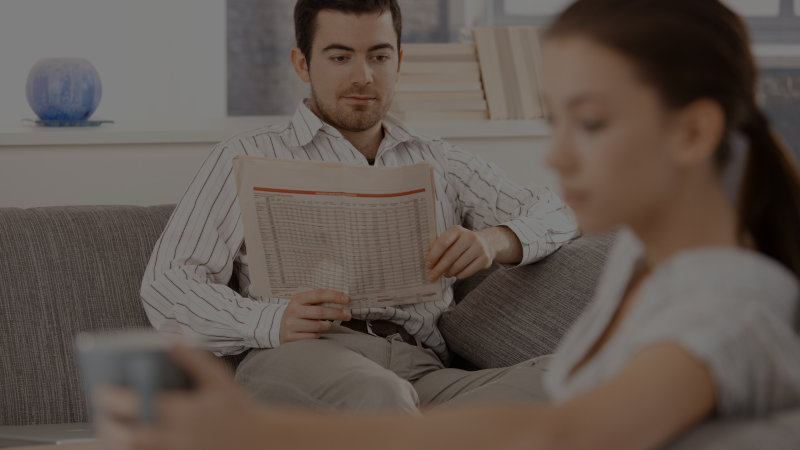 Separation under one roof can occur when the parties to a relationship separate but continue to live in the same...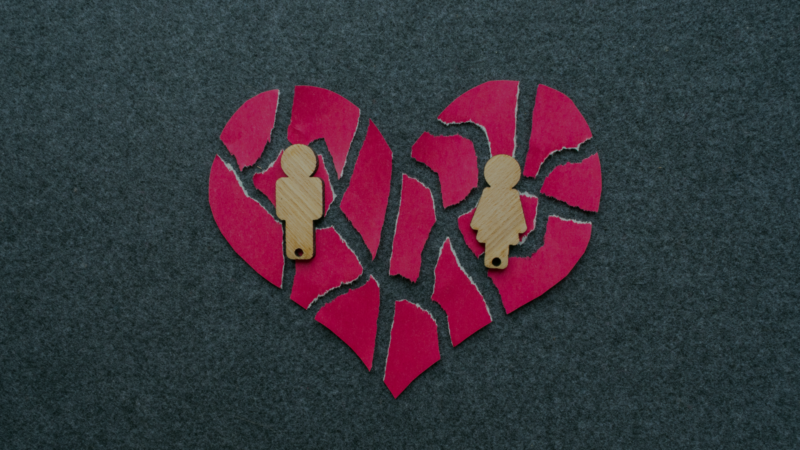 Separation from a partner can be an incredibly difficult and stressful time. It's never easy when a relationship comes to...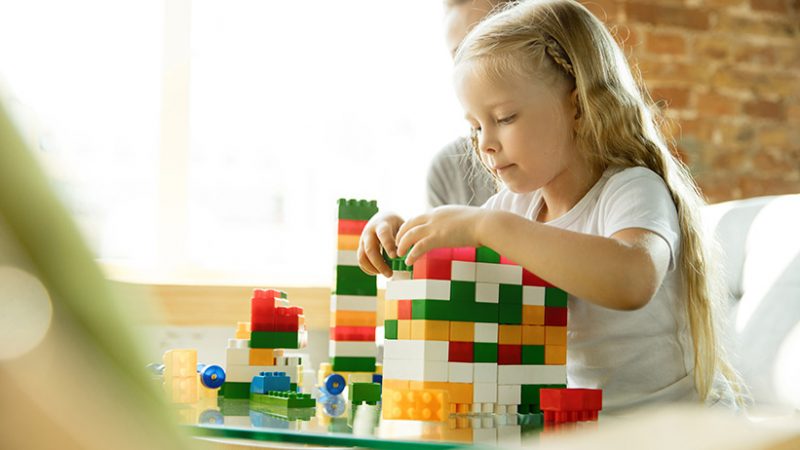 For parents, navigating a separation and divorce can be particularly tricky. As your world is turned upside down, you're trying...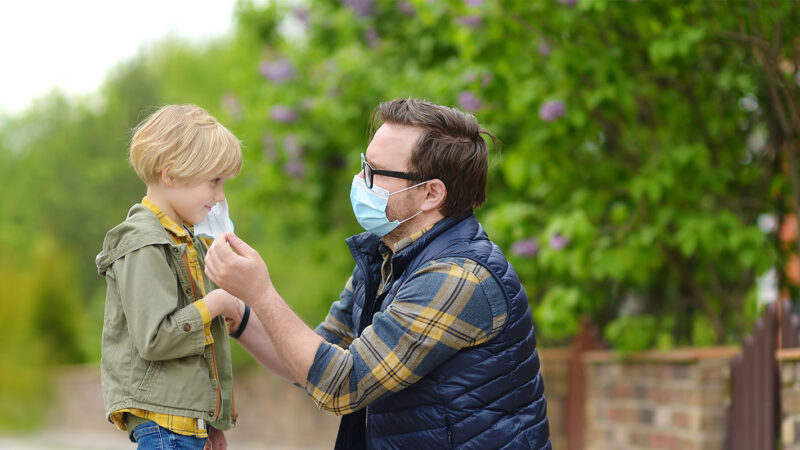 The coronavirus is generating special challenges for all of us, but in particular for parents of children who are separated...