Latest property settlement Articles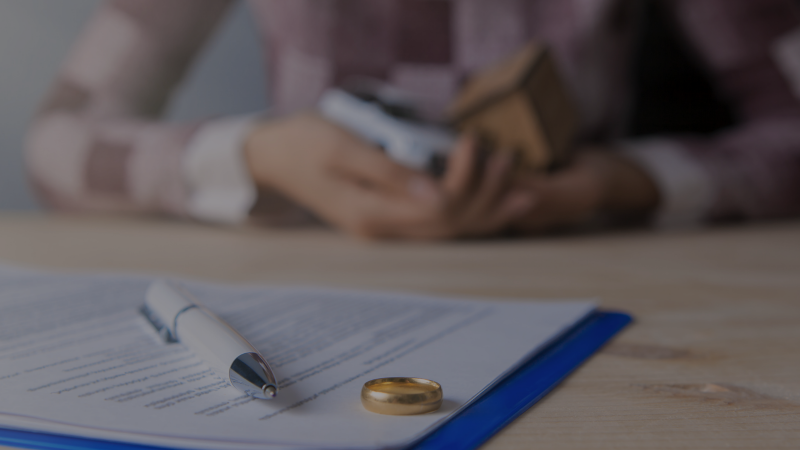 As previously discussed in our article 'Initial contributions in a relationship and their impact on a property settlement', contributions to...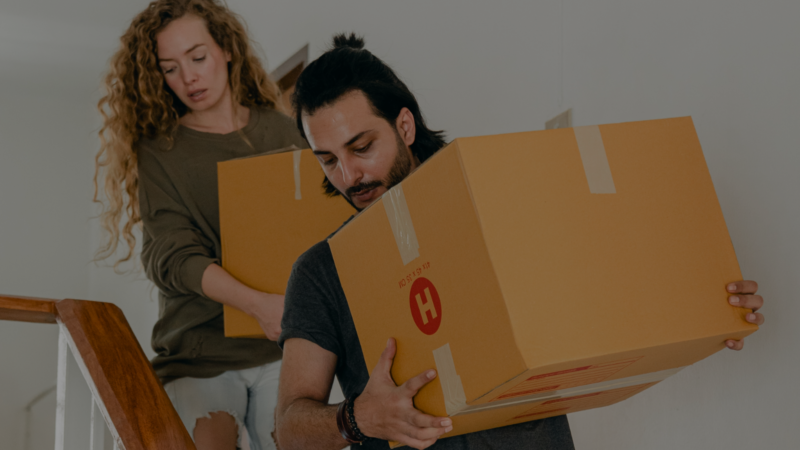 When deciding on a property settlement matter following a relationship breakdown, there are four factors that the Court takes into...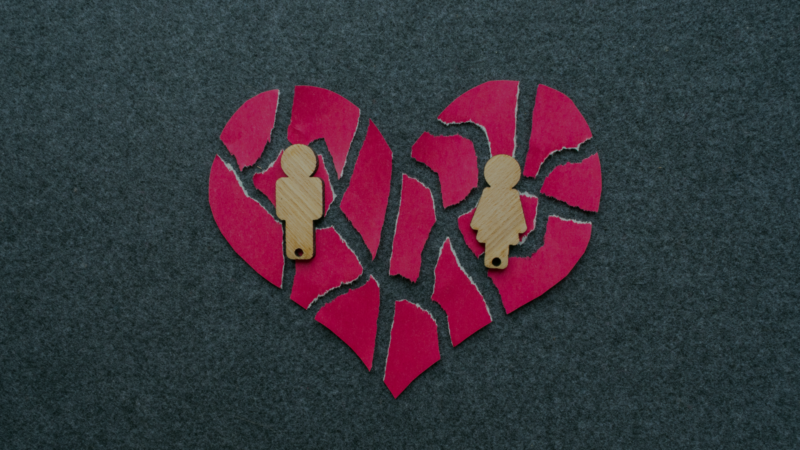 Separation from a partner can be an incredibly difficult and stressful time. It's never easy when a relationship comes to...