Latest property settlement Articles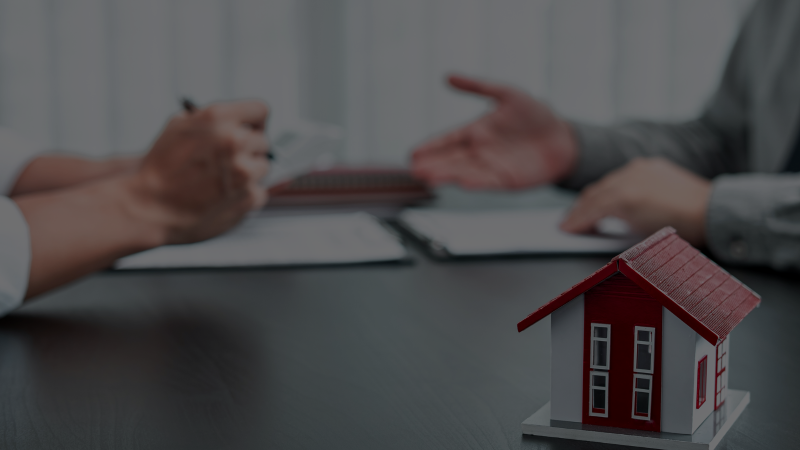 In part two of our series on informal agreements made in family law cases, we look at how the Court...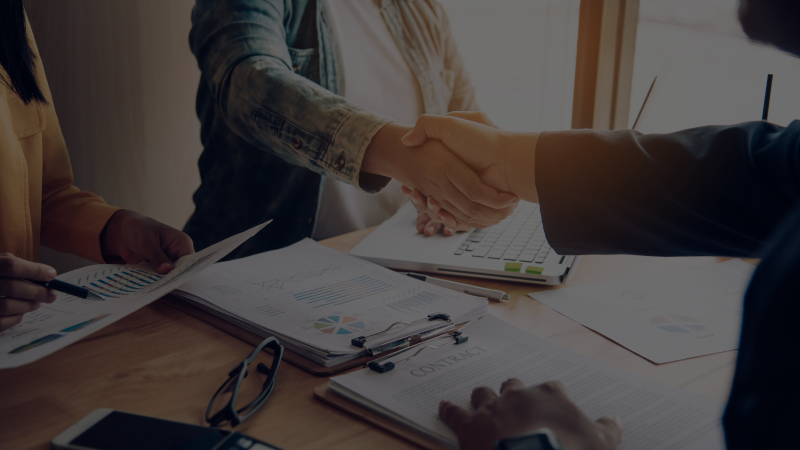 In parenting and property family law matters, the aim is always for both parties to reach an amicable and just...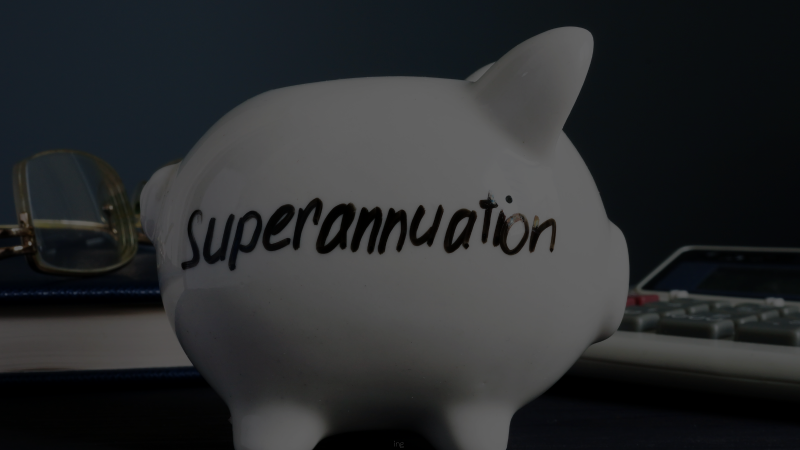 Gaining access to information regarding a former spouse or partner's superannuation assets in family law proceedings has, in the past,...