Latest relationships Articles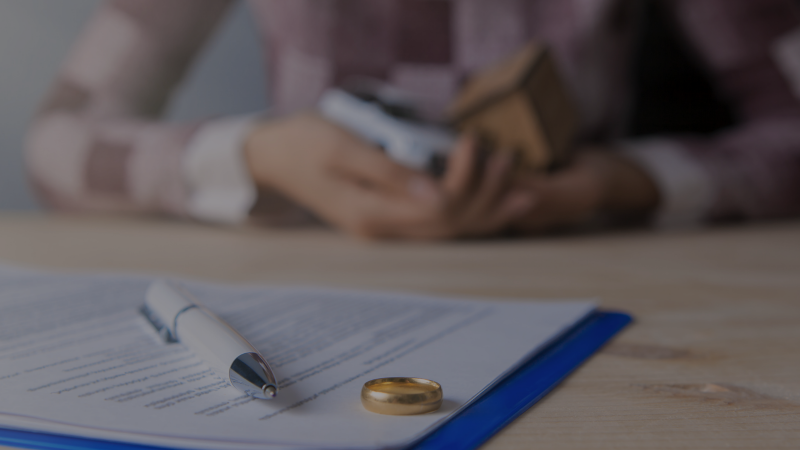 As previously discussed in our article 'Initial contributions in a relationship and their impact on a property settlement', contributions to...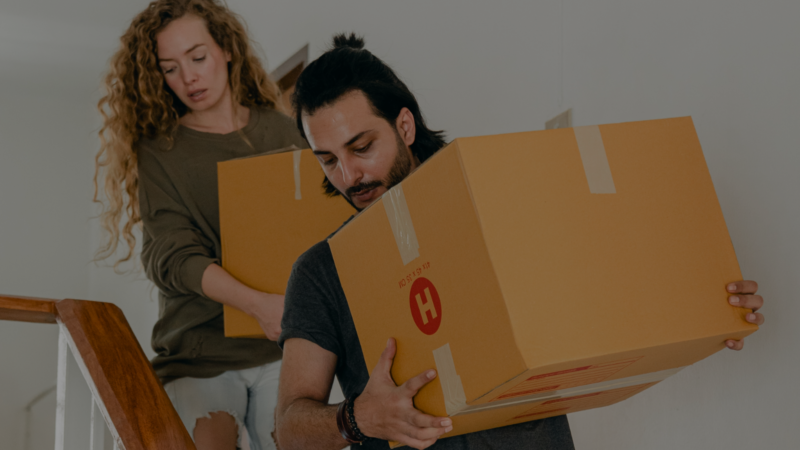 When deciding on a property settlement matter following a relationship breakdown, there are four factors that the Court takes into...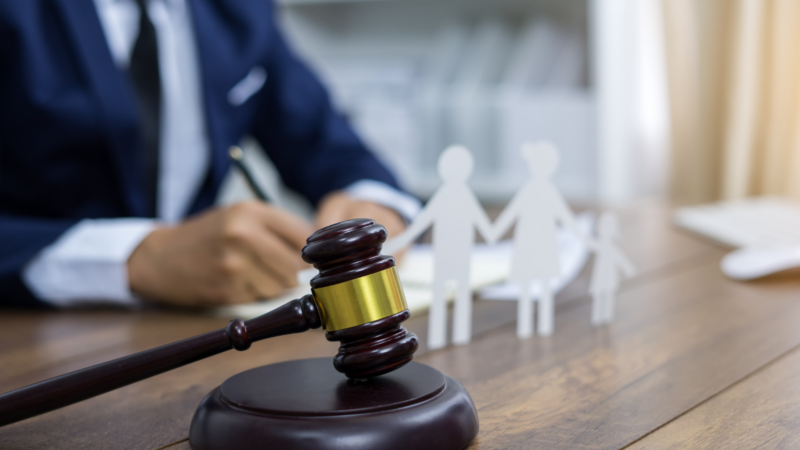 In response to the recent cases of family violence in our community, the Family Court of Australia and the Federal...