Latest separation Articles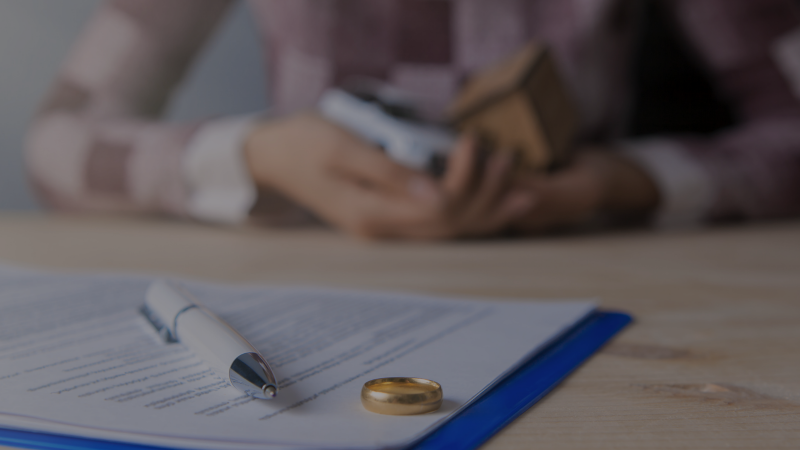 As previously discussed in our article 'Initial contributions in a relationship and their impact on a property settlement', contributions to...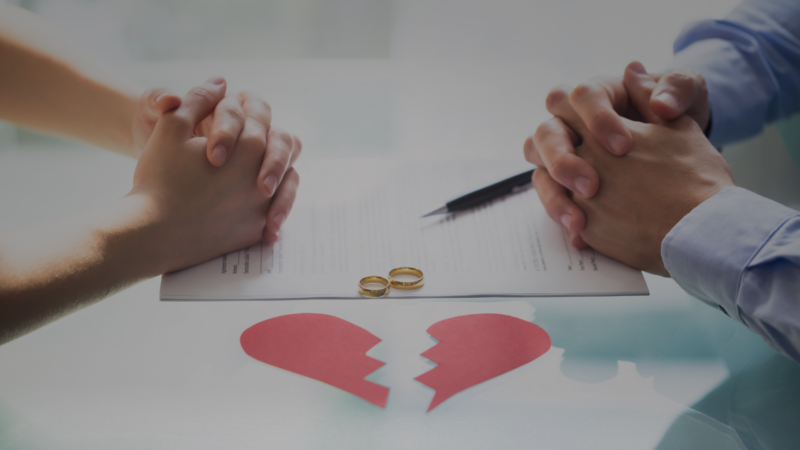 Separation can be an incredibly stressful and emotional time. It can have a profound impact on your life both emotionally...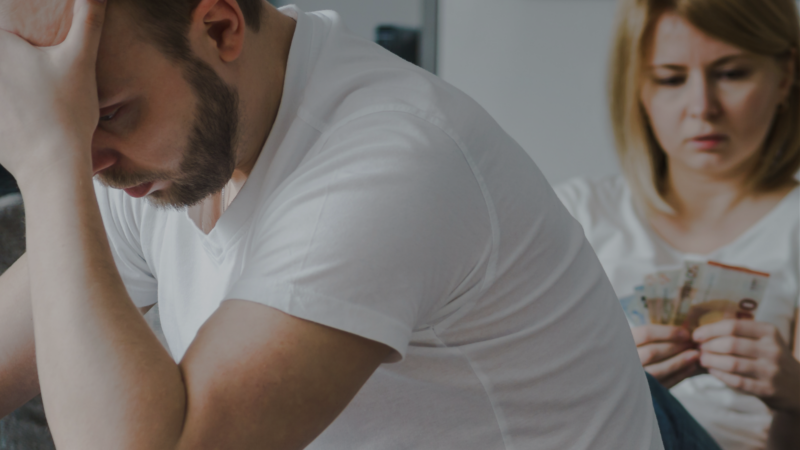 The impacts of financial abuse in a relationship can be incredibly devastating. Like other types of abuse or family violence,...