sydney commercial lawyers
Latest sydney commercial lawyers Articles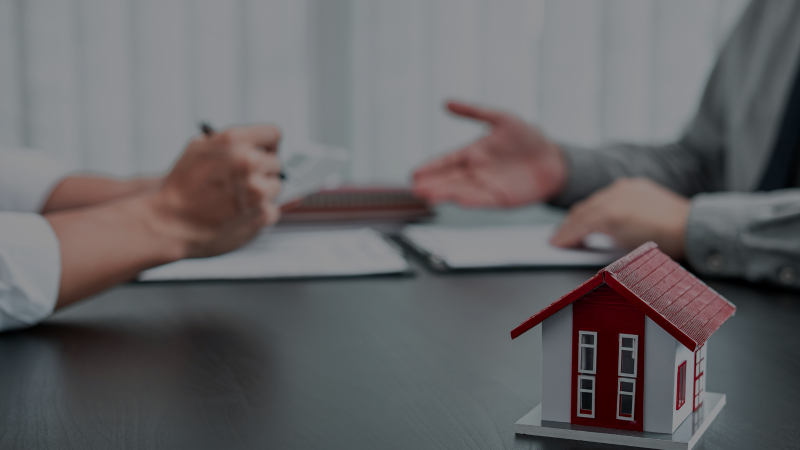 Negotiating the terms of a commercial lease, such as the duration, exclusive use and costs can be a daunting experience...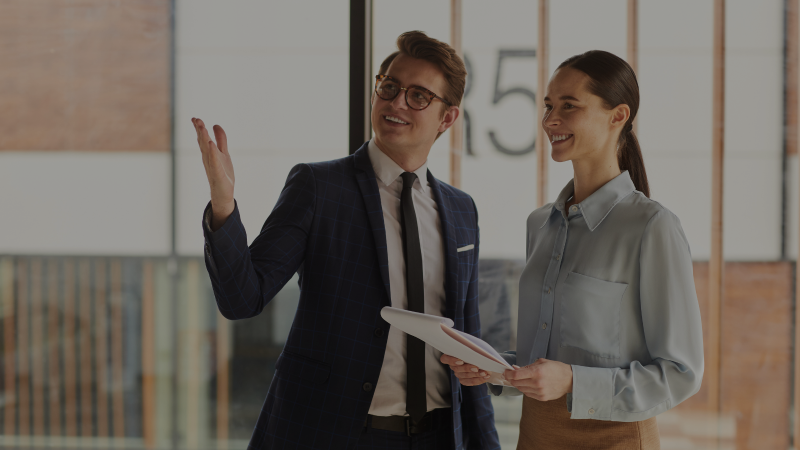 The ongoing COVID-19 pandemic has put commercial leases in the spotlight as landlords and tenants grapple with the impact the...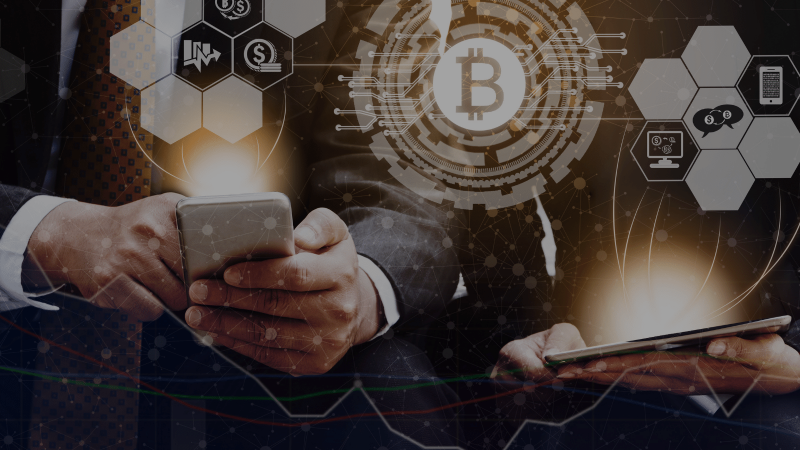 Cryptocurrency has been revolutionising the world since its inception in 2009. Bitcoin is currently the most well-known form of cryptocurrency...