Latest sydney law firm Articles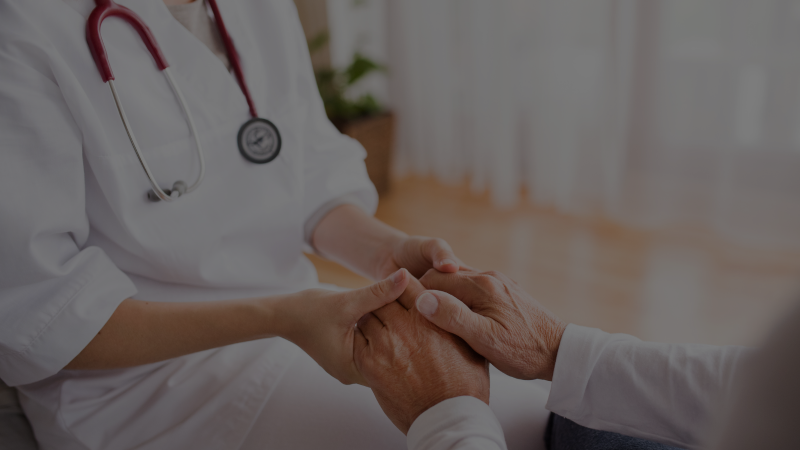 The thought of writing a Will and managing your estate planning can often be a daunting one, as no one...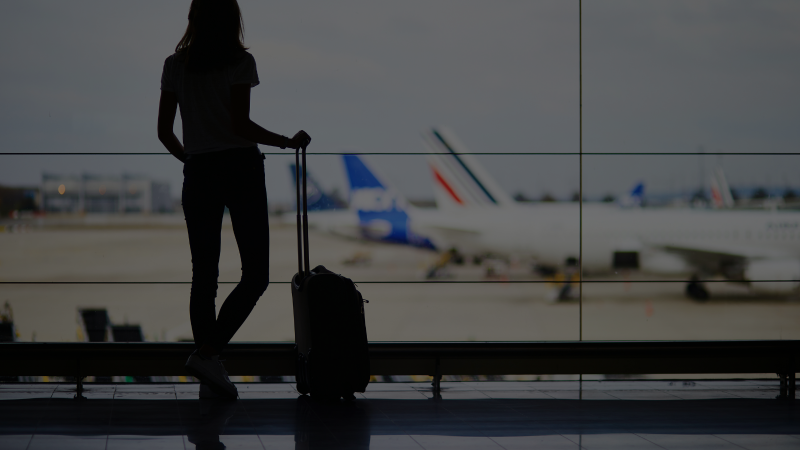 Separation is a hard time in anyone's life but what happens when one party to the relationship is outside of...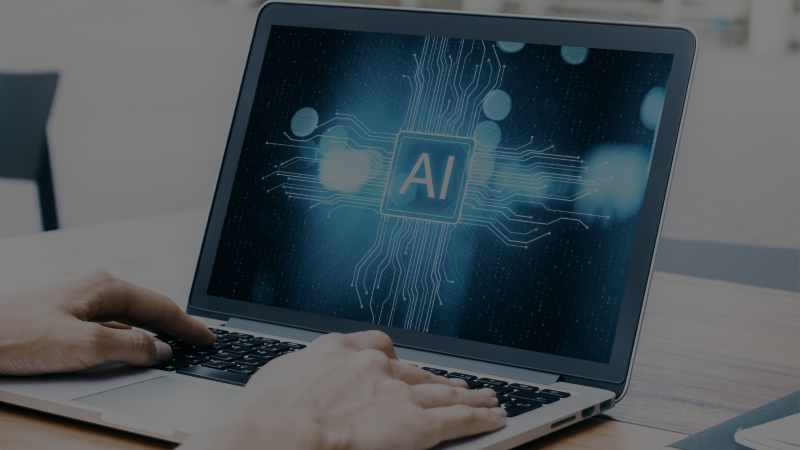 Artificial Intelligence, commonly known as 'AI', has seen a surge in popularity in recent years due to its ease of...