sydney wills and estate lawyers
Latest sydney wills and estate lawyers Articles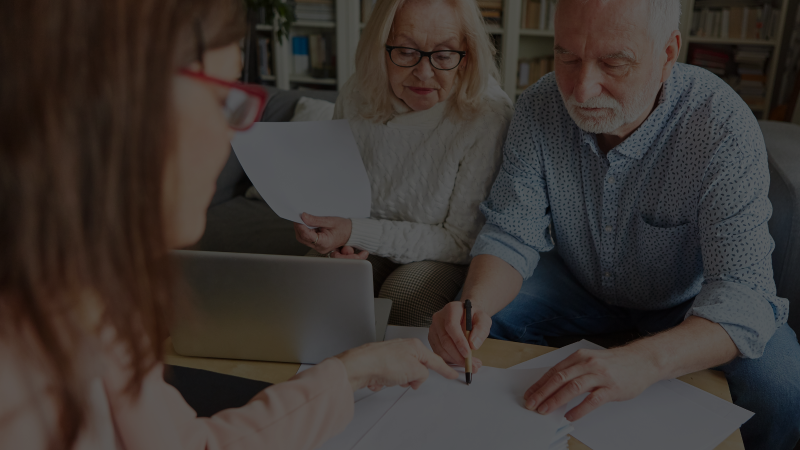 Plan for the worst and hope for the best. A simple adage that can apply to many things in life,...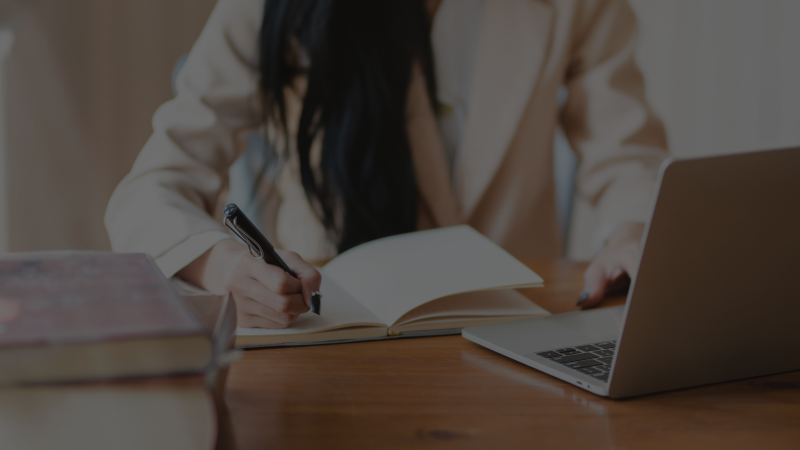 If you've started to think about making a Will, you may have come across the terms "simple will" and "complex...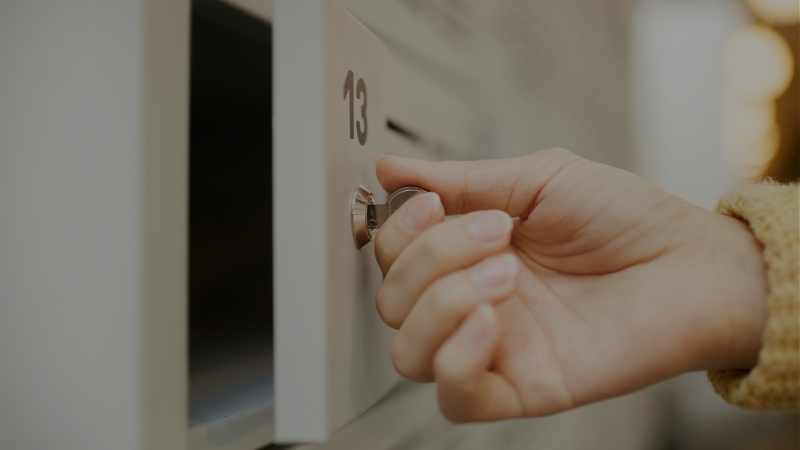 Trusts can be established for either personal or business purposes and with the intent that the trustee will hold certain...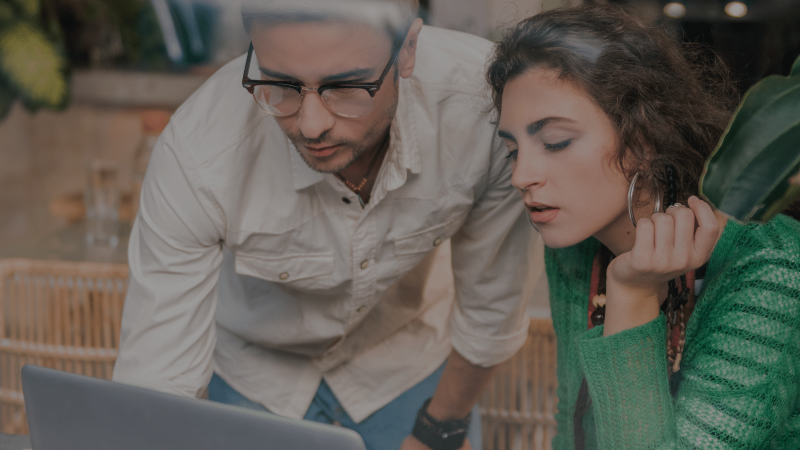 A beneficiary is a person, an entity or a charity nominated by a Will maker to receive benefits from their...