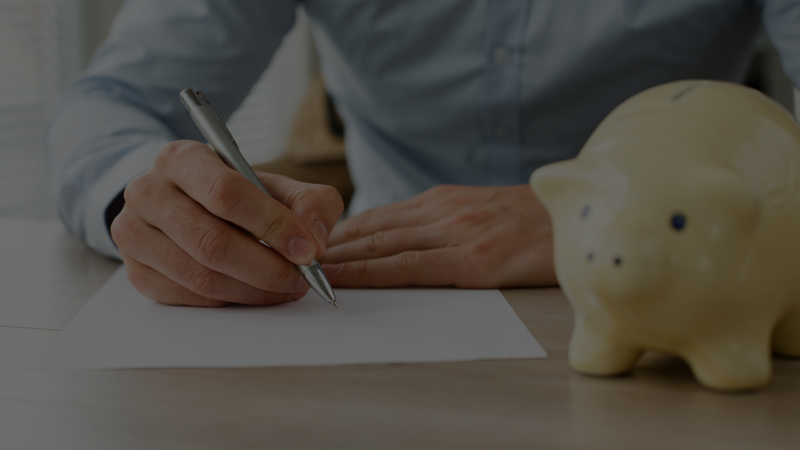 While it is not pleasant to consider your eventual passing, it is an inevitable fact of life that must be...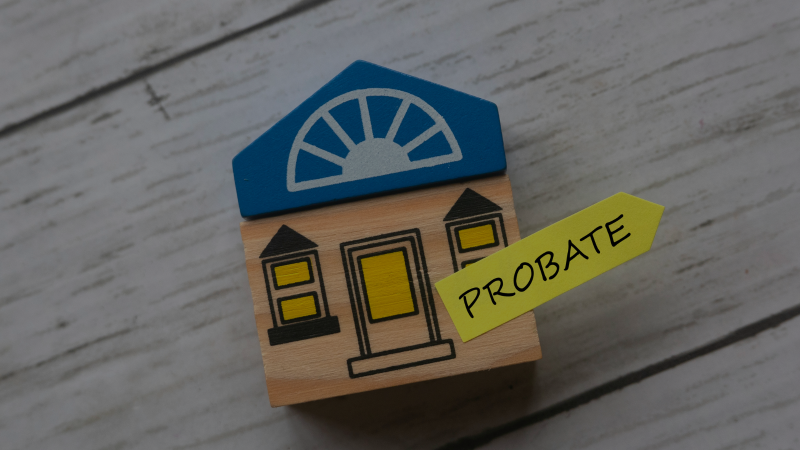 The passing of a loved one is an emotional and stressful time. Whilst dealing with the grief of their passing,...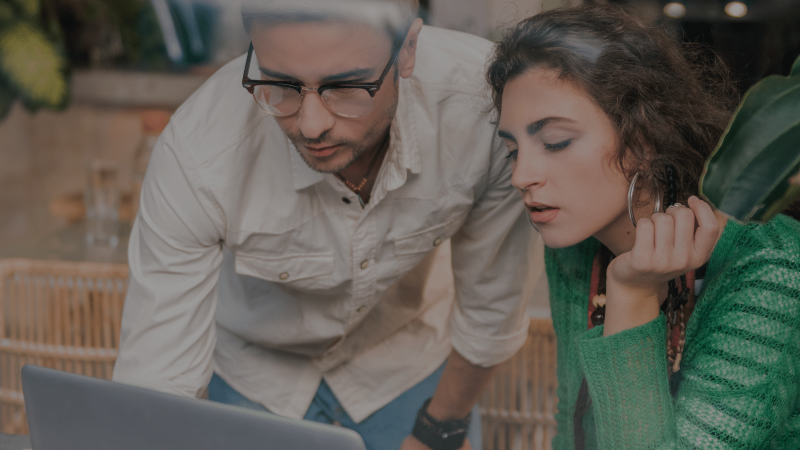 A beneficiary is a person, an entity or a charity nominated by a Will maker to receive benefits from their...
An Executor is a person (or persons) nominated by a Will maker to ensure that the terms of their Will...