Geeti Chawla
Geeti is an integral member of the Ivy Law Commercial and Estate Planning team, acting on a broad range of matters including business sales and company acquisitions, capital raising, contract law, family provisions and estate planning.Geeti is passionate about helping her clients achieve optimal outcomes and is highly regarded for both her empathetic nature and strong commercial acumen.
Latest Geeti Chawla Articles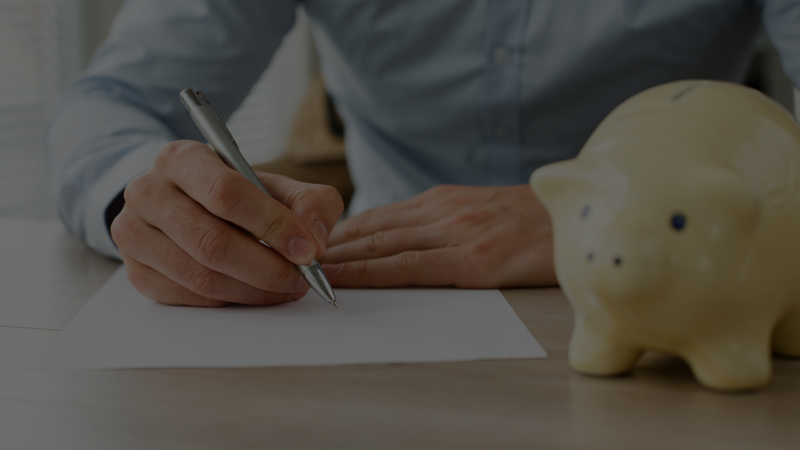 While it is not pleasant to consider your eventual passing, it is an inevitable fact of life that must be...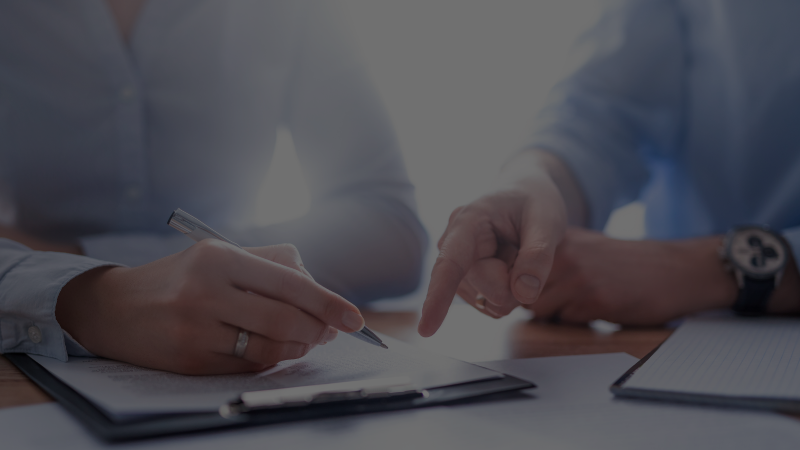 In March 2021, the Federal Government announced several amendments to the Franchising Code of Conduct (Franchising Code) following an enquiry...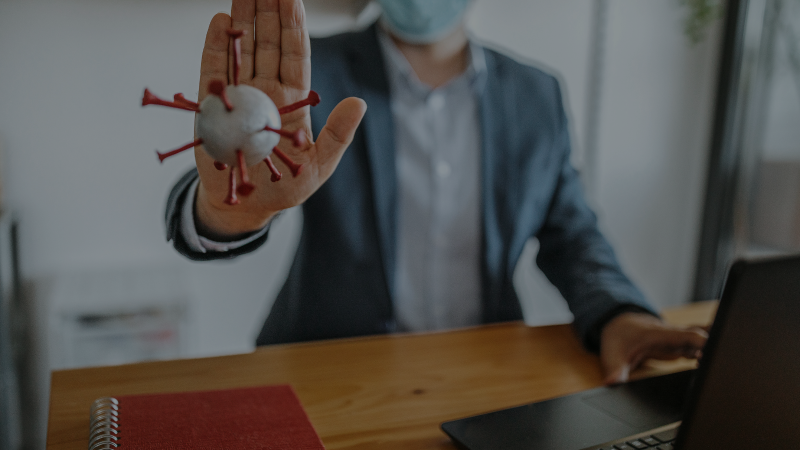 Nearly three years into the COVID-19 pandemic, we are still dealing with the challenges of this new world. Some believe...