Geeti Chawla
Geeti is an integral member of the Ivy Law Commercial and Estate Planning team, acting on a broad range of matters including business sales and company acquisitions, capital raising, contract law, family provisions and estate planning.Geeti is passionate about helping her clients achieve optimal outcomes and is highly regarded for both her empathetic nature and strong commercial acumen.
Latest Geeti Chawla Articles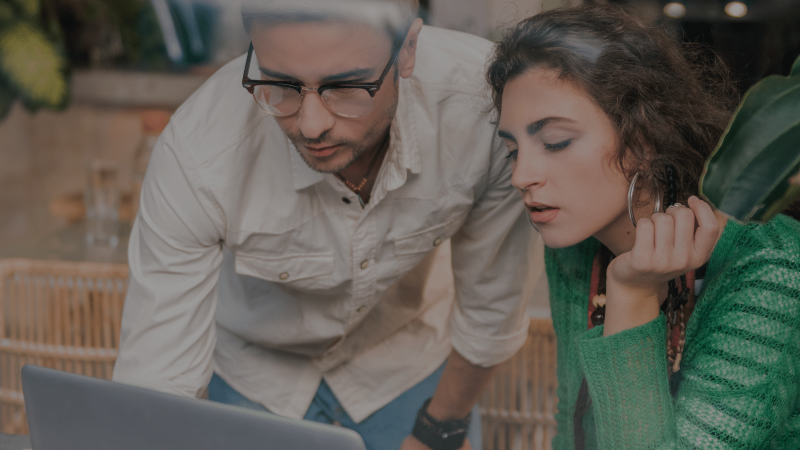 A beneficiary is a person, an entity or a charity nominated by a Will maker to receive benefits from their...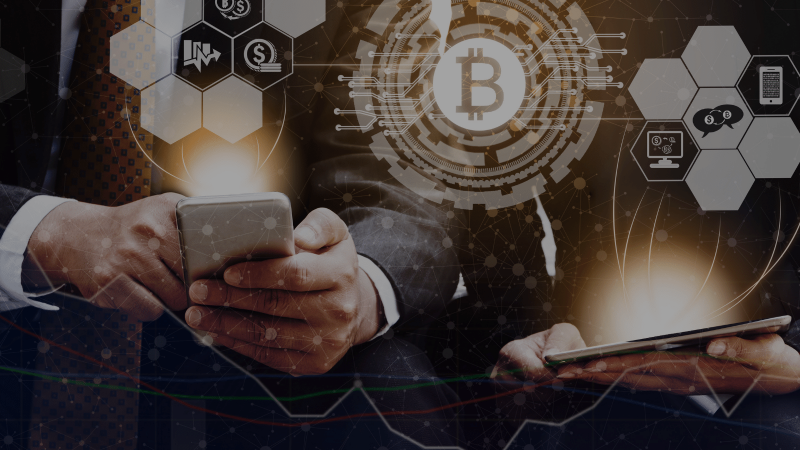 Cryptocurrency has been revolutionising the world since its inception in 2009. Bitcoin is currently the most well-known form of cryptocurrency...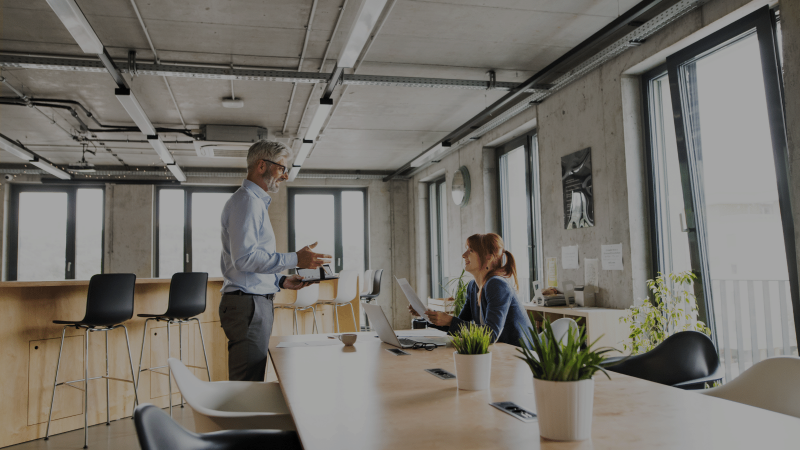 On 13 August 2021, the NSW Government passed the Retail and Other Commercial Leases (COVID-19) Amendment Regulation 2021 (the Regulation)...