Wills & Estates
Important life decisions require the right support.
No one likes to think about their eventual passing, but it is an unfortunate fact of life. Making a will and carrying out estate planning are important legal decisions that need to be made to ensure your wishes are known and your family is taken care of after your passing. The process doesn't have to be daunting when you have the right support.
Latest Wills & Estates Articles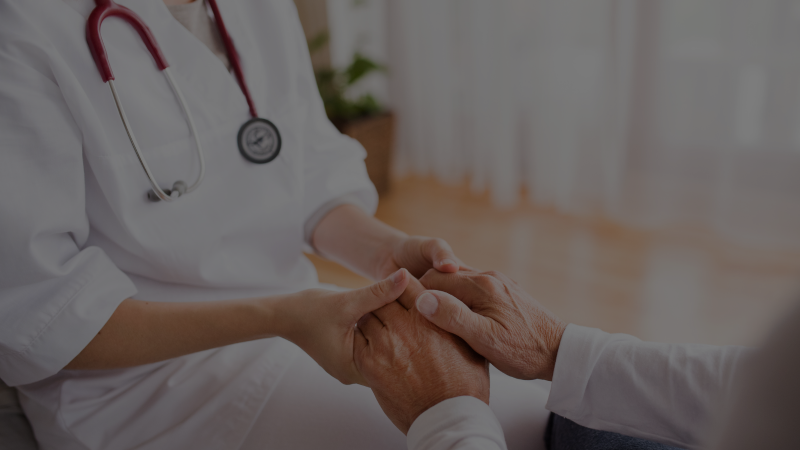 The thought of writing a Will and managing your estate planning can often be a daunting one, as no one...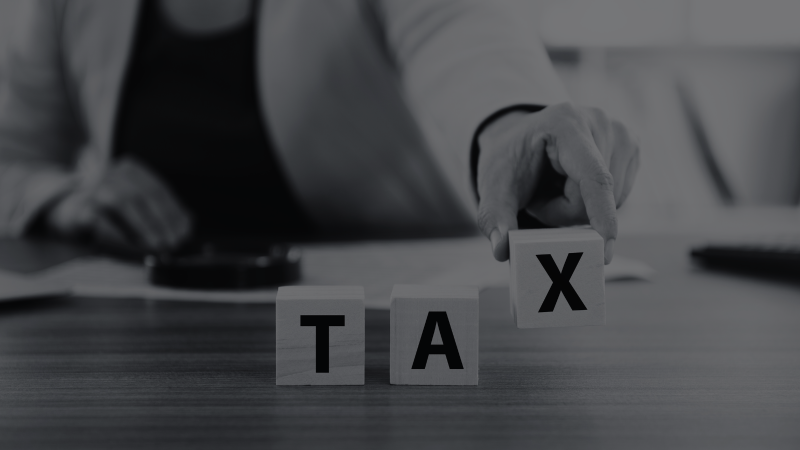 There are many reasons why it is important to have a Will, none more so that the financial protection it...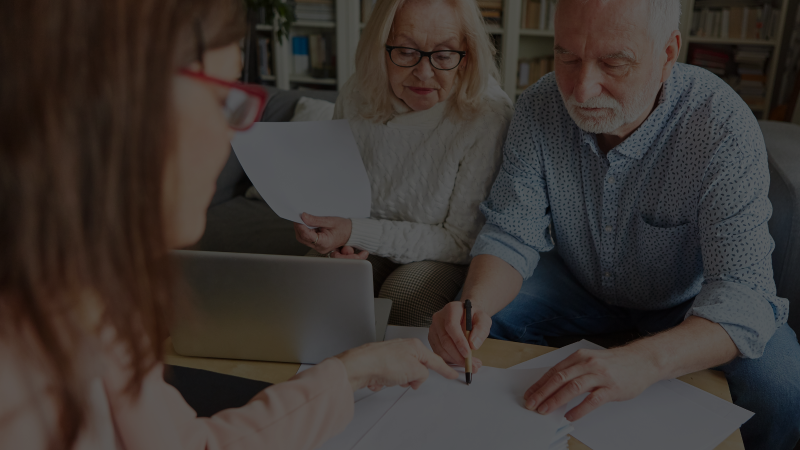 Plan for the worst and hope for the best. A simple adage that can apply to many things in life,...