Wills & Estates
Important life decisions require the right support.
No one likes to think about their eventual passing, but it is an unfortunate fact of life. Making a will and carrying out estate planning are important legal decisions that need to be made to ensure your wishes are known and your family is taken care of after your passing. The process doesn't have to be daunting when you have the right support.
Latest Wills & Estates Articles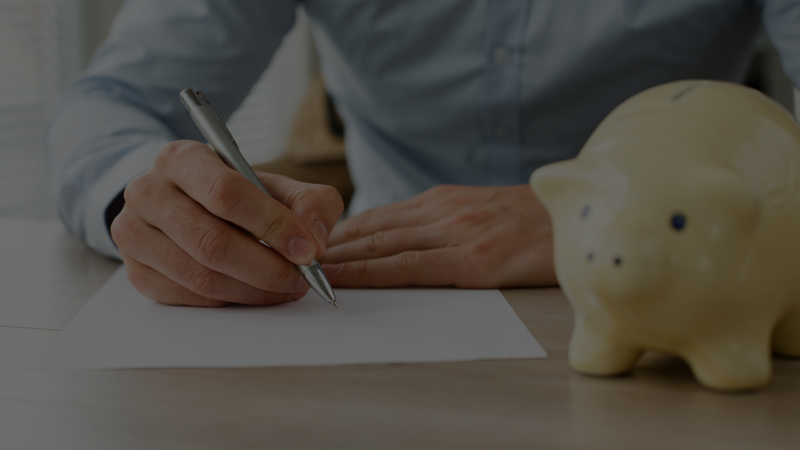 While it is not pleasant to consider your eventual passing, it is an inevitable fact of life that must be...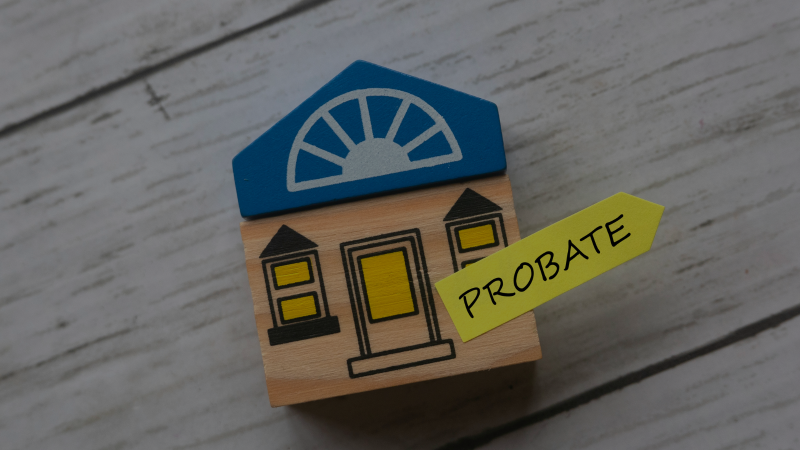 The passing of a loved one is an emotional and stressful time. Whilst dealing with the grief of their passing,...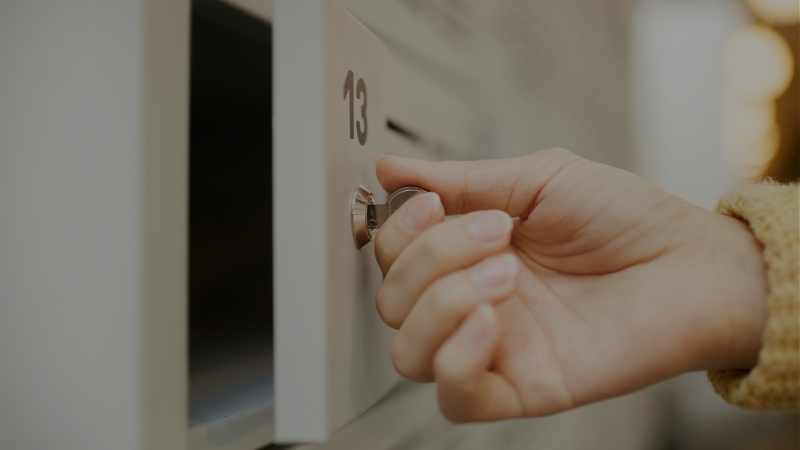 Trusts can be established for either personal or business purposes and with the intent that the trustee will hold certain...