Online Estate Planning Documents
Start your estate planning online today.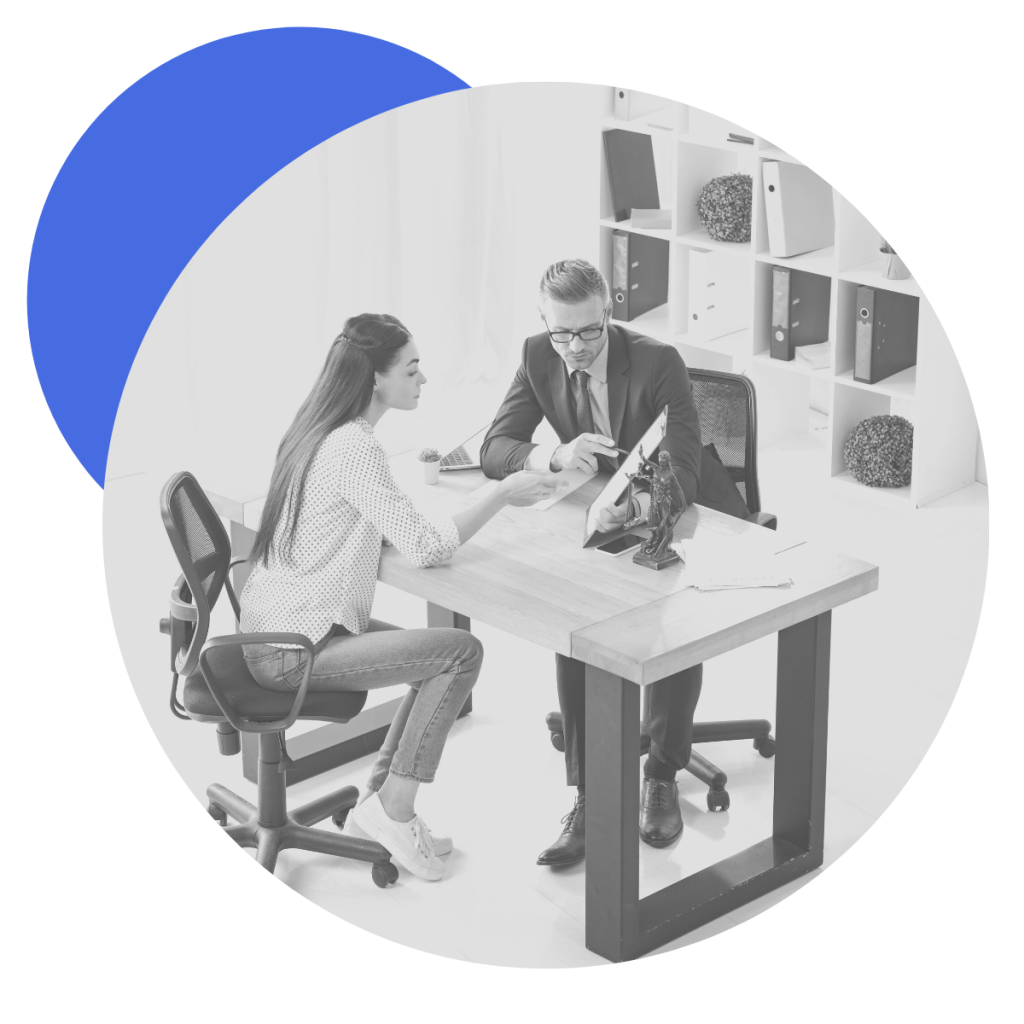 Estate planning is a great way to ensure that your family and loved ones are looked after in the event of your incapacity and/or death.

Completing important estate planning documents, which can include a Will, Power of Attorney, Enduring Guardian and an Advanced Care Directive provides many benefits, including:
Legal certainty as to who gets what once you've passed away, ensuring your wishes are carried out in the manner and time you want them to be.
It can save you, and your loved ones from unnecessary tax payments, legal fees and, possibly, court fees.
It provides clarity to your family on what your wishes are should you become injured or incapacitated and can no longer care for yourself.
The good news is now you can complete all your estate planning documents online from the comfort of your own home.
Much like the process for your completing your Will online, all you need to do is:
** PLEASE NOTE ** 
If you are opting to complete all documents, you will have to complete and pay for each one separately.
How do you know which document is right for you?
*Please note this is an estimated timeframe and may vary depending on your individual circumstances. 
Please note, the prices listed below include GST. 
SINGLES
| | |
| --- | --- |
| DOCUMENT | PRICE |
| Enduring Power of Attorney | $185 (GST inclusive) |
| Enduring Guardianship | $185 (GST inclusive) |
| Advanced Care Directive | $185 (GST inclusive) |
| Safe storage | Once-off fee of $30 |
COUPLES
The beauty of completing your estate planning documents online is that you can fill them in at a time of your choosing – simply provide your details, pay and our Wills & Estate Lawyers will do the rest! It's really that simple.
Online Estate Planning FAQs