Latest buy property Articles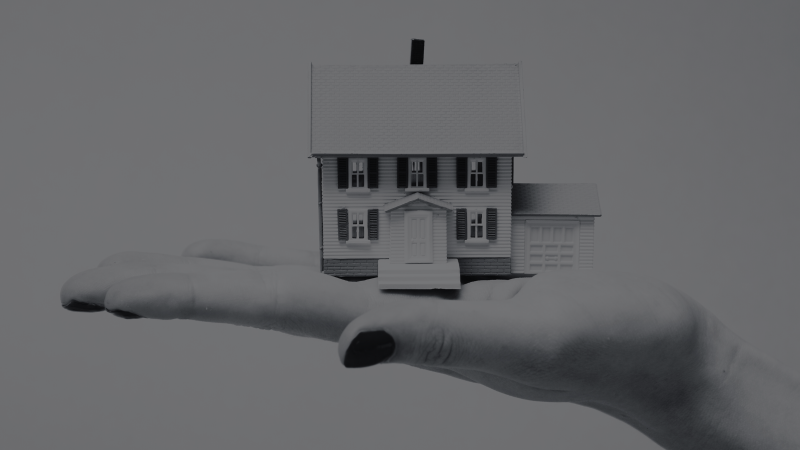 Transferring property between family members is quite a common practice, and while it can be a very nice idea, unfortunately...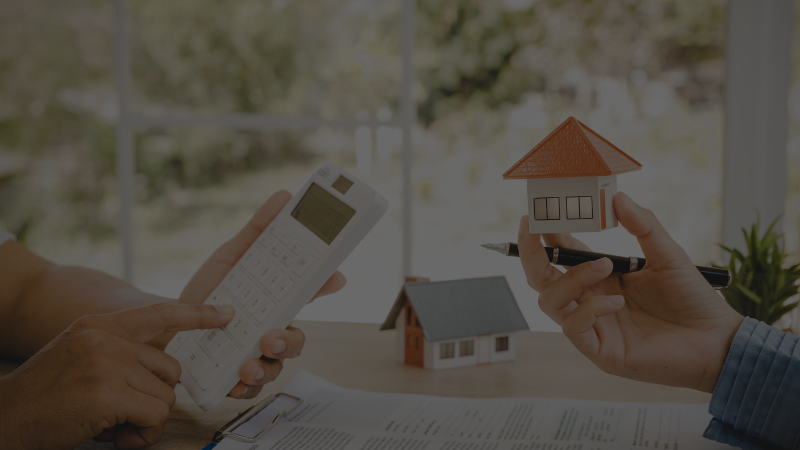 When purchasing or selling a property, the final stage in the process is settlement wherby the property is transferred from...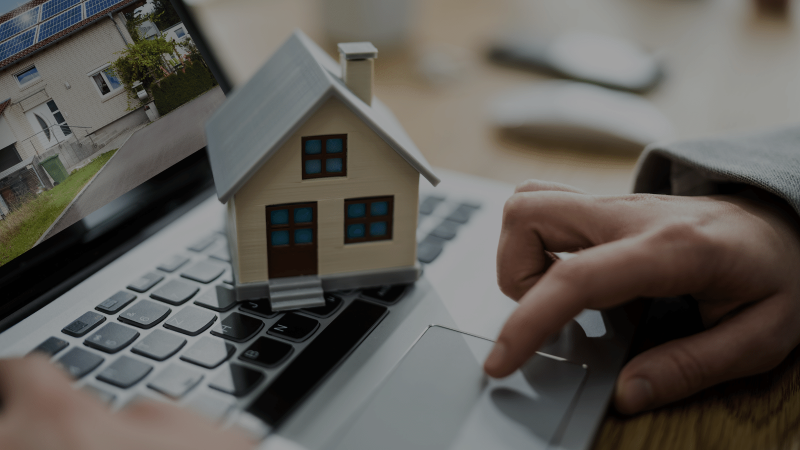 As of 11 October 2021, NSW will move to 100% eConveyancing. From this date, all existing paper certificates of title...