Latest family lawyers Articles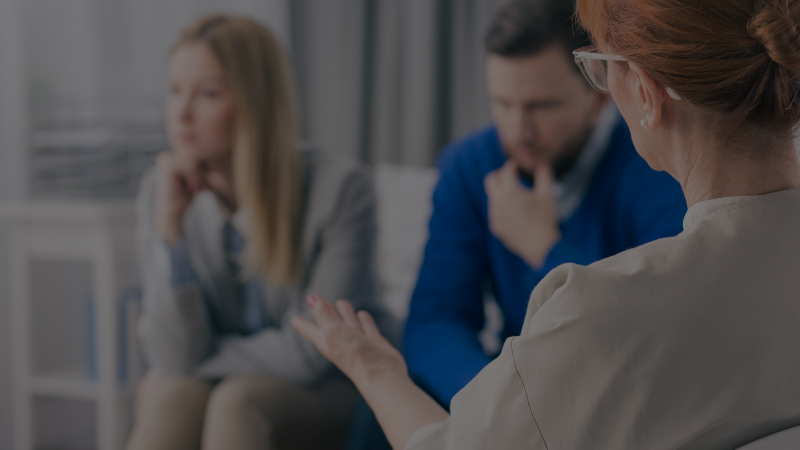 As of 2021, all parties to a family law dispute, are required to attend a form of Family Dispute Resolution...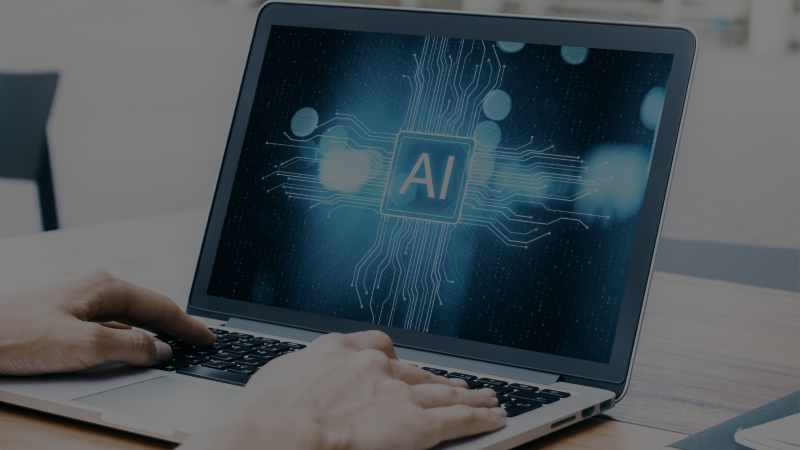 Artificial Intelligence, commonly known as 'AI', has seen a surge in popularity in recent years due to its ease of...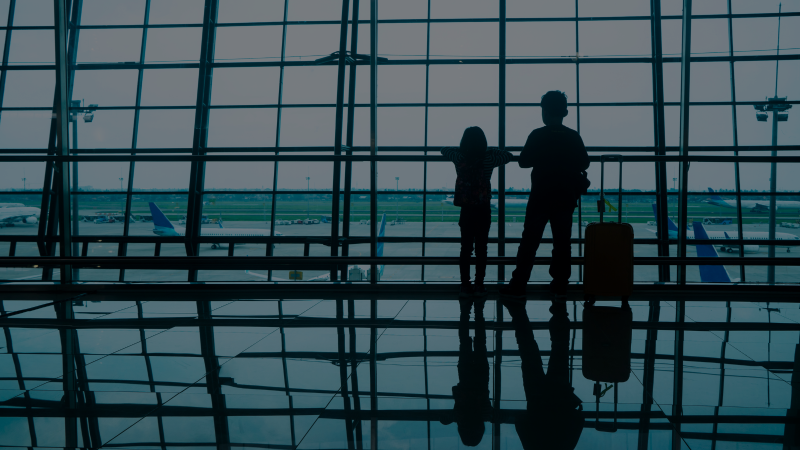 Navigating parenting arrangements following a separation can often be a minefield. Any decisions made regarding children must be made with...