Latest sydney lawyers Articles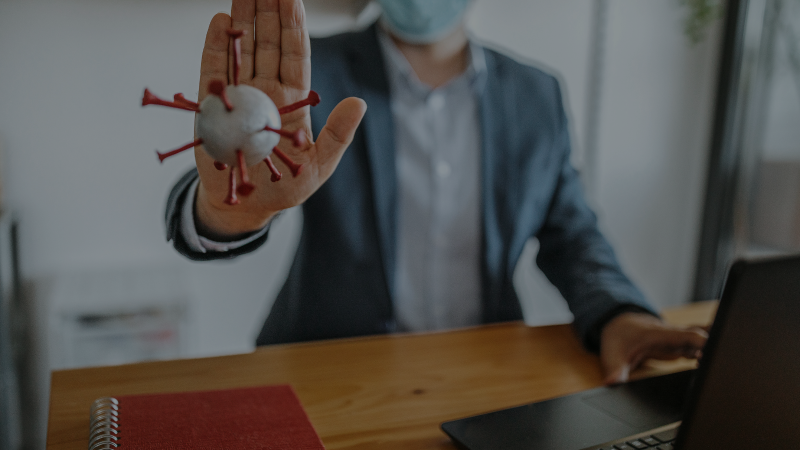 Nearly three years into the COVID-19 pandemic, we are still dealing with the challenges of this new world. Some believe...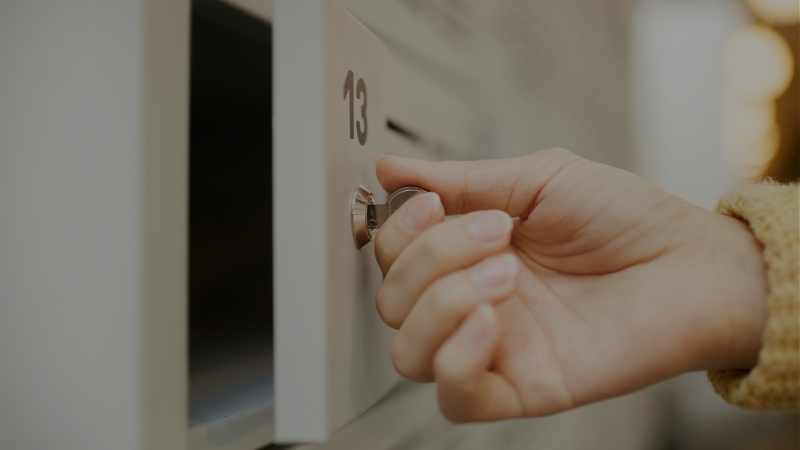 Trusts can be established for either personal or business purposes and with the intent that the trustee will hold certain...
Family Provision Claims are made when an eligible person challenges the validity of a Will because they feel they have...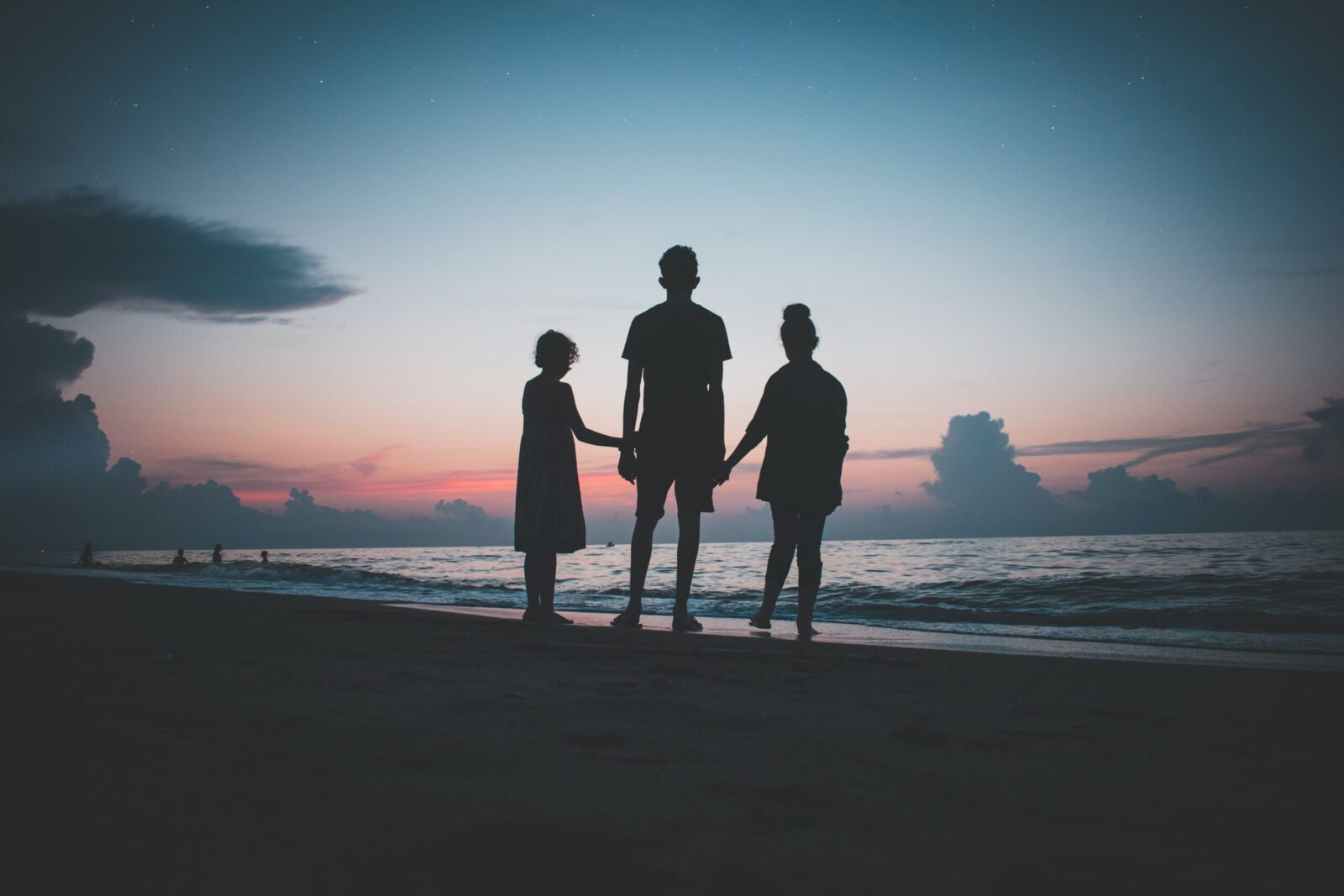 The Family Court of Australia and the Federal Circuit Court of Australia have recently introduced a new initiative called the...