Property Law/Conveyancing
Peace of mind for your property and conveyancing matters.
Whether you're buying or selling a property, it is likely to be one of the biggest financial decisions you will make. It's important to understand what's involved in the process and your legal requirements so that you can make an informed decision.
Latest Property Law/Conveyancing Articles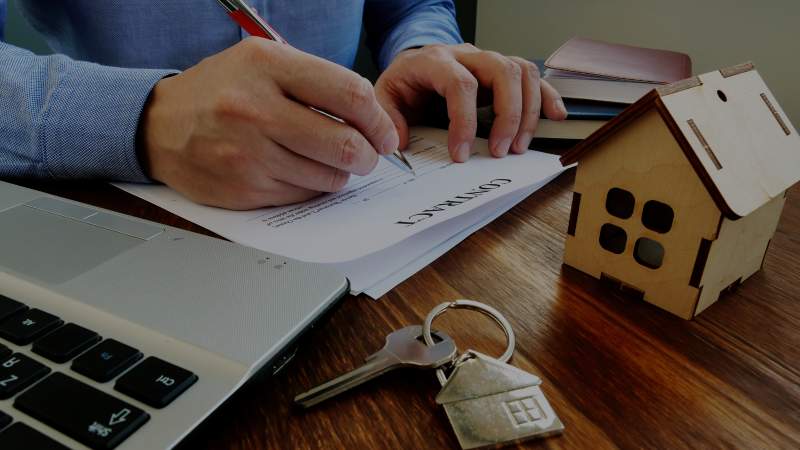 Purchasing a property is likely to be one of the biggest investments you will make and so it is important...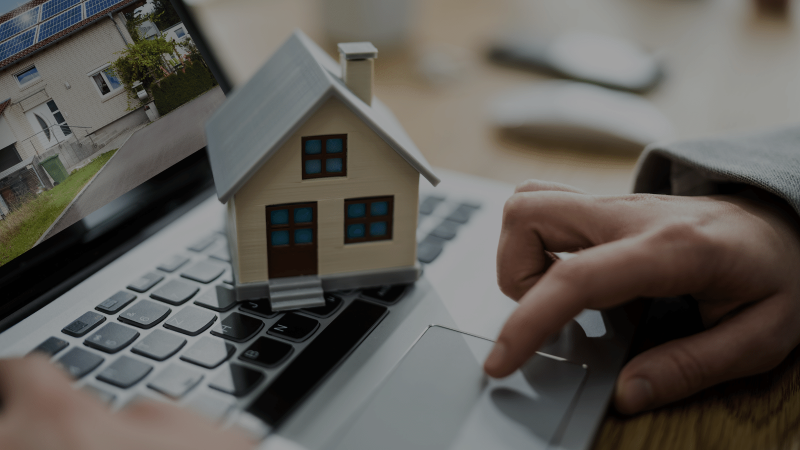 As of 11 October 2021, NSW will move to 100% eConveyancing. From this date, all existing paper certificates of title...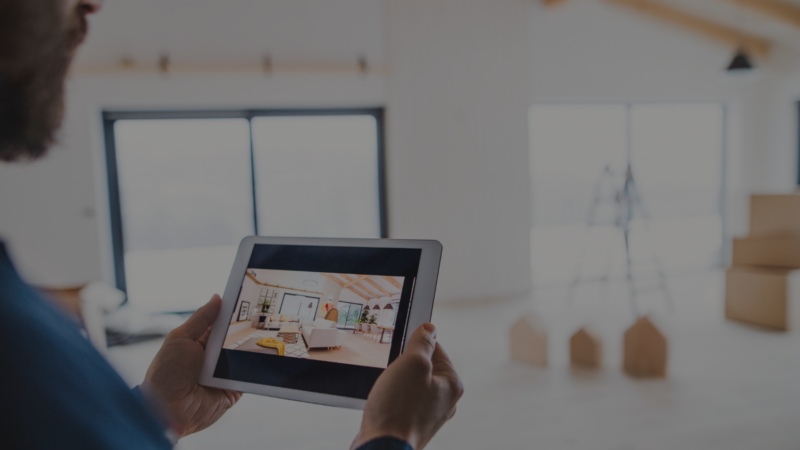 Purchasing a property off-the-plan is becoming an increasingly popular option for many prospective buyers and investors. While this approach to...