Latest conveyancing Articles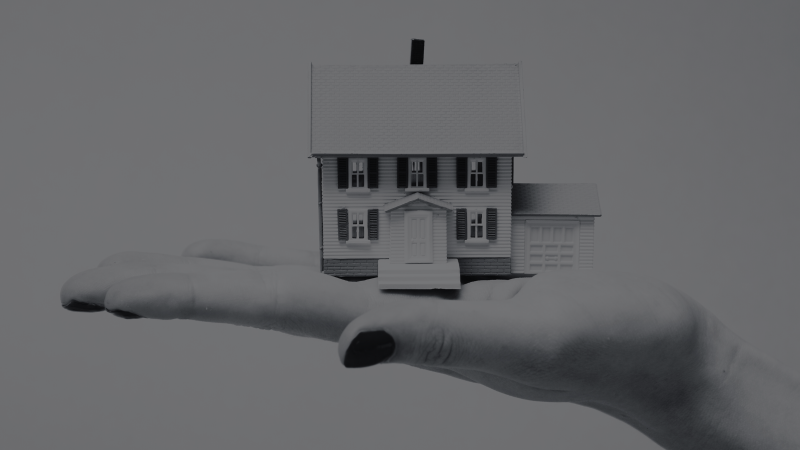 Transferring property between family members is quite a common practice, and while it can be a very nice idea, unfortunately...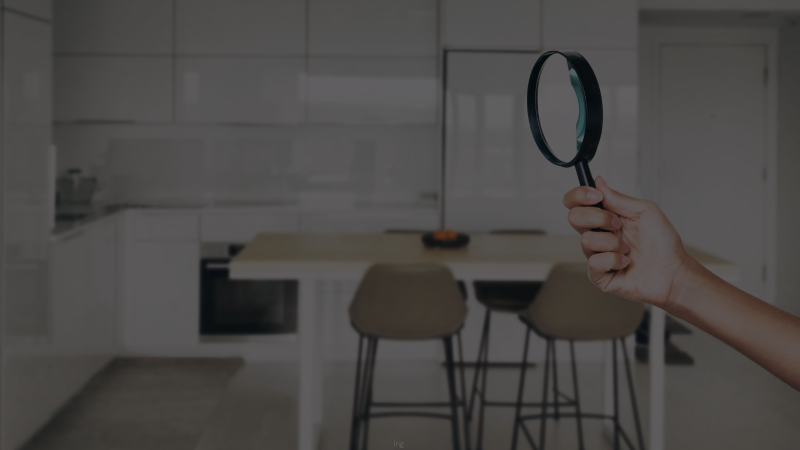 You've purchased a property, exchanged the contract and now you're waiting out the settlement period. The excitement is building. But...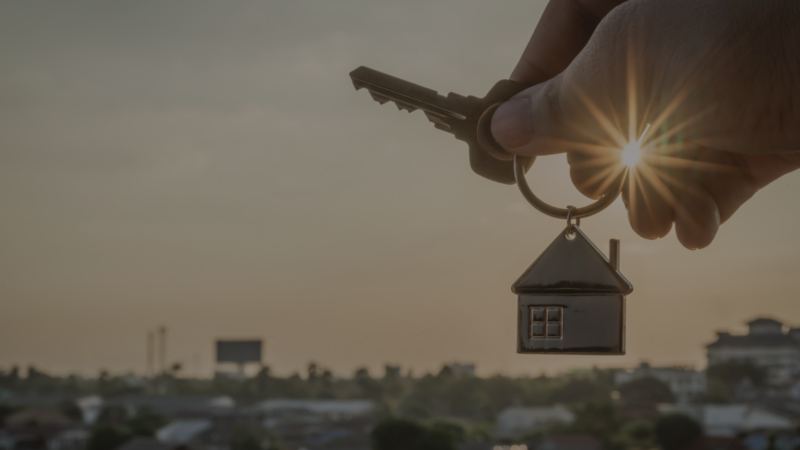 You've decided to sell your property. So, what happens next? Once you have engaged a real estate agent to market...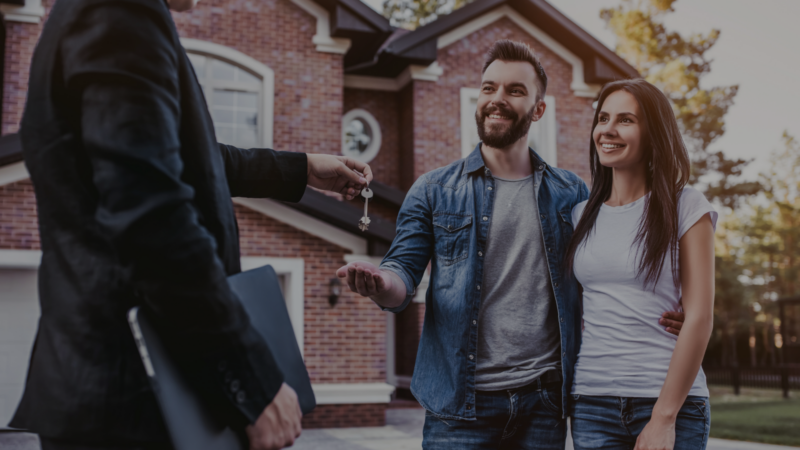 Buying a property can be a daunting process. It is probably one of the biggest financial decisions you will ever...