Latest lighthouse project Articles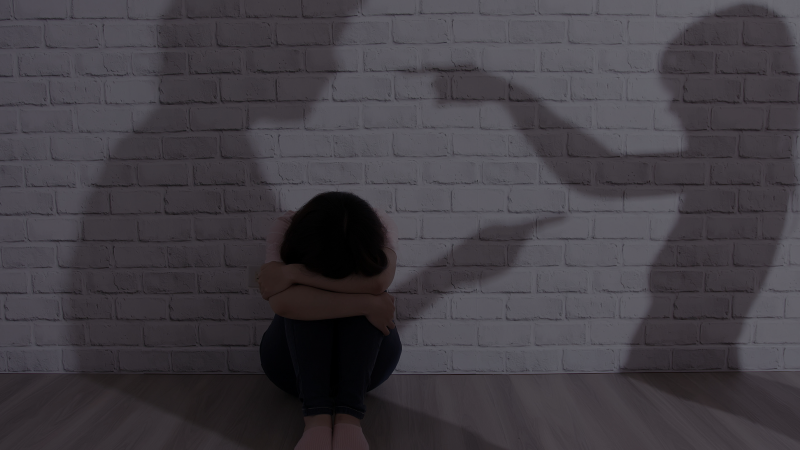 If you or your child/ren have experienced family or domestic violence, an Apprehended Domestic Violence Order (ADVO) may be available...
In response to the increasing level of family violence to which families and children are being exposed, in early 2021,...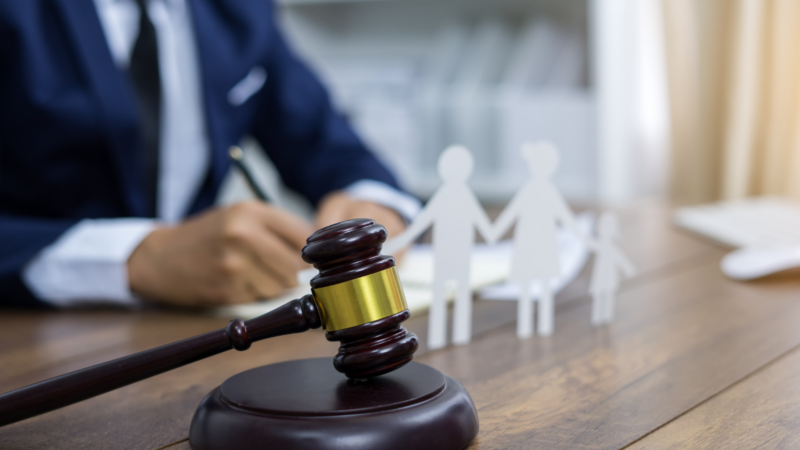 In response to the recent cases of family violence in our community, the Family Court of Australia and the Federal...